Do you need a destination for motivation? Then choose your walking, running, or cycling route to stop or end at one of these places for a beverage, snack, or exploration.
Looking for a cold refreshing beverage? Try a mango shake $6 or juice $3 from Mama Asha Cafe (11745 95 St) or make it even healthier with the green glow or green shake. They also have assorted cookies and cakes, waffles for brunch, and delicious Somali plates.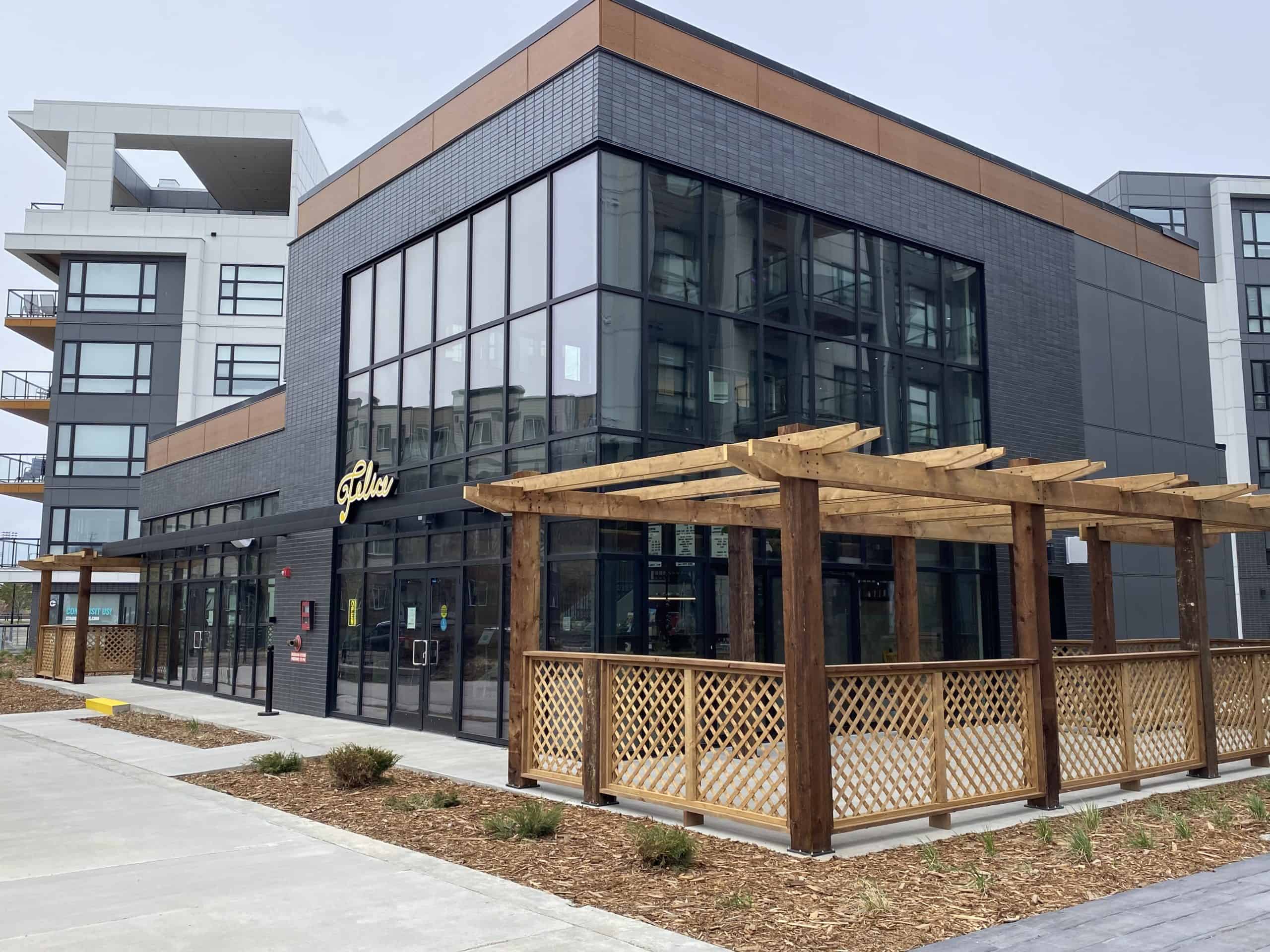 Located in Stadium Yards is Felice Cafe (10930 84 St), a brand new spot for coffee and treats. At Felice Cafe, their mission is "to empower our community by supporting local." Coffee is sourced from local roasters, chefs and artisans are neighbourhood locals, and even the entertainment is locally sourced.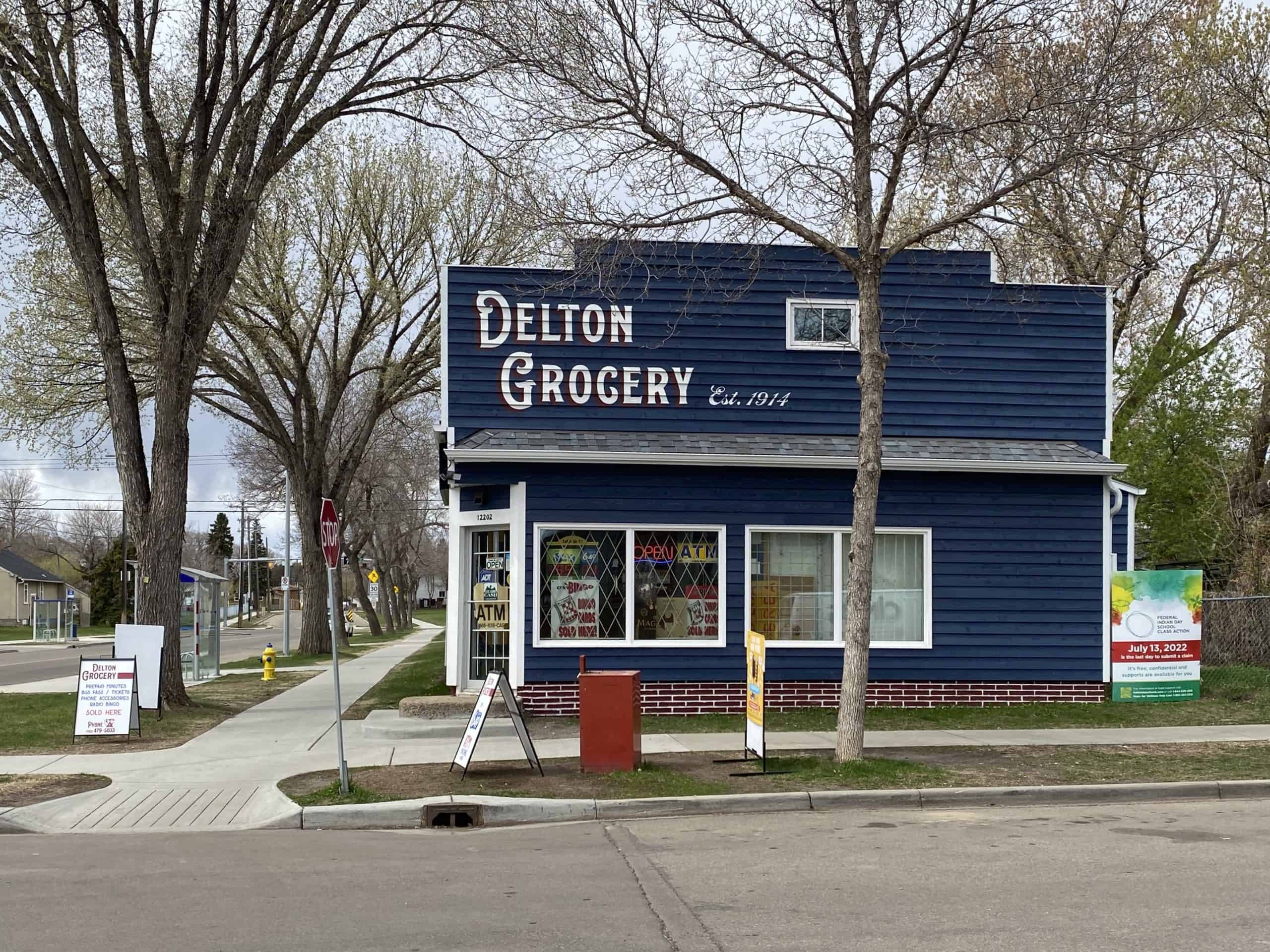 Cool off on a hot day or after working up a sweat with some ice cream. Stop by a neighbourhood convenience store such as Delton Grocery on 122 Avenue or Corner 91 on 115 Avenue on your route to grab an ice cream treat. You can find soft ice cream cones on 118 Avenue at Popular Bakery on 93 St.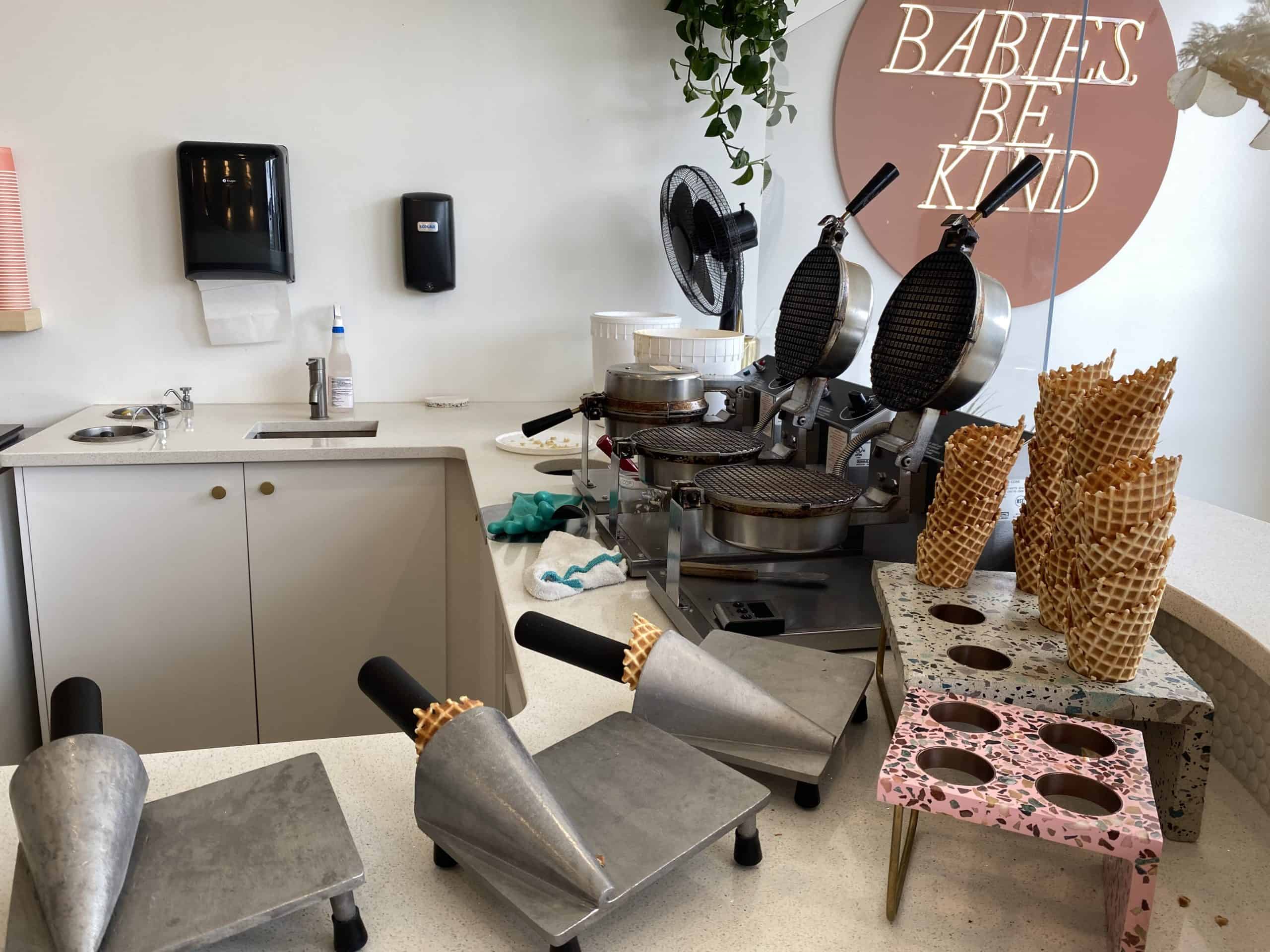 Want something a little more gourmet? A 10-minute bike ride or 30-minute walk east from Parkdale-Cromdale Community League down 112 Avenue will bring you to Kind Ice Cream (6507 112 Ave) and a variety of flavours of small batch handcrafted ice cream. Popular flavours include maple bourbon pecan and cold brew coffee.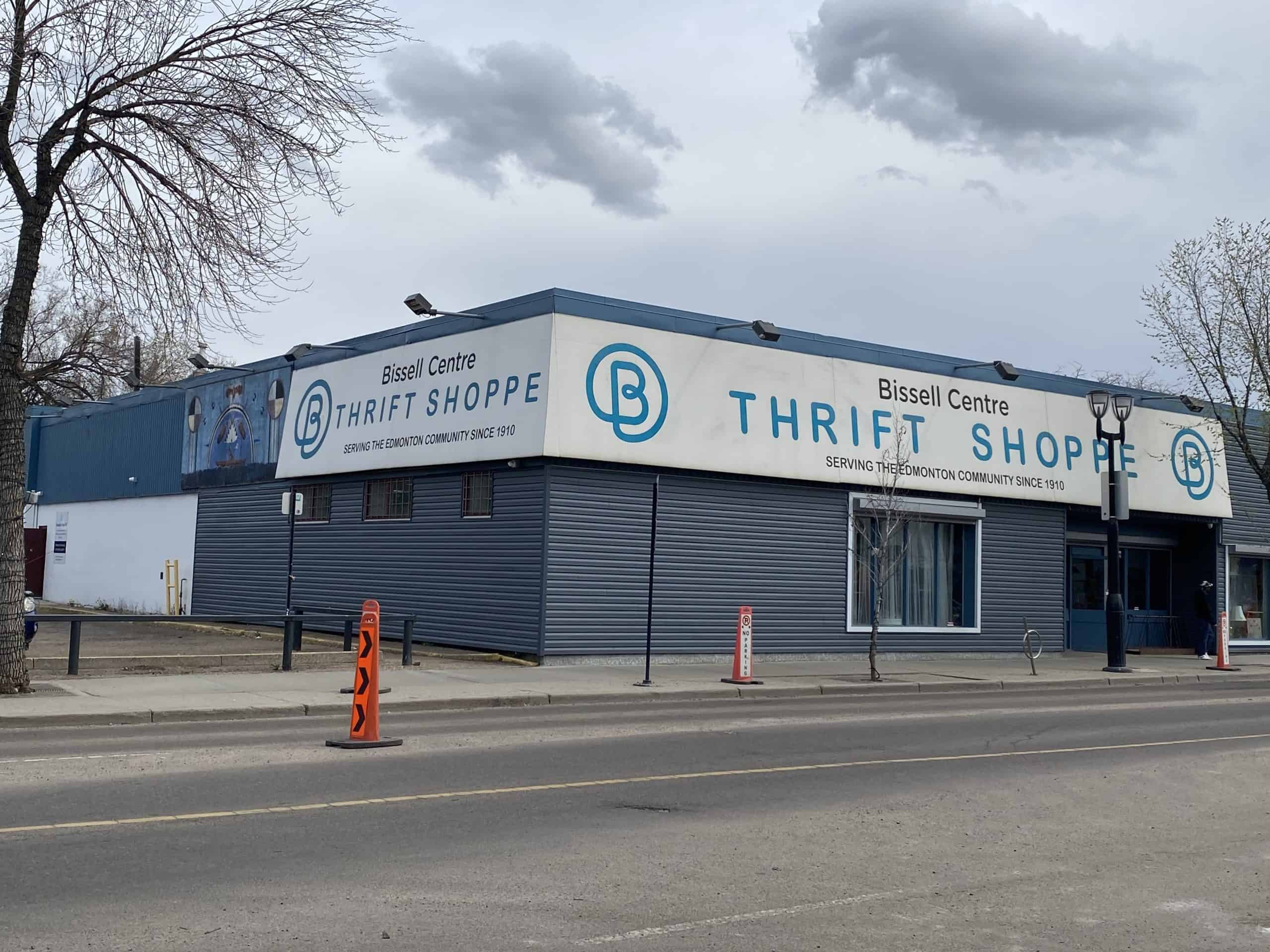 There's nothing quite like an afternoon spent thrift shopping. Explore the racks and shelves at Value Village on 118 Avenue and 103 Street or Bissell Thrift Shoppe on 118 Avenue and 88 Street. Or, check out local art and other local goods at The Carrot Coffeehouse. There are also numerous ethnic shops along 118 Avenue with all kinds of colourful and interesting wares — go explore!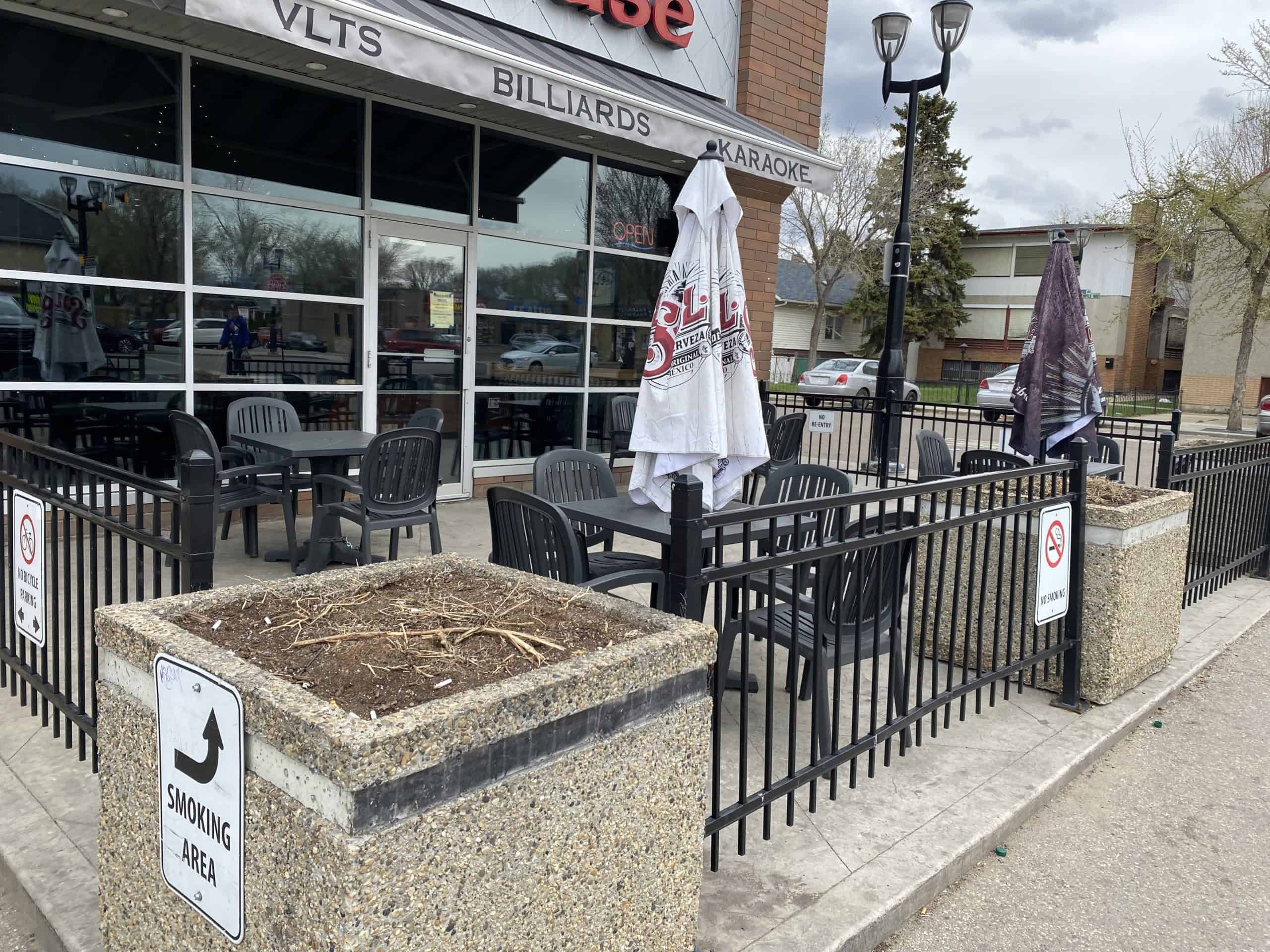 If you want a place to relax and have a drink, check out Mona Lisa Pub (9606 118 Ave). The recently renovated pub has a comfortable, cozy interior and a large patio set back from 118 Avenue. Stop in for a drink and wings and a warm sense of community; it's the perfect place to unwind after a long day. If karaoke is your jam, there's that too. Or sit back and watch a game, if there is one on.