I could almost feel the tension in the air as Coun. Ashley Salvador began her monthly online update on April 6 about City of Edmonton business. At the back of everyone's mind, I was sure, was the "big mosquito question." My quotation marks, for sure, but enough to have everyone itching for answers. After all, no one wants their summer fun marred by swarms of mosquitoes. City spraying has been our first line of defence.
Strategically, perhaps, Salvador began with other issues. Progress on the 50 Street grade separation is ongoing. This project, originally planned in 2010, is progressing. There will eventually be an overpass over the rail and LRT lines, easing the long waits for the 35,000 vehicles that pass that way daily. The original estimate of $86 million has jumped to $179 million due to the pandemic, supply chain issues, the rising cost of transporting materials, and many more issues.
Salvador was disturbed by the increase but pragmatic. If this major issue, affecting local industry as well as everyday drivers, is not solved soon, who knows how much more it will cost? There is a blog on the topic on ashleysalvador.com.
On June 27, the City will review a report on expanding the Leisure Access Pass & Bus Pass program. Council will discuss rolling out a third income tier for higher-income families who still find it hard to pay for access to recreation facilities.
Finally, we made it to mosquitoes. The City won't be doing aerial sprays, but there will still be on-the-ground workers spraying ponds and puddles. "We are trying to find equilibrium to controlling and managing pests and mosquitoes," Salvador said. "I felt that targeted ground spraying was preferable to indiscriminate aerial dispersal."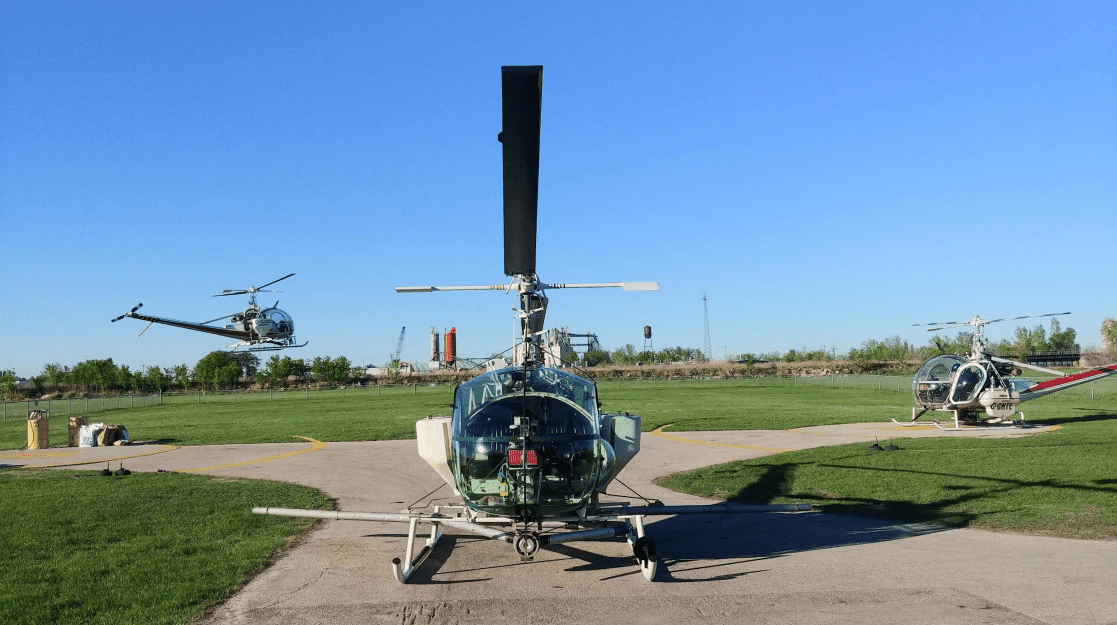 The City has suggestions on how to do our part to minimize mosquitoes on edmonton.ca/mosquitoes.
Much more followed. I heartily encourage Ward Métis neighbours to join the monthly community conversation. It was enlightening and encouraging to learn about the many programs being undertaken by the City.
For example, there is the 25-year-strategy to become an environmentally conscious city. A single-use item reduction strategy is coming soon, designed to create 90 per cent waste diversion within the next few decades. To understand what this means, Salvador shared that Edmonton uses 450 million single-use items annually, creating 10,000 tons of garbage. Say goodbye to plastic shopping bags, food accessories such as plastic cutlery and foam food containers, plus other types of disposable cups.
Several other issues were raised, such as the Edmonton to Strathcona County footbridge and the Spring Sweep program. Referring briefly to problem properties, Salvador advised to stay tuned for plans to speed up redevelopment of these properties
I have saved the pleasantest news for last: neighbourhood boulevardening. Coun. Aaron Paquette invented this cute term. The City will soon release guidelines for residents who want to enhance their boulevards by planting flowers and grasses, or even fruits and vegetables. Some residents are already doing this.
Salvador's next community conversation is May 3 at 7 pm. Visit ashleysalvador.com/conversations for information on how to join. You will also find a recording of her April 6 community conversation.