Vendor offerings include beautiful pottery or mushroom kits
Since 2007, the Bloomin' Garden Show has been kickstarting local gardens with a day of plant-related shopping, art, music, and tasty treats. It's a modest-sized event held at the Alberta Avenue Community Centre, but the quality of vendors and the atmosphere makes this one of the annual highlights for local gardening enthusiasts.
Heather Edwards, of Pottery by Heather, has been an exhibitor at Bloomin' Garden for over 10 years, and despite her hectic life, she always finds time to attend.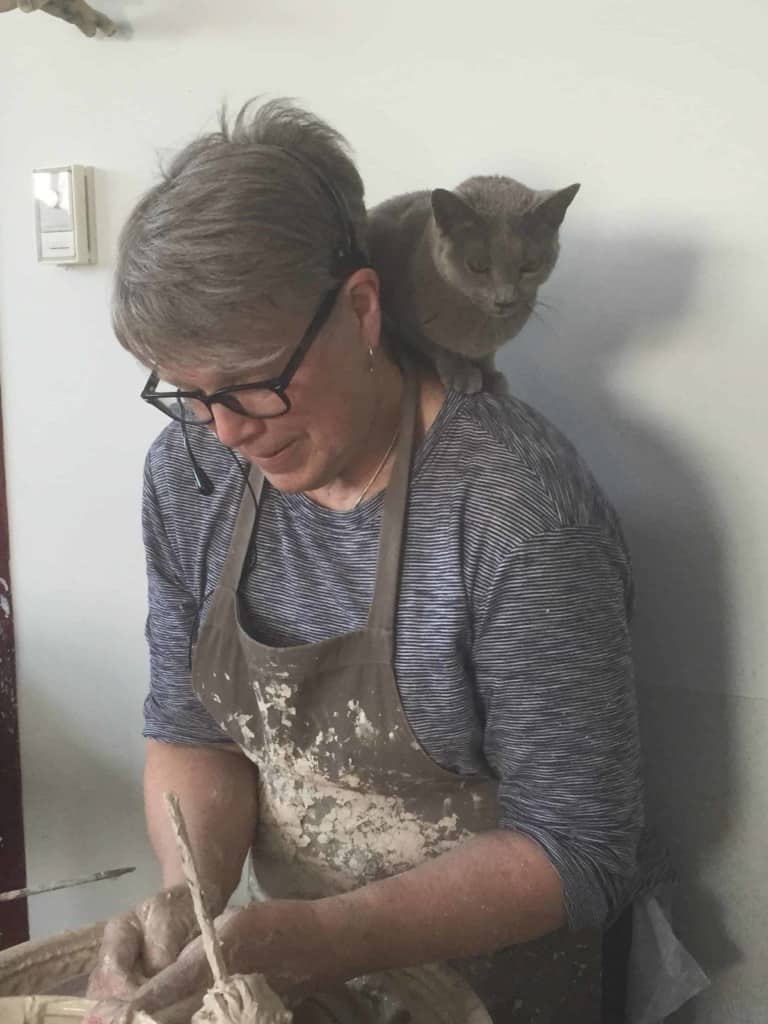 "I love everything about it. I rarely do shows anymore, but there's something about the whole feeling about this little show. First of all, I 100 per cent believe in what they are doing for the community, and I know quite a few of the other artists who moved into that community," she says. "What a delightful group of people, amazing artists, fabulous music, surrounded by plants. It's a joy. It's supposed to be work, but I just smile all day long. It's supposed to be my job but it feels like a day off."
She will be bringing a selection of mugs, bowls, and other pottery items in her signature rich, layered colours and carved images inspired by nature.
"I really truly believe that everybody should have something in their day-to-day life that has been made by someone else's hands. Even if it's functional, it should be beautiful."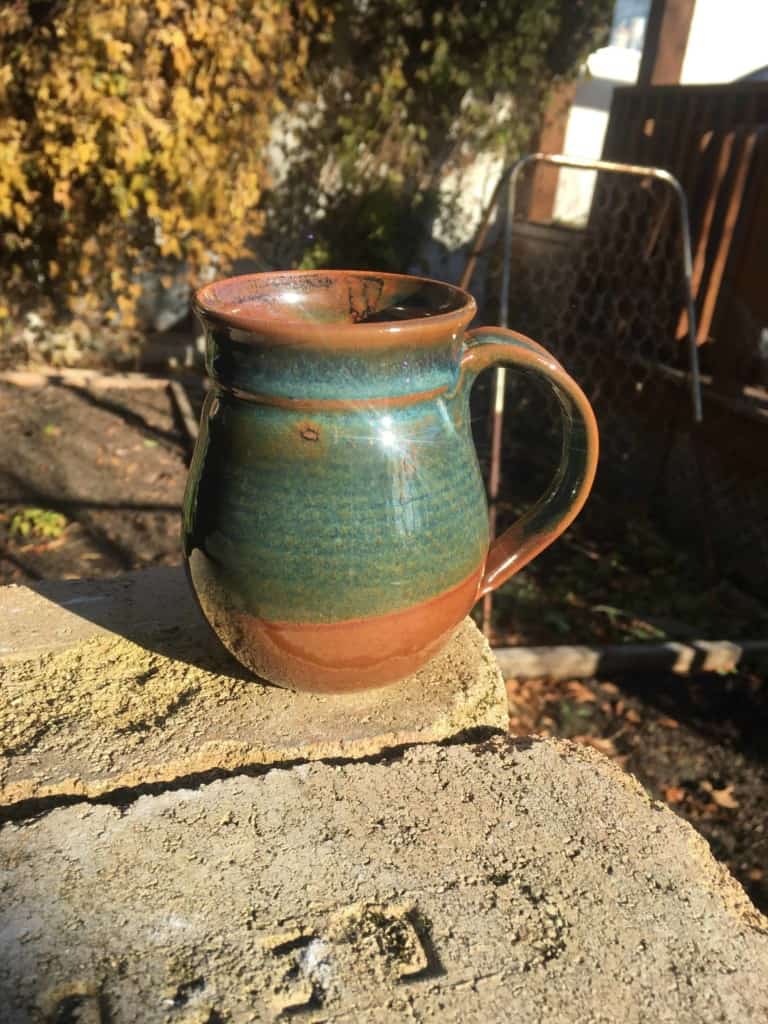 She continues: "I think there's always a connection between pottery and gardening. If you ever talk to potters, they are almost always involved in gardening. I don't know if it's the connection with the earth and the clay, but they always tend to be gardeners, and they also tend to be cooks. Must have something to do with large ovens and creating vessels to put food in."
Show organizers also try to bring in something new each year. This year, first-time vendor Planet Mushrooms-Myco Innovations is offering mushroom-growing kits.
Owner Chanchan Wang heard about Bloomin' Garden from a friend, and based on the show's reputation, she decided it was a good place to bring her products.
Originally from China, she wanted a way to grow exotic mushrooms that weren't easily available in stores. Her parents had 20 years' experience growing mushrooms, and after a while she decided to create kits for the public to enjoy a number of interesting varieties, such as blue oyster, lion's mane, shiitake, and reishi mushrooms.
"If you want to grow mushrooms from scratch, it does require some technique. You need to have a laboratory space to maintain a clean space, like a biology lab. It has to be really clean so it doesn't have mould spores or bacteria growing on the medium."
The kit takes care of the hard parts, and the rest is simple.
"The mycelium—it's like the mushroom's root system—are already developed and mature, so when you purchase the kit, you just have to provide a little space and spray water to wait for the mushroom to fruit."
It takes about a week for them to get started, and eventually you can harvest a few every day. It's fun to watch them grow, she says, but there are other benefits to growing your own mushrooms.
"These will be the most fresh you can get. With storage, the mushrooms' flavour can decline, so the fresher you get, the most flavourful mushroom you can have."
And while the kits are easily kept on the kitchen counter, another advantage is they can be planted outdoors.
"When you plant them in the garden, it can benefit other plants as well. It helps [with] water retention, it helps improve the soil structure. It's kind of a win-win if you grow other plants."
This year's Bloomin' Garden Show takes place May 11 from 10 am to 4 pm at Alberta Avenue Community Centre (9210 118 Ave).

---
Featured Image: Chanchan Wang will be selling mushroom-growing kits. | Supplied