Neighbourhood community league gardens are turning grass into groceries for many lucky gardeners this spring.
AudreyLynn Fluet, volunteer garden coordinator at Elmwood Park Community League, says, "It's the third season for the garden at Elmwood and there are 20 spots. The $40 fee provides access to an 8 x 10 foot plot. This year, the board will be pulling names out of a hat as there are always more people who are wanting to garden than space available." Email [email protected] to apply by the deadline of April 30.
Fluet, when asked why she devotes so much time to the garden, says, "I love the soil, love the people; it's such a beautiful place to grow food and build community."
The garden has been affected by the Yellowhead Trail and other construction projects. Says Fluet, "Neighbourhood renewal was sad and traumatic" as it disrupted the entire garden season last year.
Ashley Ayume, president of Spruce Avenue Community League, is equally enthusiastic about her community garden. The application process is open until the plots are full, so she suggests folks apply as soon as possible to [email protected].
Fundraising helps defray the costs, with a $10 fee charged for a 4 x 8 foot plot. Gardeners don't have to be Spruce Avenue residents but are expected to join the league.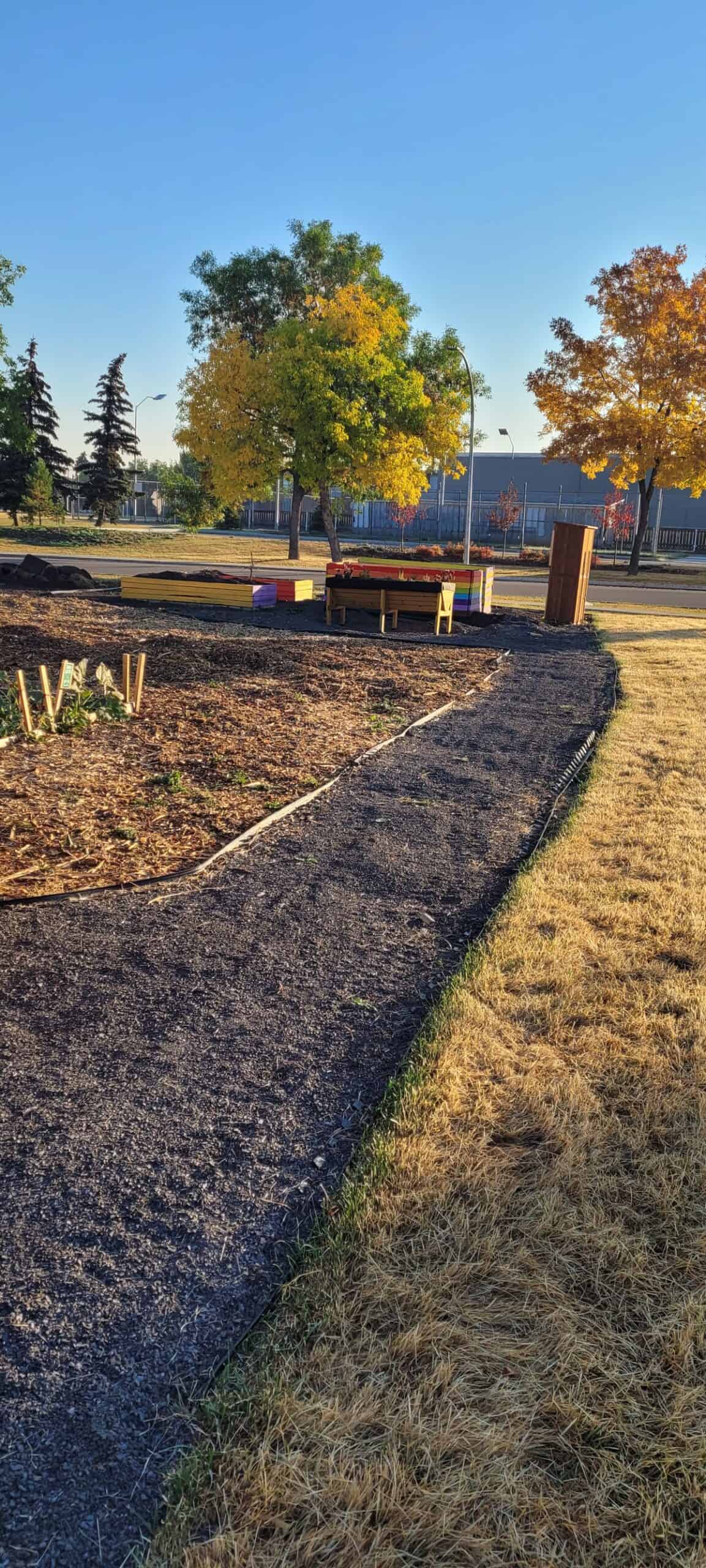 Ayume shares, "We are also planning several workshops this year. Composting, fruit tree planting and care, and a fall/winter session to plan for next year." Keep an eye on the league's social media sites for workshop information, and remember, the workshops are free.
Two other community leagues, Delton and Westwood, have applications into the City for pop-up gardens this year and won't have confirmation in time for this article. Members are encouraged to check with their leagues in early May.
Alberta Avenue Community League has been hosting their garden for 13 years. Besides individual plots, the garden provides communal fruit and herb plots and a place for community members to gather. There are plans for a gazebo and a quiet corner. The fee this year is $25 per plot (10 x 12 feet). The demand is high and priority is given to local residents.
Parkdale-Cromdale Community League started their community garden in 2016 and now have beds in the skating rink. Although the application process closed March 30, spaces may become available if gardeners aren't able to care for their plots. Part of the garden supports the collective kitchen hosted at the league and gardening has given youth a chance to learn skills and be part of their community.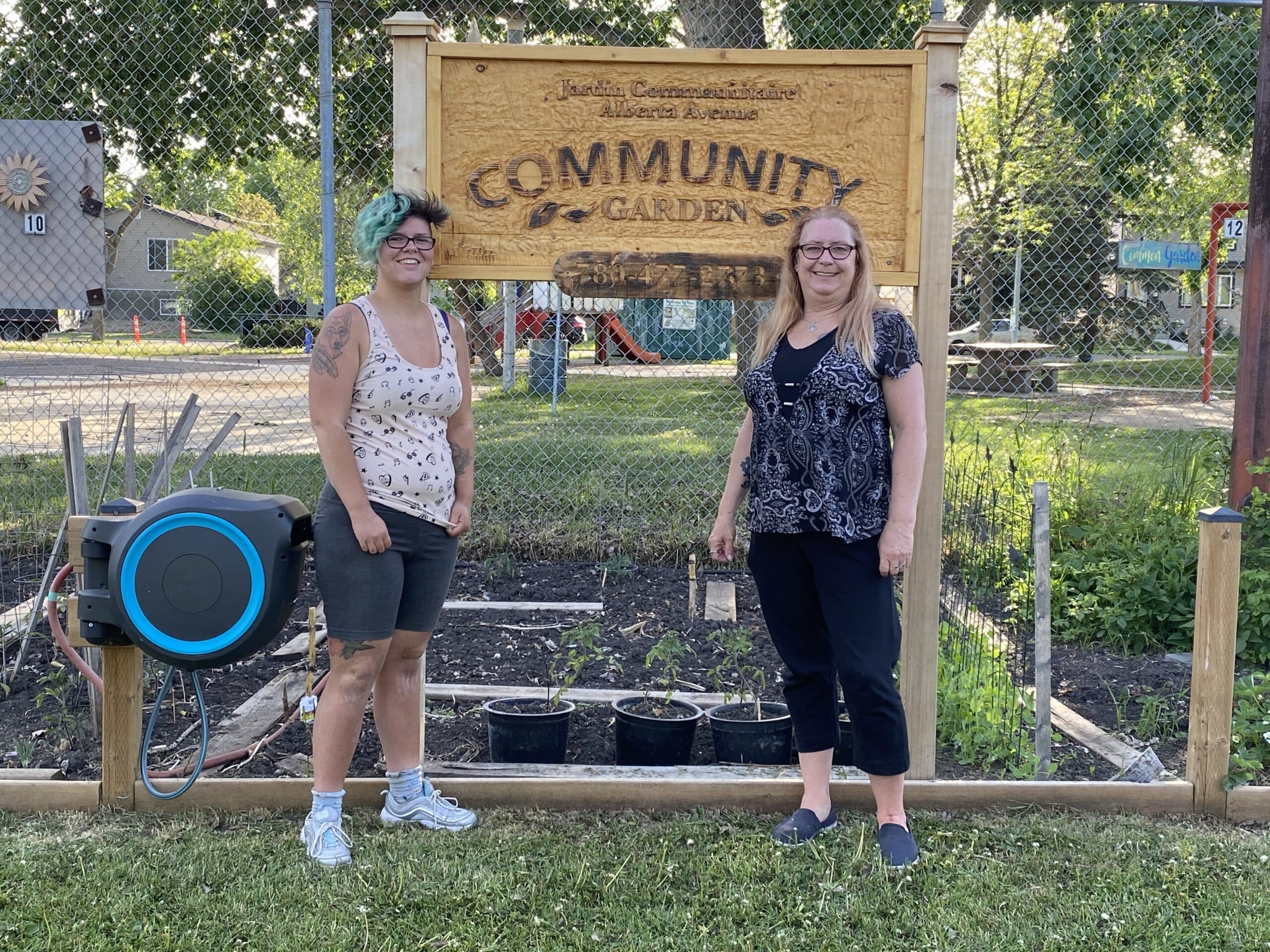 Eastwood Community League has garden plots available for a $25 refundable deposit. Email [email protected] or call 780.477.2354.
Besides the taste of fresh veggies and saving on your grocery bill, gardening is a good way to spend time outside in Canada's short summer. It's a chance to get to know your neighbours and learn more about your community.
---
WHAT'S A COMMUNITY GARDEN?
It's a place for people to grow vegetables. You'll be asked to do some volunteer work and get a community league membership.
The community league pays for water and the land.
A garden coordinator will tell you about the rules at the garden and collect your fee. You'll learn about gardening in Canada and share what you know with other gardeners.