Don't miss the sculptures and installations this weekend
Deep Freeze Fête ends on Feb. 14, and there's plenty to see at the eight different sites.
Borden Park has three different installations: Indigenous, Ukrainian, and Francophone. There's also the promenade and tons to see and take in. Here's a series of photographs to give you an idea.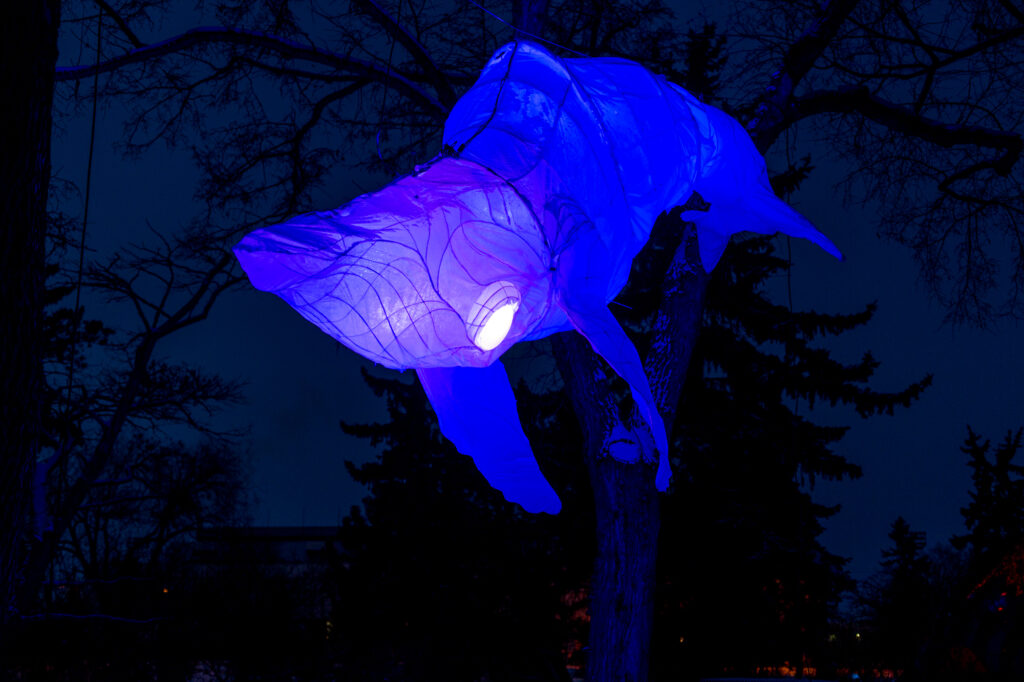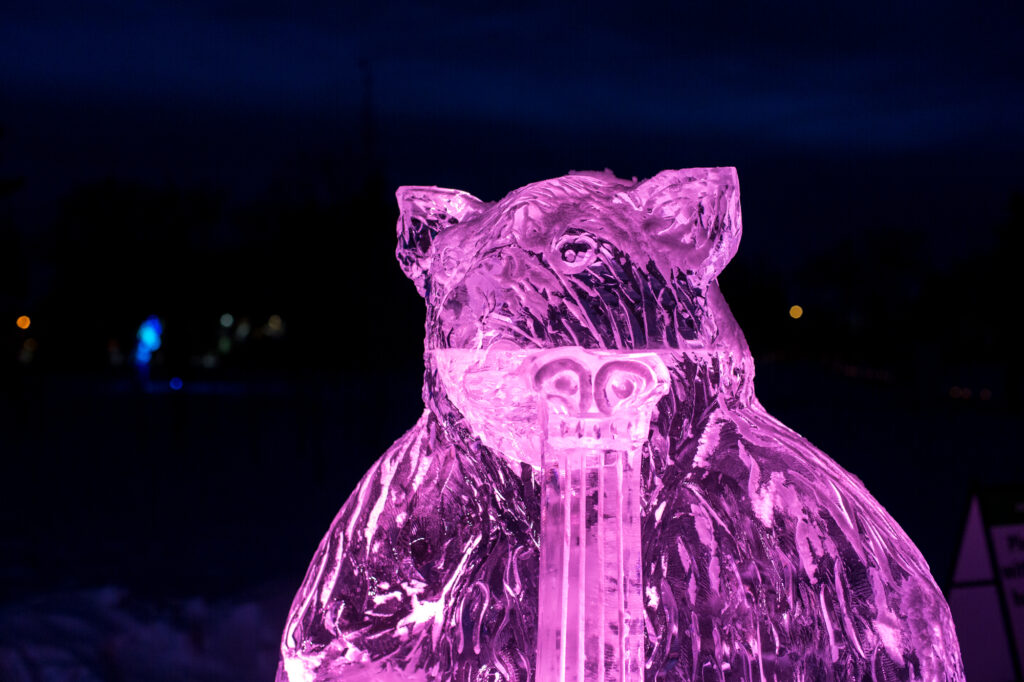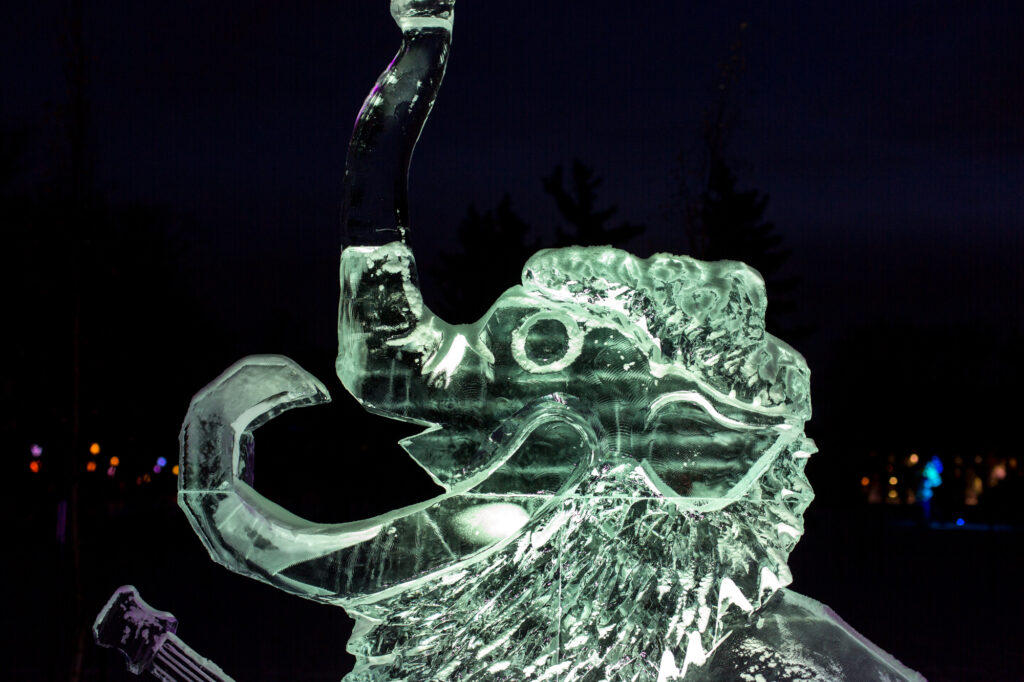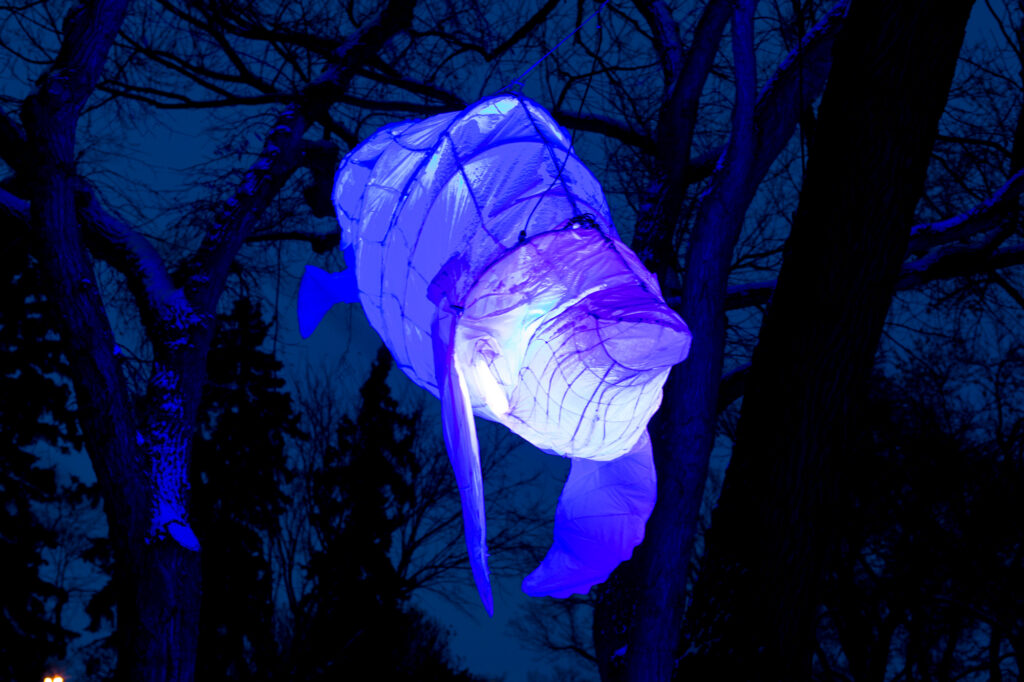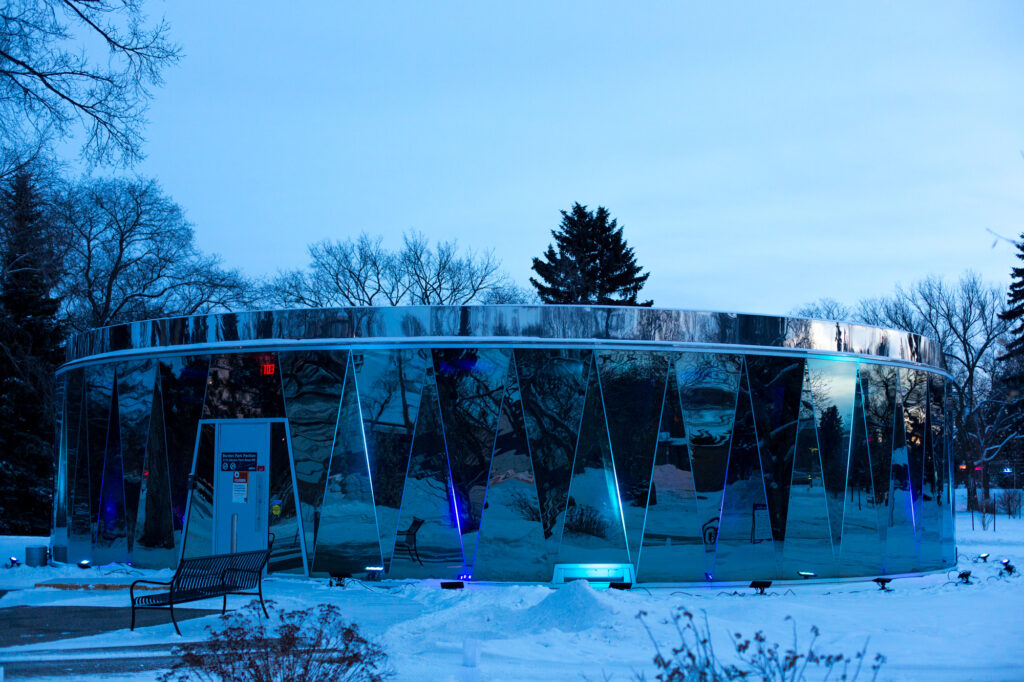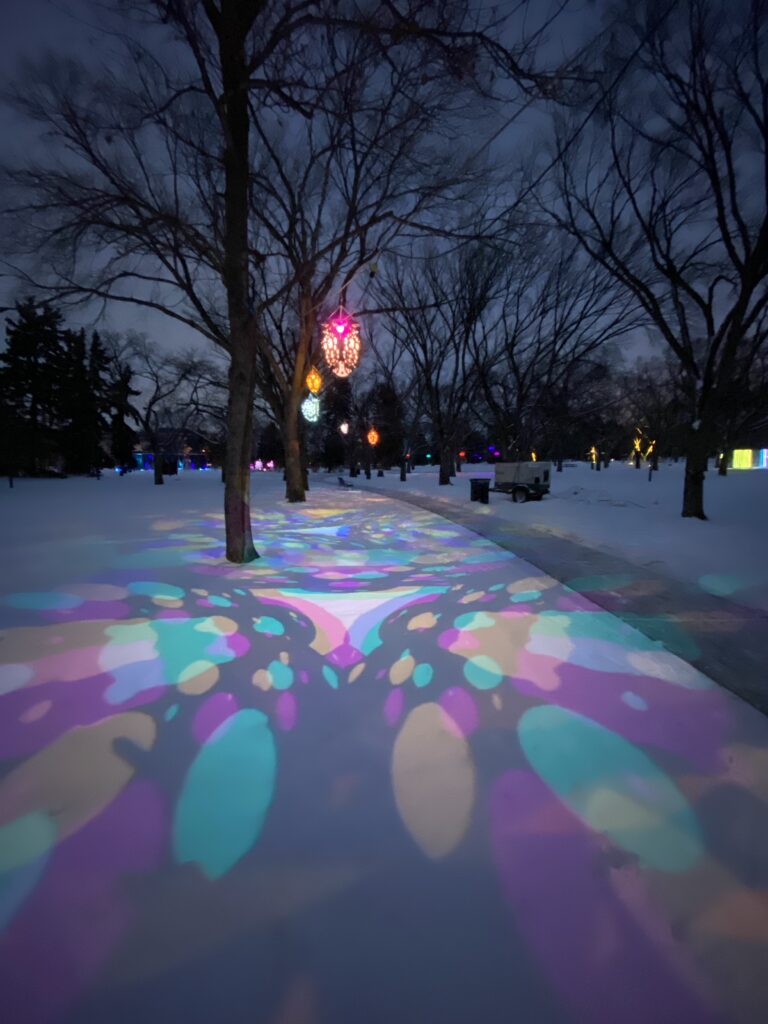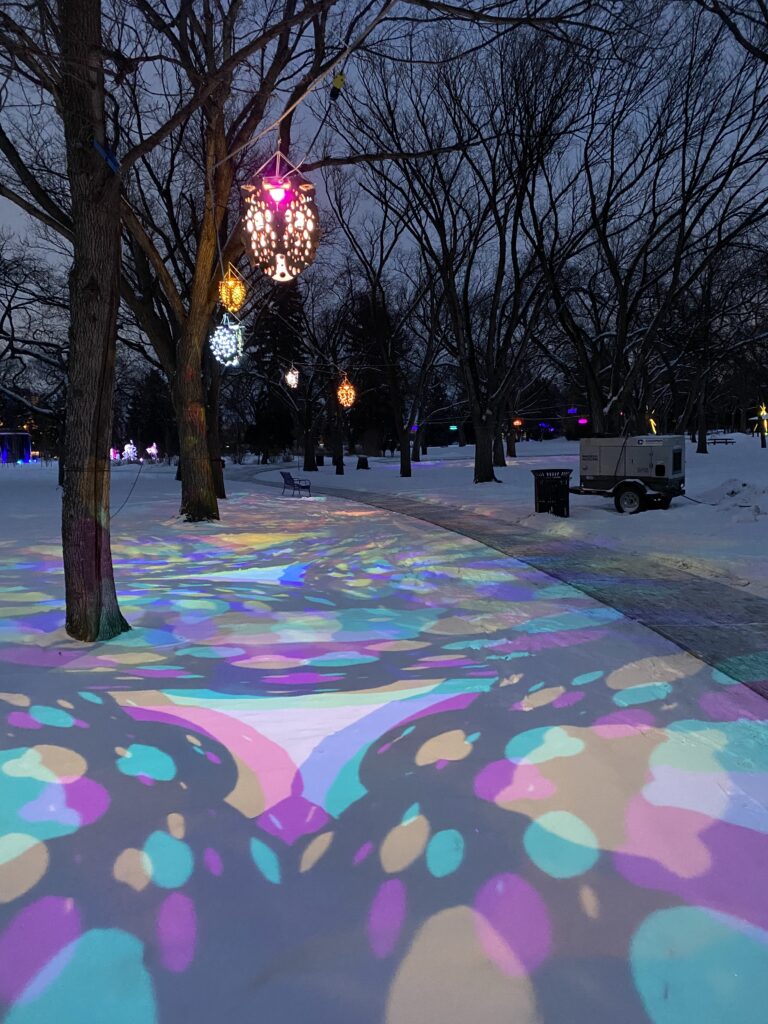 Feature Image: Take in the stunning sculptures and installations at Borden Park. | Rebecca Lippiatt