The federal election coming up on Sept. 20 has taken many people by surprise, but it will allow voters to have their voice heard.
Dr. Elizabeth Smythe, a professor of political science at Concordia University, says the election is happening early because the Trudeau government, who currently have a minority, hope to win a majority government.
Smythe explains the Liberal government likely have internal polling data that outlines a projected win, or they are hoping that their party will be on stronger footing than the Conservatives, who have a new leader in Erin O'Toole. O'Toole has less popular approval than Prime Minister Justin Trudeau or NDP leader Jagmeet Singh.
Although a law brought in under former prime minister Stephen Harper's government says elections normally take place every four years, elections can occur earlier. Smythe says it was interesting that the governor general dissolved the parliament because typically you need to lose a confidence vote for that to happen.
In the 1990s and early 2000s, prime ministers such as Jean Chrétien more commonly called elections when they believed they had a good chance at winning one, "but with the coming of this sort of four-year cycle, we expected, I would say, to see less of that," says Smythe. And it doesn't help that Trudeau has "really had trouble articulating why we need to have an election now."
Having the election in the middle of a pandemic has been met with backlash from the leaders of several of the parties, including Singh and O'Toole. "[Having the election now] could be construed by some as being reckless," says Smythe.
With such a short time to campaign, parties have a difficult path ahead in getting their ideas across to voters. "Even here in Alberta, not all the parties have nominated candidates for all 34 seats."
And there isn't a guaranteed outcome for the Liberals. "It could backfire," says Smythe. "It's a bit of a calculated risk… There was a momentum for the Liberals earlier in the spring, some of the goodwill coming out of their getting all the vaccinations rolling out, and that seems to have evaporated. We're back to [election] numbers that look very much like 2019 when [the Liberals] were denied a majority, so this election is really going to come down to the wire."
Until the election, voters can familiarize themselves with their candidates.
The candidates for the Edmonton Griesbach riding are Habiba Mohamud with the Liberal Party, Kerry Diotte with the Conservatives, Blake Desjarlais with the NDP, Thomas Matty with the People's Party of Canada (PPC), and Mary Joyce with the Marxist-Leninist Party.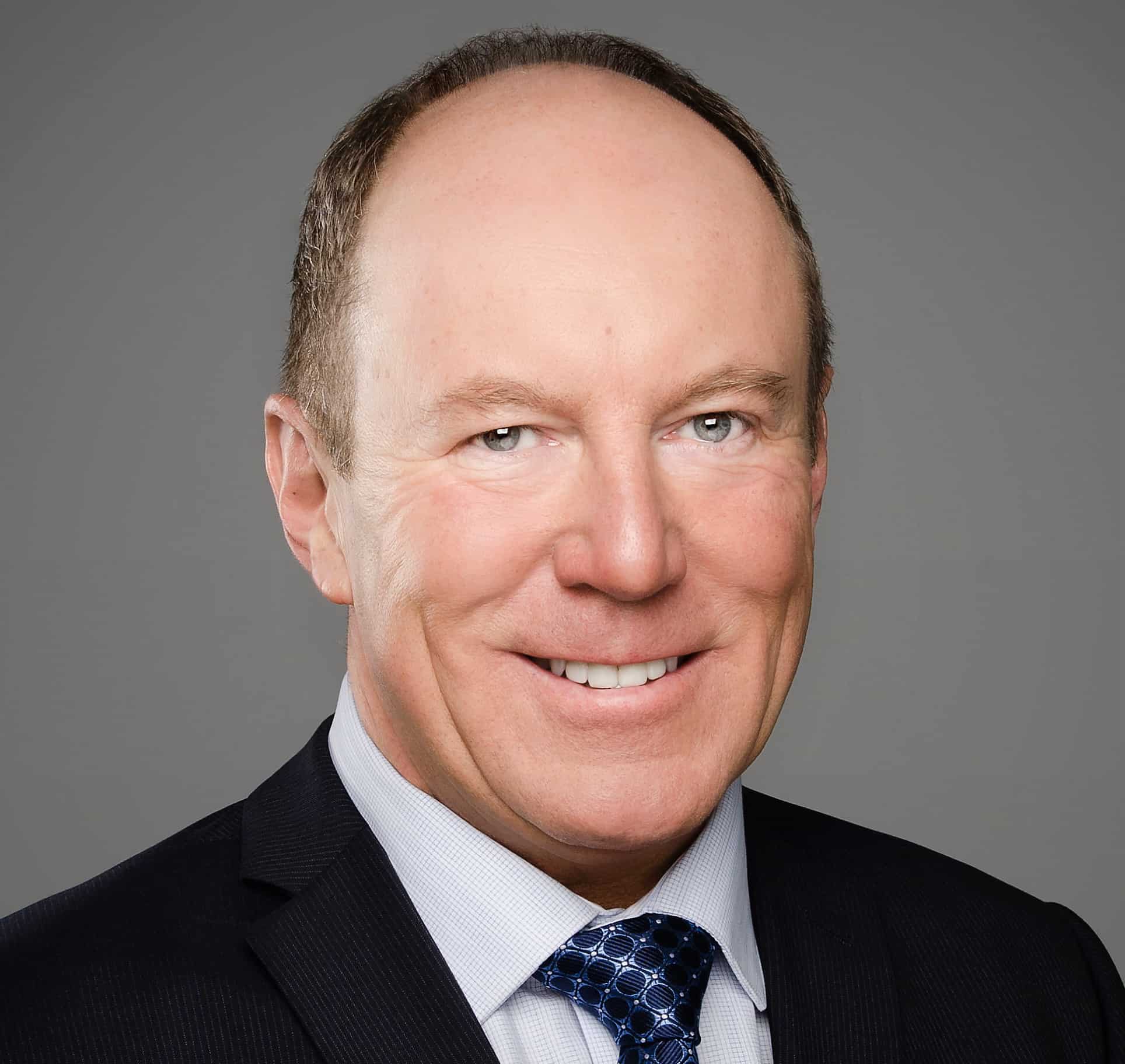 Kerry Diotte, Conservative
"Kerry Diotte is campaigning for a third term as Edmonton Griesbach Conservative member of Parliament," says Diotte in a campaign statement. "On the local level, Diotte says he's especially proud of having helped scores of people at his constituency office since 2015 on matters relating to old-age pensions, immigration, unemployment, and many other federal fronts."
He's proud of his ongoing efforts to secure more funding and resources for police and community safety. Diotte says that during his campaigning, he's discovered more people find Conservative leader Erin O'Toole's platform appealing, which includes job creation, budgeting, health care, and mental health.
Habiba Mohamud, Liberal Party
"Dr. Habiba is a community advocate who was born in rural Kenya," says a statement from Mohamud's campaign. "She spent the last 12 years in public service working for the Government of Alberta [and the] success of her work earned her the Premier's Public Service Award."
Some of her priorities include education, senior advocacy, building a sustainable energy economy, and supporting vulnerable populations.
"Edmonton Griesbach needs a representative who understands our priorities, will take bold action to strengthen our middle class, protect people's health, protect our environment, and build a fairer and more equal Canada. Habiba will be that voice, and she'll never stop working hard to build a better future for our community."
Blake Desjarlais, NDP
"Blake is a Métis/Cree two-spirit man born in amiskwaciy-wâskahikan (Edmonton, Alberta) and raised in the Fishing Lake Métis Settlement—300 km northeast of Edmonton," says Desjarlais in a statement obtained from his campaign manager. "He serves as the Director of Public & National Affairs for the Metis Settlements General Council. Blake has worked hard to advance meaningful reconciliation and has helped lead negotiations on a Memorandum of Understanding between the Metis Settlements General Council and the Canadian government. He has also advocated for the rights of Indigenous people around the world and represented Métis people at the United Nations Permanent Forum on Indigenous Issues (UNPFII)."
Desjarlais' goals include "[Making] life more affordable by reducing costs on prescription drugs, childcare, housing and more; [taking] the profit out of long-term care, and making sure seniors get the care they need; [closing] the loopholes and [increasing] enforcement so the richest one per cent pay their fair share; [securing] more, good-paying jobs and [fighting] the climate crisis."
Thomas Matty, People's Party of Canada
"Tom has diverse life experience as an academic, athlete, teacher, and entrepreneur," says a statement obtained from Matty's campaign. "With most recent experience working within the family law system as a social entrepreneur (Canada's first and only McKenzie Friend), assisting self-representing litigants in person in a court of law. Tom is a family man who is dedicated to making Canada achieve [its] potential for us and our descendants."
Mary Joyce could not be reached for comment at this time.
Election day takes place on Sept. 20, and advance voting can be done at Edmonton Griesbach's Elections Canada Office at Edmonton EXPO Centre, suite 301 before Sept. 14 at 6 p.m. Visit elections.ca to find out where you can vote and how to register.
You can also vote in advance at your assigned polling station from Sept. 10 to 13. Vote-by-mail services are also available.