Did you know that Earth Day turns 50 on April 22?
When you think of former U.S. President Richard Nixon, what comes to mind? Watergate? Impeachment? Those events stand out, but the very first Earth Day on April 22, 1970 also started under his presidency. It was the same period that some of America's most significant environmental legislation was enacted, including the Endangered Species Act and the Clean Water Act.
Now, let me be clear: I am not giving Nixon personal credit for Earth Day. In fact, that first Earth Day raised significant suspicions in Washington. It's explained in an article published in The Christian Monitor on April 22, 2013 called "Earth Day, 1970: How President Nixon spied on Earth Day". According to former U.S. Congressman Pete McCloskey, one of Earth Day's organizers, Nixon was concerned about links to this movement and the anti-war movement.
What began as concern about such issues as industrial effluent and leaded gas use galvanized the world into a 50-year movement. Air pollution, water pollution, and contaminated lands were emerging as significant concerns, especially at a time when governments were not recognizing the significance of the problems.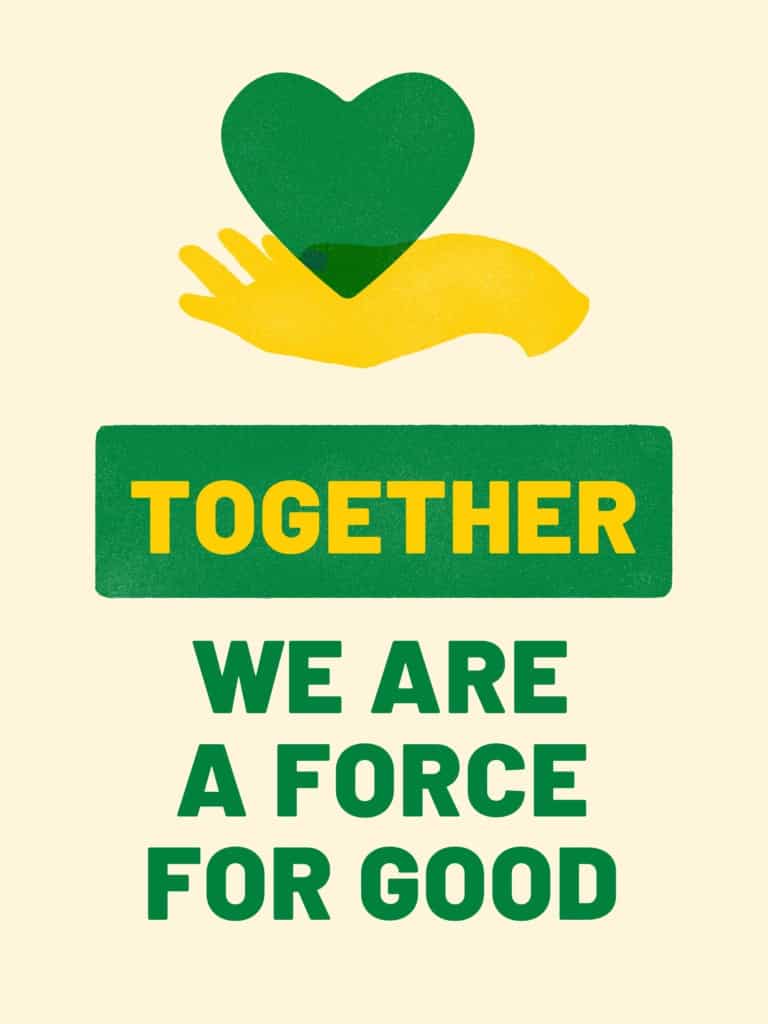 To go back a little further, in 1962 the environmentalist seminal non-fiction book was published. Rachel Carson's Silent Spring gave us evidence that industrial and technological advancement, such as the development and wide-spread use of pesticides like DDT, were causing significant harm to living organisms, our environment, and, to most humans, "inextricable links between pollution and public health".
The first Earth Day was announced as a "national teach-in on the environment". Former U.S. Senator from Wisconsin, Gaylord Nelson, along with McCloskey and a 25-year-Harvard student, built a national staff of 85 to promote events across the land. And make no mistake about it, Nixon had reason for concern as the movement was modeled on the student anti-war movement, with a focus on forcing environmental protection onto the national political agenda. On April 22, 1970, 10 per cent of the U.S. population, almost 20 million people, took part in rallies and protests coast to coast to halt the deterioration of the environment.
I was in junior high when I first became concerned about environmental issues. In my Grade 9 class at Cornwallis Jr. High in Halifax, I had my first true understanding of what we were doing to the planet. My geography teacher, soccer coach, and school principal talked about pollution and changes in our climate. It awakened my commitment to the environment and motivated a small group of us to hold a little Earth Day event of our own, focused on vehicles and leaded gas (which was banned in Canada in 1990).
This year, environmental issues are pervasive and in every corner of the world. In my last article, I mentioned micro plastics are now found on every continent and in our oceans. All around us the media, governments, and groups like the Earth Day Organization, are talking about issues and solutions. While this kind of information can be depressing, it can also call us clearly to action! Today, Earth Day is recognized as "the largest secular observance in the world". More than one billion people take part in this day of action to provoke policy change and alter our own behaviour.
The website earthday.org/ provides fantastic details and advice about what you can do in your own community, for Earth Day and every day. In Edmonton, we have @EarthDayYEG (Facebook, Twitter) as a source for local actions.
The illustration in this article includes another monthly list of ideas, but the first one is worth sharing here. Did you know that if you fly five times per year, those trips are likely to account for 75 per cent of your personal carbon footprint? With COVID-19, social distancing and cancelling travel and large gatherings are recommended. So, let's teleconference instead of travelling. With Skype, Zoom, WhatsApp and more, there are endless ways to meet up virtually and limit greenhouse gas emissions.
Happy Earth Day!

---
Featured Image: Working together is crucial. | Gillian Kerr