Touring the verdant waterways of London
In December, I travelled to London to spend Christmas with family. We took in a lot of different activities, including a river walk.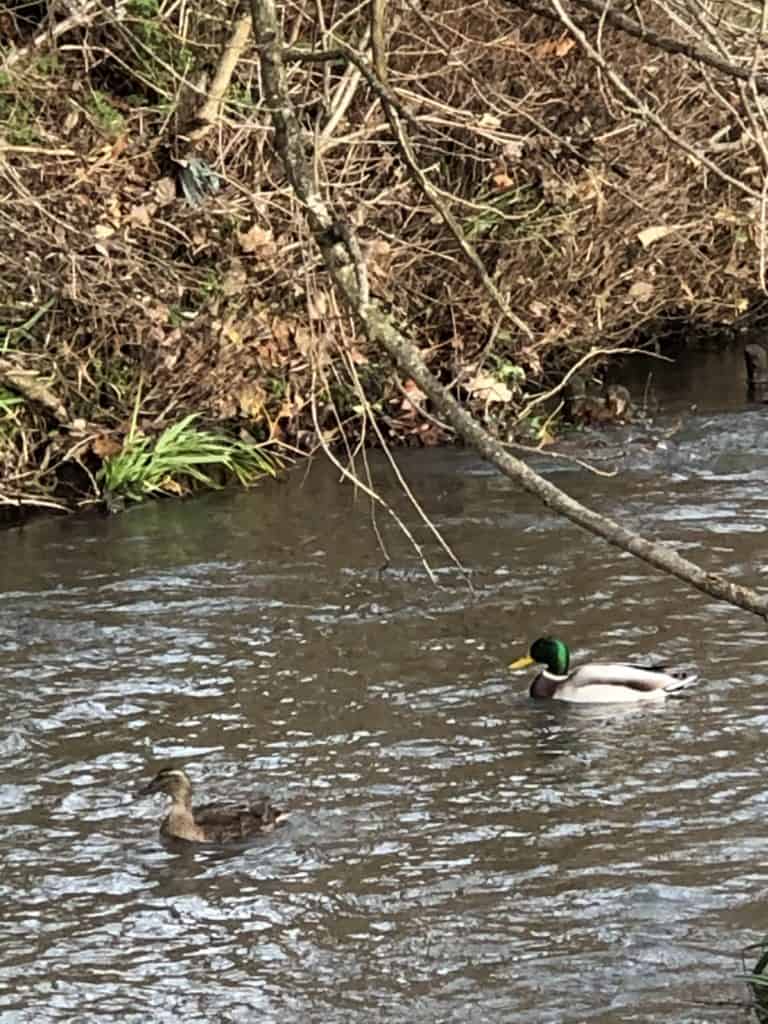 Roughly 47 per cent of London is green and 33 per cent is natural habitat within open space, according to surveyed habitat information. An additional 14 per cent is estimated to be vegetated private domestic garden land. The trees are magnificent, while the walking trails in their parks and commons are possibly the only way to "forest bathe" for those needing a dose of nature for their mental health prescription. The Parklands Project 2011 was wise in its aim to restore natural habitats by removing the concrete banks. This transformed artificial waterways into natural habitats so that many different species can flourish.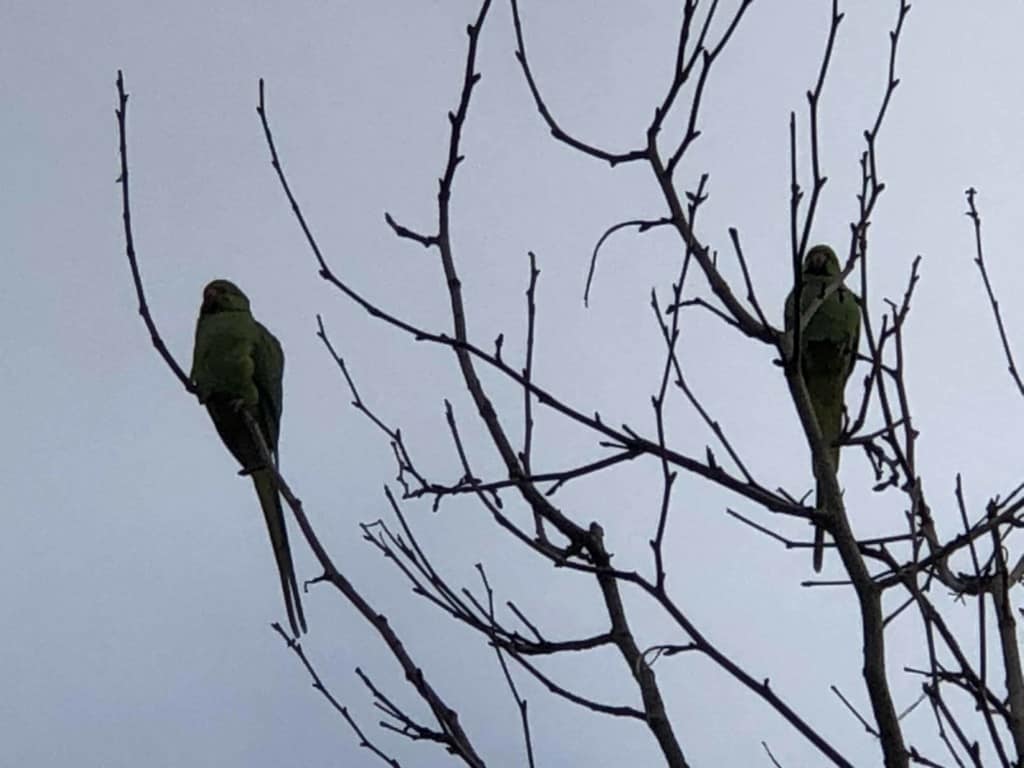 At some visceral level, my enjoyment was higher when looking at the natural river banks. The kids loved to scoot along the trails to the park and I saw several people using the paths as a thoroughfare to wherever they were going. The trains, like our LRT, were overhead and below as we had to use a twirly pedestrian bridge to reach the playground. It was a good mix of transport needs with human need for natural green spaces. They do parks well here.
---
Featured Image: A concrete, walled waterway is unnatural. | Rusti L Lehay
A member of the Professional Writers Association of Canada since 2003, Rusti has been writing professionally since 1999. Her favourite word activity is immersion editing with memoir writers.
Latest posts by Rusti Lehay (see all)