Pachamama Cultural Festival, an event that explores not only the colours and sounds of South and Central America but also the gifts of the earth itself, is coming to Alberta Avenue this month.
The word pachamama, from the Incan Quechua language, comes from the goddess of the same name whom the Andes' indigenous people venerate as the earth and time mother.
"Pachamama refers to planet Earth or it can mean time and space," explained Pachakuteq Espinoza Bravo, cultural executive of the Pachamama Association. "It's the planet we live on and the dimensions we live in right now. It has deep meaning."
The Pachamama Association runs the Latino Canadian Cultural Centre at 9140 118 Ave. To celebrate Latino communities in Edmonton and the Avenue area, the association has organized the festival around Latino cultural heritage as well as issues of the day.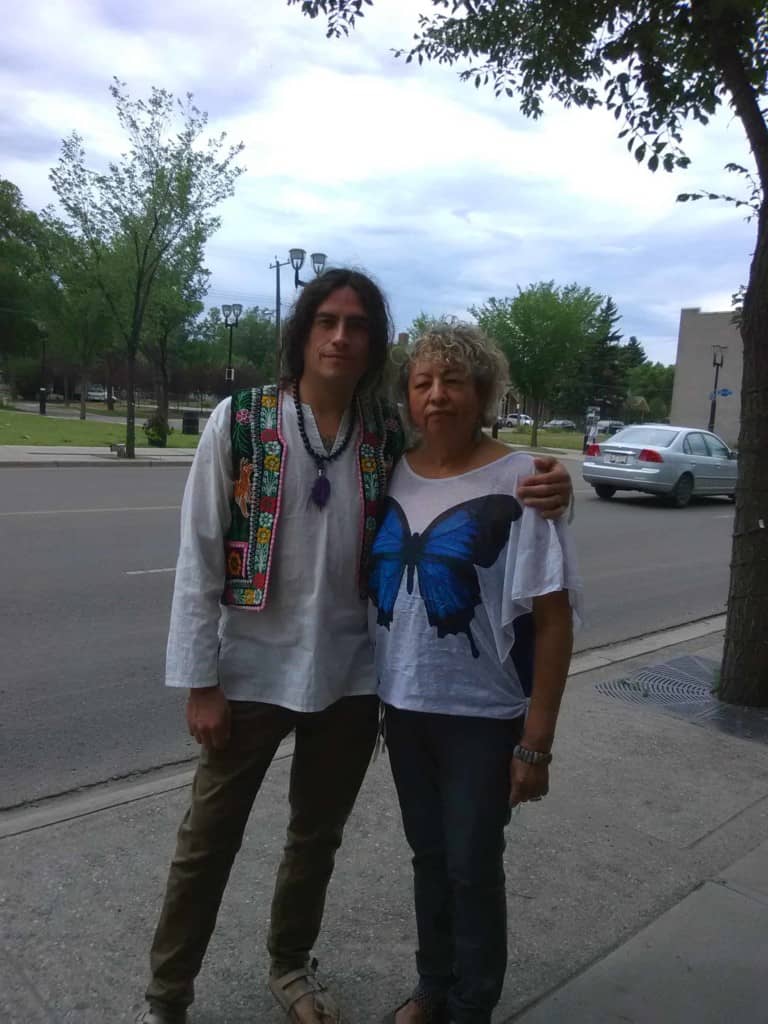 "It is to share our culture and knowledge, and to create a fun time with music, food, dances," said Bravo. "But it is also to talk about important things our association works on."
Bravo is a visual artist, musician, and healer from Peru. He arrived in Canada in October 2017, and helped start the association with co-founder Ana Alfaro three months ago.
The Pachamama Association focuses on permaculture and environmental care, with things like documentary films, as well as cultural preservation, with projects such as guitar classes.
"These are the kinds of things we will be displaying at the festival," said Bravo. "People can learn and also have a good time."
He explained the understanding that "the planet holds us and gives us everything we need to survive and evolve" has always been part of indigenous cultures around the globe. In that spirit, festival organizers have included a selection of documentaries about environmental issues in Latin America.
"We are trying to create awareness about what is happening in South America environmentally," said Alfaro. "Things like the continuation of mining by other countries, oil companies drilling, other environmental issues."
They've also incorporated cultural workshops, including drumming for children and adults alike.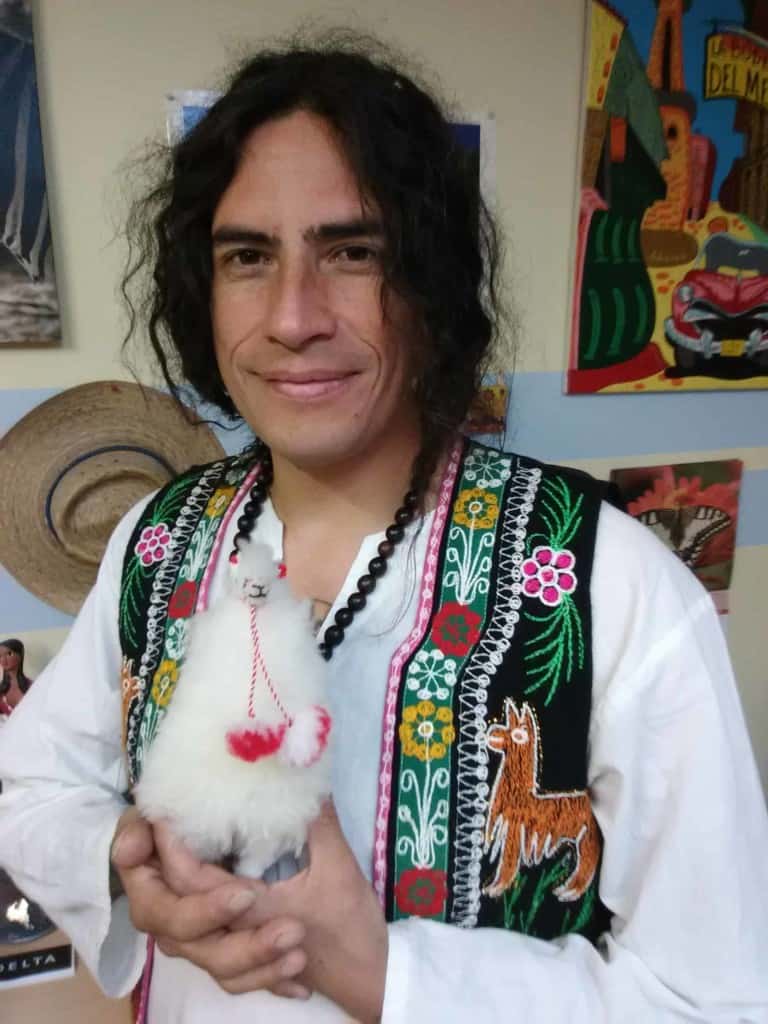 "We will have music therapy with drumming, some painting," said Bravo. "You just feel better after life-painting or playing drums."
A Latin dance workshop for women and information on the association's projects rounds out the awareness component.
Festival visitors will also be able to buy Latin American handicrafts. The food selections will showcase Peruvian, Salvadoran, Canadian Indigenous, and Mexican traditions.
"Every country has different fruits, vegetables, and ways to cook them," said Bravo. "Pachamama is beautiful wherever it shows up, and it shows up everywhere."
---
PACHAMAMA FESTIVAL
Aug. 25, 10 am to 8 pm
Dance at 6 pm
Alberta Avenue Hall
9210 118 Ave
Free admission for festival, but admission charged for the dance (TBA).
---
Featured Image: Pachakuteq Espinoza Bravo (left) and Ana Alfaro (right) are organizing the Pachamama Cultural Festival. | Kate Wilson