Rat Creek Press hosted an online forum with Edmonton's mayoral candidates on Sept. 15 as an opportunity for community members to have questions and concerns answered. Organizers could not reach Vanessa Denman; no campaign page for Denman is available, so there is also no bio. Augustine Marah and Mike Nickel did not attend. Malik Chukwudi was not present for the entire forum, and he has now ended his candidacy for mayor to support Mike Nickel.
Homelessness was an important issue in the forum. Cheryll Watson is practical about homeless supports within the city's budget. Her focus is on human rights: installing water stations across the city and providing access to public washrooms. She also notes that it is important to stop criminalizing poverty: "Stop ticketing people and stop slashing tents and really treat people with dignity and respect." Instead of competing with existing social agencies, Watson plans to help those agencies have a greater impact by providing land purchase discounts, helping them secure partnerships with private industry, and setting service standards.
Rick Comrie believes a more proactive approach is necessary. He is tired of the same issue being discussed and of programs that don't effectively solve the issue. "We must look at what perpetuates societal issues, and economic downturn, be it through industry itself or pushed upon you by the federal government," Comrie says. "Economic downturn and economic hardships perpetuate suicide, substance abuse, [and] homelessness."
Mayoral candidates discussed their plans to counter racism. "In a city like ours which is a very inclusive and welcoming city, I am concerned by the rise of hate, hate violence, and racism, and discrimination," says Amarjeet Sohi. "It has no place in Edmonton." He has a 100-day action plan to end hate violence that involves implementing policies and programs that empower communities and provide resources to fight racism and discrimination. "One of the reasons I am stepping up in this role is that I want Edmonton to continue to remain an inclusive and welcoming place for everyone, and I am going to work hard to end racism and discrimination."
Brian (Breezy) Gregg says the solution to racism isn't to fight it. "We're not going to whip and imprison people to make them be nicer," he says. "That's not the solution. The solution is education. We have to teach everyone, especially children, to love and respect everyone. We need more love in our society." Although he notes that controls will need to be in place for extreme circumstances, he is reluctant to hand out punishments. "Let's talk about love," says Gregg. "Love and respect for everyone."
Communication is essential to having a successful term on council. Diana Steele sees no issues with building consensus on city council. "I'm able to compromise when I need to and I really can work with anyone," she says. "I don't see any problems in that role at all. I think I will be able to create a strong leadership team where everyone is supportive of everyone else."
"I recognize that the mayor is only one vote," says Kim Krushell, "and that if they are going to be successful in getting any vision passed, they need to work with councillors." She would meet with all the councillors to understand their priorities and find the common ground. As mayor, Krushell says she would take accountability and empower councillors in order for effective change to take place.
Candidates were also asked what they would do to address crime in Edmonton. Michael Oshry says that sometimes, a separate agency should be called to deal with a situation instead of the police, and he plans to allocate the police budget accordingly. "Our budget for the police department is about 15 per cent of our operating budget… and we have to make sure that that money is allocated to the entity that's going to do the best job for the services that are needed," he says. "We have to make sure that when [people] need the police, the police are available."
Meet the candidates: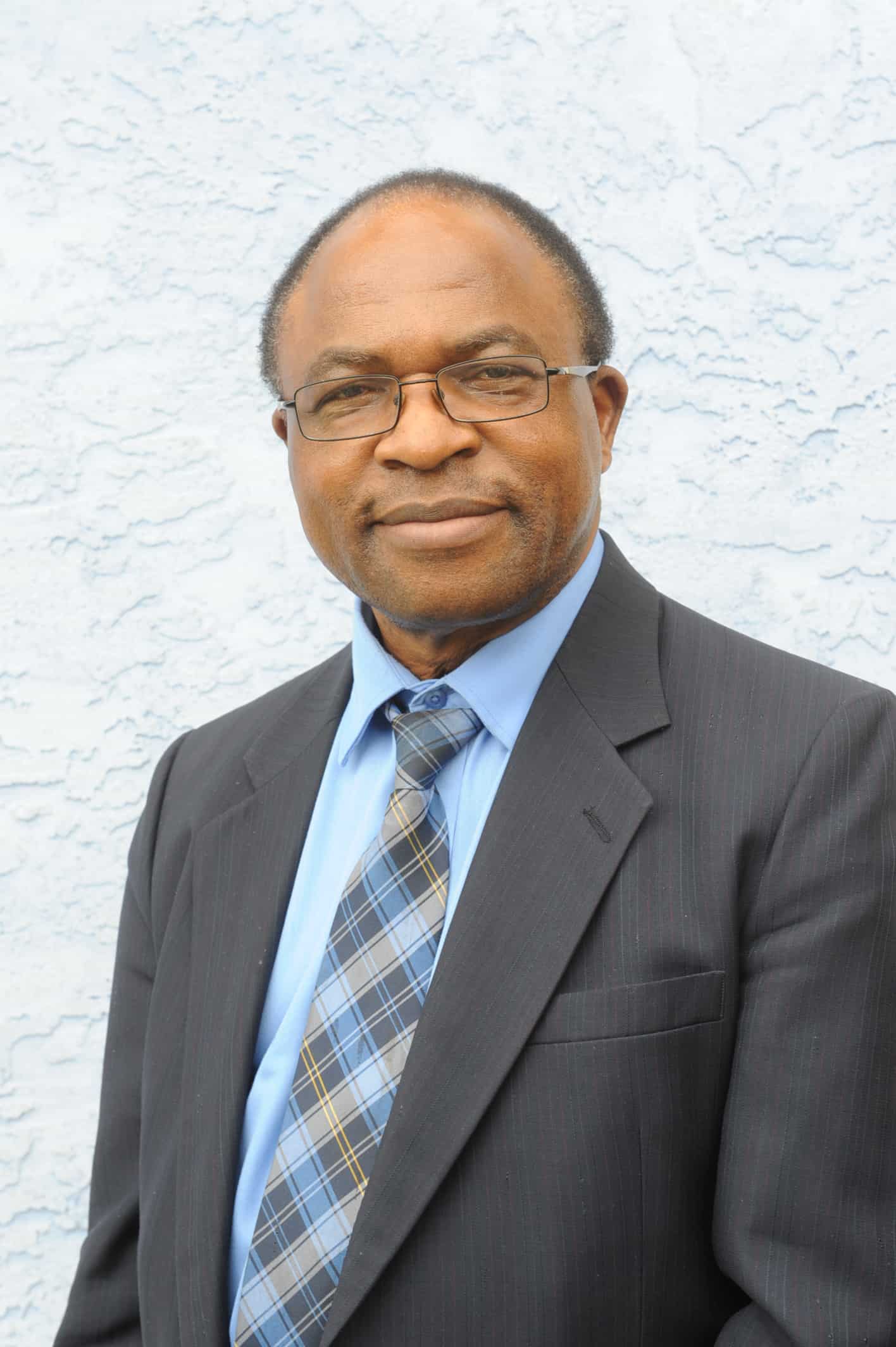 Amarjeet Sohi is a former city councillor and member of parliament who plans to create an Edmonton where everyone has a good quality of life.
Augustine Marah is a bilingual educator and community activist who plans to improve and diversify job creation if elected.
Brian (Breezy) Gregg is a musician who plans to create a caring economy through affordable housing and free transit.
Cheryll Watson has experience in strategic business communication and tech innovation, and is committed to serving the city she loves.
Diana Steele is running to be the first female, Métis mayor, and has plans to support local businesses and end homelessness.
Kim Krushell is a former city councillor with 20 years in public service who plans to create a vibrant and connected city.
Michael Oshry is an entrepreneur and former city councillor who plans to create an Edmonton where no one is left behind.
Rick Comrie is a proud business owner who is focused on economic recovery and supporting local businesses.
Mike Nickel has spent three terms on city council and plans to restore the balance of interests in Edmonton, if elected.
Visit www.youtube.com/watch?v=Ske3csCqtuI to watch the entire forum.
The municipal election will be held on Oct. 18.