John A. McDougall students love to fundraise and help others
GRADE 6 STUDENTS OF JOHN A. MCDOUGALL
Across from the community public park and a couple of blocks down from Kingsway Mall, you will find John A. McDougall Elementary School (J.A.M) on 10930 107 Street. It looks like a castle on the outside with walls made out of red brick and humongous doors. Over the past few years, the student population has tremendously increased to approximately 350 kids occupying its three floors. The building was built in 1913 and is 106 years old today, with renovations completed in the early 2000s.
The school specializes in literacy and offers an incredible reading and writing program. Teachers believe that students need to learn how to read and write in order to become successful in life. With the program, they can help a lot of students that do not know how to read or write and improve their skills.
Students strengthen their reading skills by completing daily reading at home and in school.
"We believe that literacy is the right of every child. A tool for empowerment, literacy allows our students to better understand the world around them," states Corene Zmurchik, principal of J.A.M.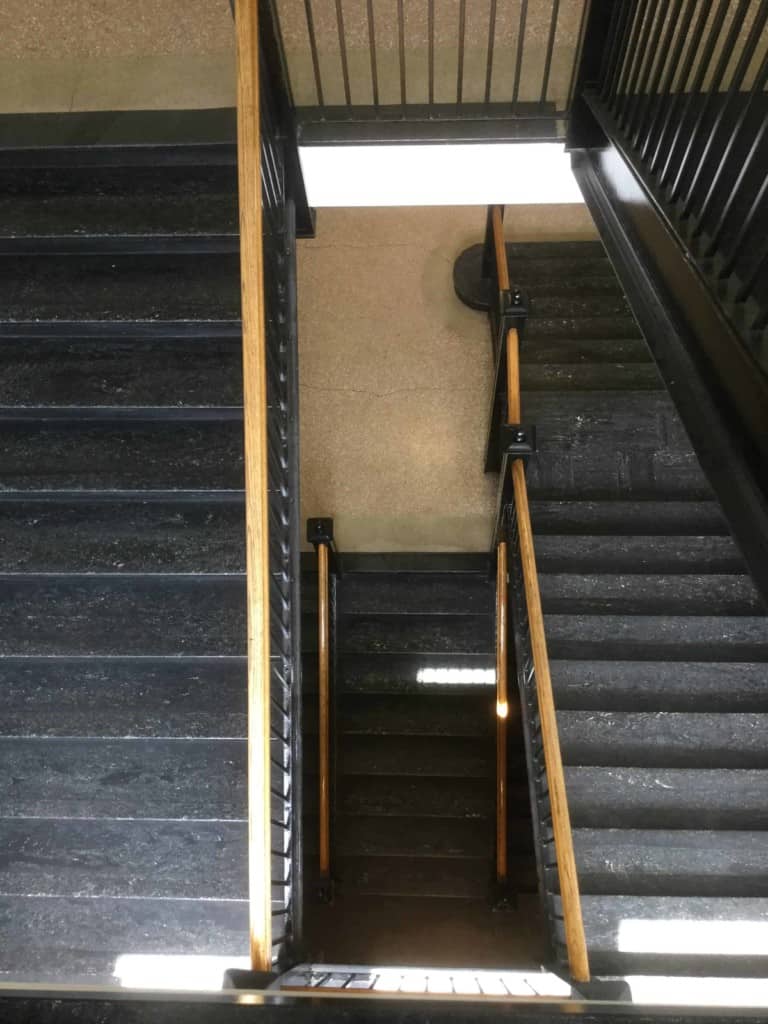 The All in for Youth (AIFY) team and the Boys and Girls Club offers many programs for Grades 1-6 known as Out of School Time (OST), and which happen everyday after school. On Friday afternoons, Grade 6 students can go on field trips like Ninja Warrior, swimming, and to a farm.
The AIFY team also hosts family night. That is where the parents and students from J.A.M. come together to participate in activities. For example, families have created paintings, which are now displayed in the school hallways. Nour A. replied, "J.A.M. is special to me because it's a one-of-a-kind place where people are kind and nice."
The school also strongly believes in helping others. Students set up fundraisers to help organizations around the community. They create posters to spread the news and provide fun activities to raise money.
The students in the Me to We club and individual classes help plan out how each event works. One student from Ms. Chong's class named Sean R. said, "John A. McDougall School is amazing because they raised $212.80 for people who have cancer like Terry Fox."
One of the biggest achievements that J.A.M. has done was fundraising $563.24 for the Stollery Children's Hospital through a hot chocolate and candy cane sale. The Grade 6 class created their own business model and over half of the school bought hot chocolate or candy canes to support the cause.
Paytan A. exclaimed, "I like that we can support people and care for others. The John A. McDougall community loves fundraising."
Other fundraisers included collecting food for the Food Bank and raising money for the Heart and Stroke Foundation.
J.A.M. is a public school with many diverse cultures. Students respect cultures and teach others about their cultures through events like Multicultural Day. Parents have the opportunity to share their culture and food with others and watch students express their culture through dancing and singing. Kim T. was quoted in saying, "I feel safe and right at home here at John A. McDougall."
The Grade 6 class has been studying journalism in Language Arts. Students have been learning how to make effective and informative news articles and are excited to share some of their school highlights with the community.
---
Featured Image: John A. McDougall School is located on 10930 107 St. | Darshan S.