Reserve your Thursday nights for some inner peace by practicing Qigong with instructor Wayne Noel. Pronounced "chee-gong", the practice involves working with the energy in your body to bring a flow that creates an equilibrium.
Qigong allows practitioners to learn the importance of breathing. For example, controlling your breathing during different movements can allow you to release and embrace inner peace. The practice enables focus and shutting out distractions.
"Feel the stillness, the quietness, the peacefulness of the universe. The successful factor of going into Qigong is allowing our minds to get into the universe. Happy thoughts," said Noel.
During a movement at a recent session, Noel shared, "When I exhale, I exhale the anger in my body. Just put a SMILE on my face." SMILE is an acronym in Qigong meaning Start My Internal Love Engine, as it creates chemistry inside the body. "There is so much power in emotions and it is harder for men to show love, but when we use SMILE it brings stability within ourselves."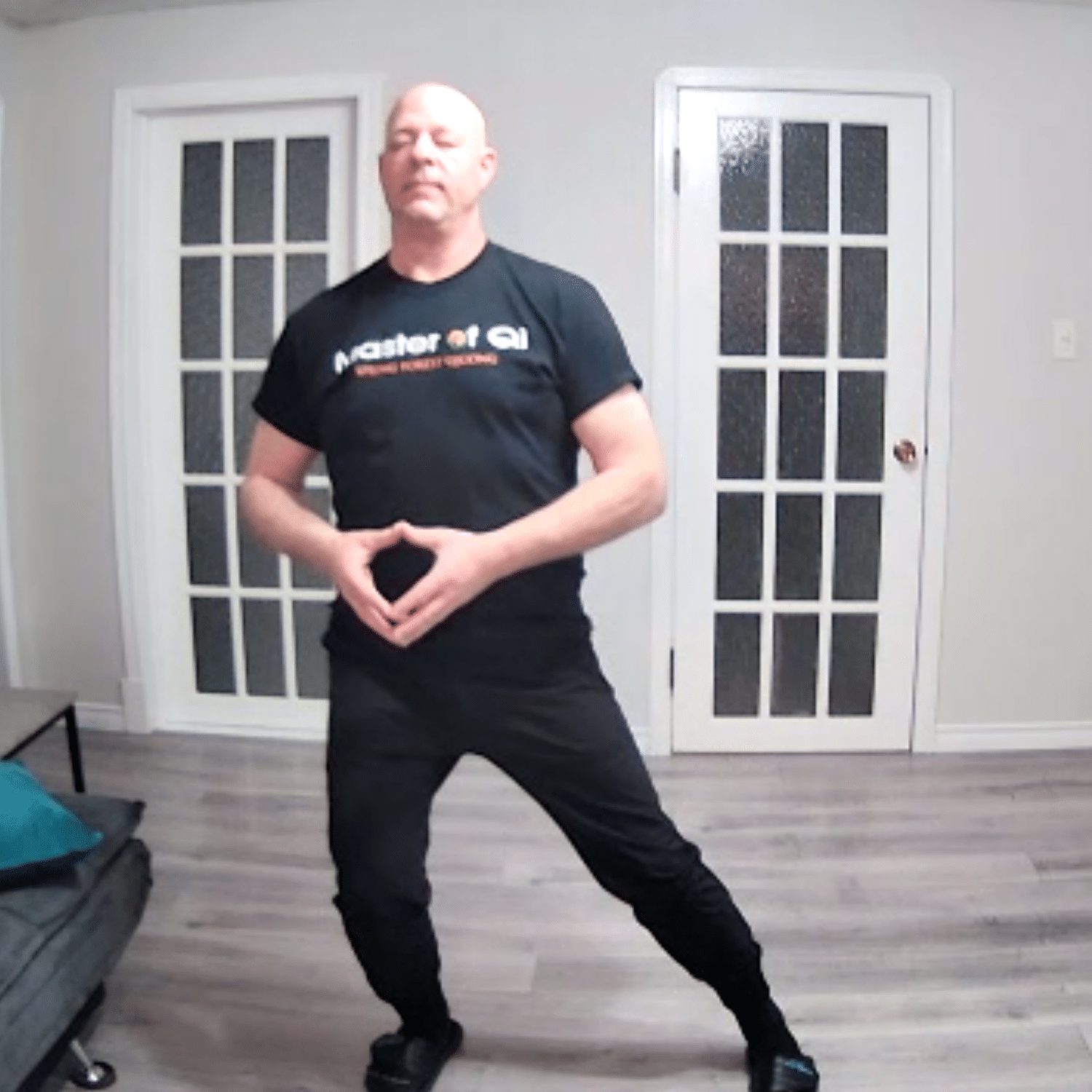 Noel has been practicing since 2005 and he explained this is one way for everyone to come together. He started practicing Qigong while on a quest for self improvement, and has done so steadily for the last five years to cleanse and heal. This has given Noel an objective to be in a moment that does not allow toxicity.
"Nothing matters [about] our backgrounds, as we can all harmoniously work together to practice movements that allow us to be healthier, not just physically, but emotionally, spiritually, mentally. I met some people [who were] very angry, and they died before they could retire because they had a lot of toxicity in them," he said. "I have to do something to help out our community. I can be more responsive than reactionary while I can listen more and speak less. This world needs a lot of healing. This community needs a lot of healing!"
During a pub night at Alberta Avenue Community Centre this past July, Noel met league president Ali Hammington, who wanted to add more activities for league members. Noel offered to lead Qigong, as a gym was available. The opportunity also allowed him to share his ability with others to find healing and inner peace.
Due to current health restrictions, he is teaching Qigong online until in-person sessions can resume.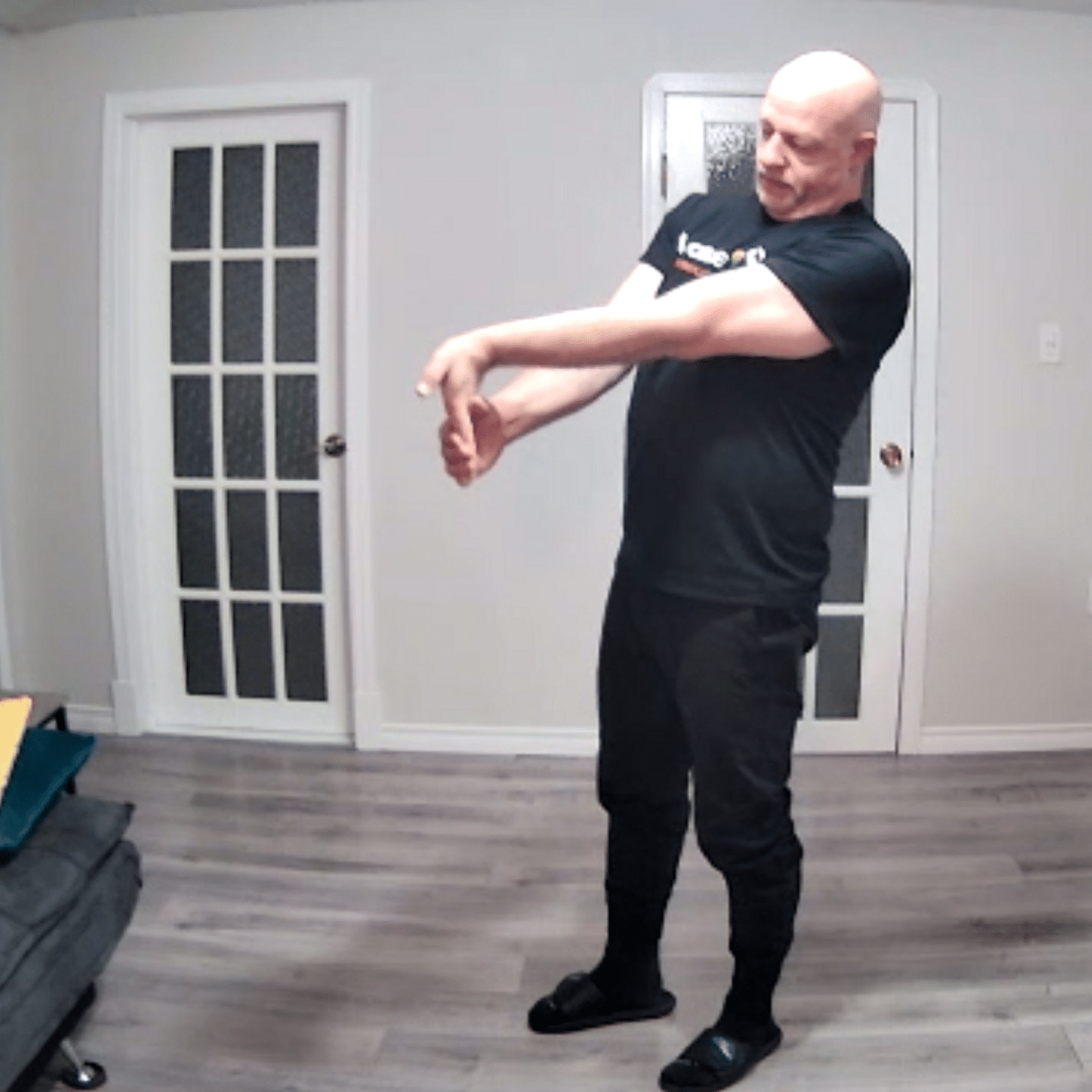 Qigong is available for free on Thursdays at 7 p.m. through Zoom, and the link can be found on the league's Facebook page. When in class, participants can send Noel a message with their email to be added to a list for an invite to future sessions.
Noel said he would like to see more classes at the league evolve where he can give more of a background to Spring Forest Qigong and share with others what his master, the founder and creator, Chunyi Lin has instilled in him.
As Lin said, "A healer in every home and a world without pain and suffering."
Find more information at facebook.com/AlbertaAvenue.