Strategies for families to handle associated stress and anxiety
The possibility of schools re-opening soon has triggered mixed reactions from families.
"The school has assured [me] there will be some form of social distancing," says Jonathan Lang, a Norwood resident. "However, this could be challenging as not many rooms are big enough."
Keny Francis, a businessman in Cromdale, is relieved. He has been working from home since the lockdown. "I can finally focus on work," he grins. His twins have had enough of learning from home. "We will see our friends again," they beam.
Isaac, a 10-year-old from Alberta Avenue, is not as enthusiastic. "I would rather continue to learn online from home." His mother, Maggie Glasgow, is concerned there will be a rapid rise in infections across locations, as many kids attend daycares and mingle with others. There's also the possibility of a second wave of the pandemic.
"Whatever happens then?" Lang asks.
Nadine Riopel, a Spruce Avenue resident, says the school her son attends will have a concrete decision by August and prefers to wait until then to talk to her son.
"It is scary," Glasgow agrees. "Isaac does not even want to talk about it."
COVID-19 has changed the way people think and behave.
"Social media can be a blessing as well as a curse," says Jon Jon Rivero, an occupational therapist at Qi Creative. "People should be analytical about what they hear or read and should address their concerns only with trusted sources."
He suggests parents communicate with their children about school re-opening and recommends a three-step process. First, encourage children to express their feelings. Second, listen and empathize with their fears and emotions. Finally, collaborate as a family to help children learn what to do to self-regulate. Simple activities like stretching, walking, or cycling combined with deep mindful breathing can help in eliminating stress.
For Kim Wu, a resident of Chinese origin, the stress takes a different angle.
"Since the pandemic, Chinese have been subject to racist remarks. I don't expect such things to happen at school. But what if they do?"
Lang feels fortunate to be able to drive his children to school. "But what about those using the school bus?"
Francis hopes schools enforce strict hygiene practices.
"Kids are kids. Some are too young to understand the gravity of the situation. Once they see their friends and start having fun, they may forget about keeping their distance. But if everyone follows precautionary measures and appropriate distancing, I am happy."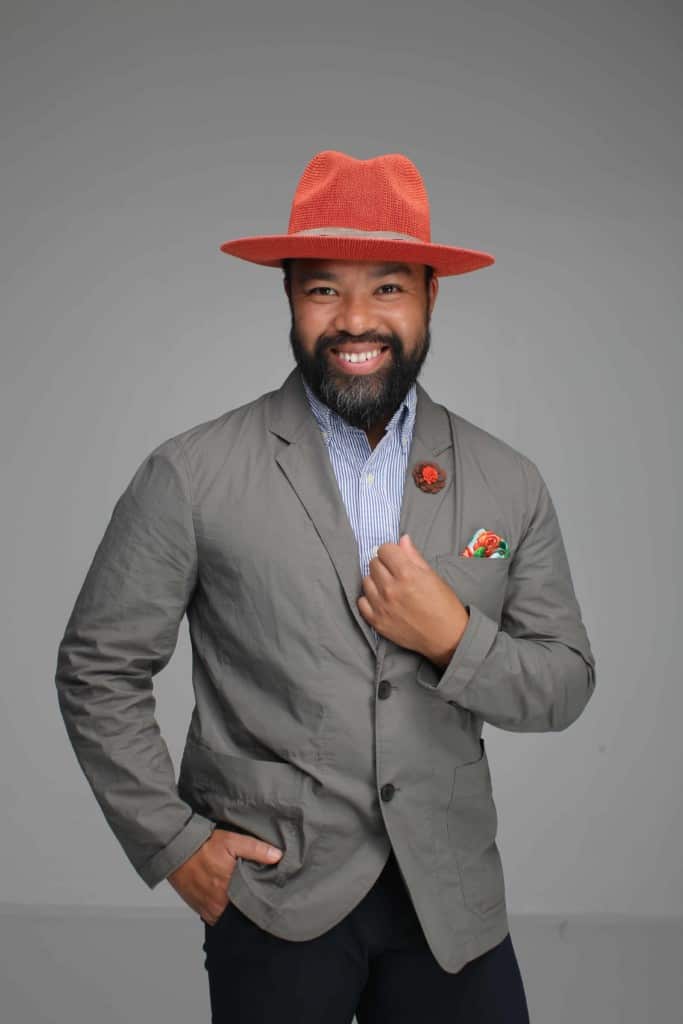 Glasgow remains skeptical.
"I prefer children study from home until a vaccine is found. These are abnormal times and we need to maintain the safety of the community as a whole."
"Families must accept that school life in fall will be different," says Rivero. "Children without familial support should talk to their school support and teachers."
Rivero plans to create a video and post it on his website to address stress associated with the upcoming school year. His message: "You are resilient. Fear is a normal response to what is going on. Use your inner resources effectively to handle challenges positively."
---
RESOURCES
Qi Creative
---
Featured Image: The school year is soon approaching. | Nazreena Anwar-Travas
Writing has always been Nazreena's biggest passion besides crocheting and breeding budgies. Having changed nine schools as a child in different countries, cultural tolerance and flexibility to adapt to diverse environments come naturally to her.
Latest posts by Nazreena Anwar-Travas (see all)