Resiliency. Creativity. Flexibility. Kindness. Compassion. Sacrifice. These are the words that come to mind when I reflect on the past year and the way in which students, families, and staff within Edmonton Public Schools have navigated the school year during a global pandemic.
It has not been easy. For many, many families it has been a difficult year of challenges, frustrations, and uncertainty. We have all experienced this pandemic in different ways. In my work serving as your trustee for Ward D, I have seen, for example, how the pandemic has exposed deep inequities for families and children who live in poverty in our city. A common refrain I've heard is: "We may all be in the same storm, but we are not all in the same boat. If your boat is still afloat, it only makes sense to lend a helping hand to those whose boats are taking on water." This is an important point to remember as we continue to navigate this pandemic and prepare for the clean up after the proverbial storm passes.
One of the greatest challenges has been planning for the future. Looking ahead to September, EPSB is expecting that health protocols, such as masking and social distancing, will still need to be in place in our schools. This also means that families, from June 21 until August 12, will be able to choose whether their children will learn online or in-person for the first half of the 2021-22 school year. Hopefully by the second half of the year, students will be able to fully return to in-person learning. If that can't happen, parents will have an opportunity to choose in-person or online again.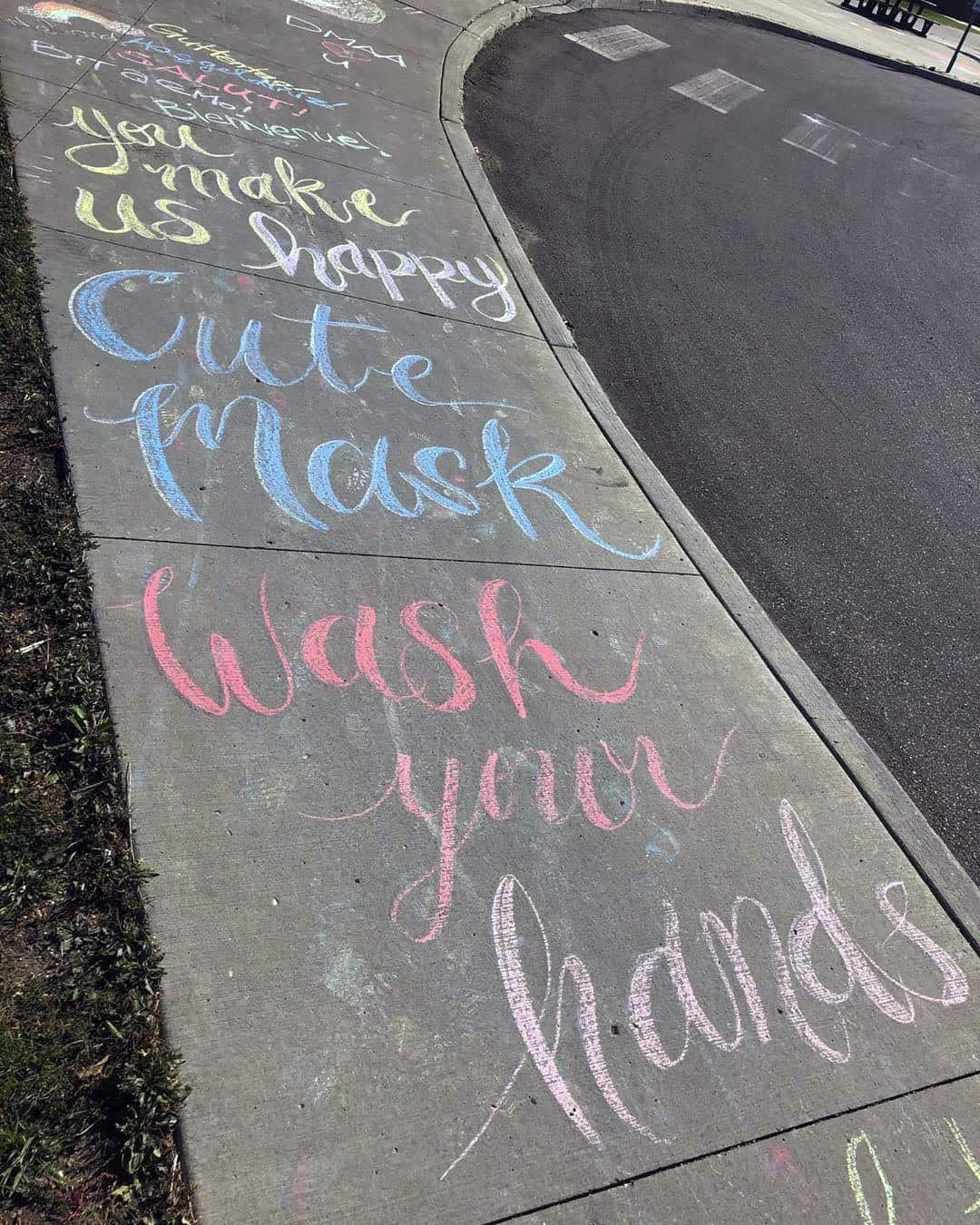 There are other reasons to be hopeful, too. We need to remember that although this is a health crisis, it is not an education crisis. Staff in our schools have done a phenomenal job in supporting kids and families and, as frontline workers in this pandemic, they deserve our gratitude. The growing numbers of people—including children over the age of 12—who are being vaccinated fills me with hope, as does knowing that the lessons learned through the pandemic will serve our education system and our children well in the future. COVID-19 and the response to it has forced us all to think about new ways to see the world, to see others, and to continue to use the skills of resiliency, creativity, flexibility, kindness, and compassion as we look ahead to a new school year this fall.