Early on in the pandemic, Rebecca Lippiatt decided to document local residents' experiences with the virus and share their stories. She combined her passion for photography, writing, and history and developed a project and now website to showcase stories of how everyday people in north and central Edmonton communities have lived through this extraordinary, life-changing event.
"The science behind pandemics has always fascinated me," says Lippiatt, who has a degree in microbiology. "It is amazing how a tiny virus can propel into an endemic, a pandemic, and continue to mutate." Different people infected with the virus often display varied symptoms. And then, there are asymptomatic carriers. "The study behind a pandemic is almost like investigating a crime scene and waiting for the mystery to unravel!" she remarks.
"In previous pandemics, there is not a lot of history documented of how everyday people navigated their way through them," she says. "It is mostly memories that are narrated from one generation to the next." Lippiatt's own ex-husband's grandmother was six years old when the 1918 influenza pandemic hit British Columbia. She was the only person in her family who didn't get sick. "All she remembers is nursing [her] family members, besides [memories of] coffins [being] brought down the mountain."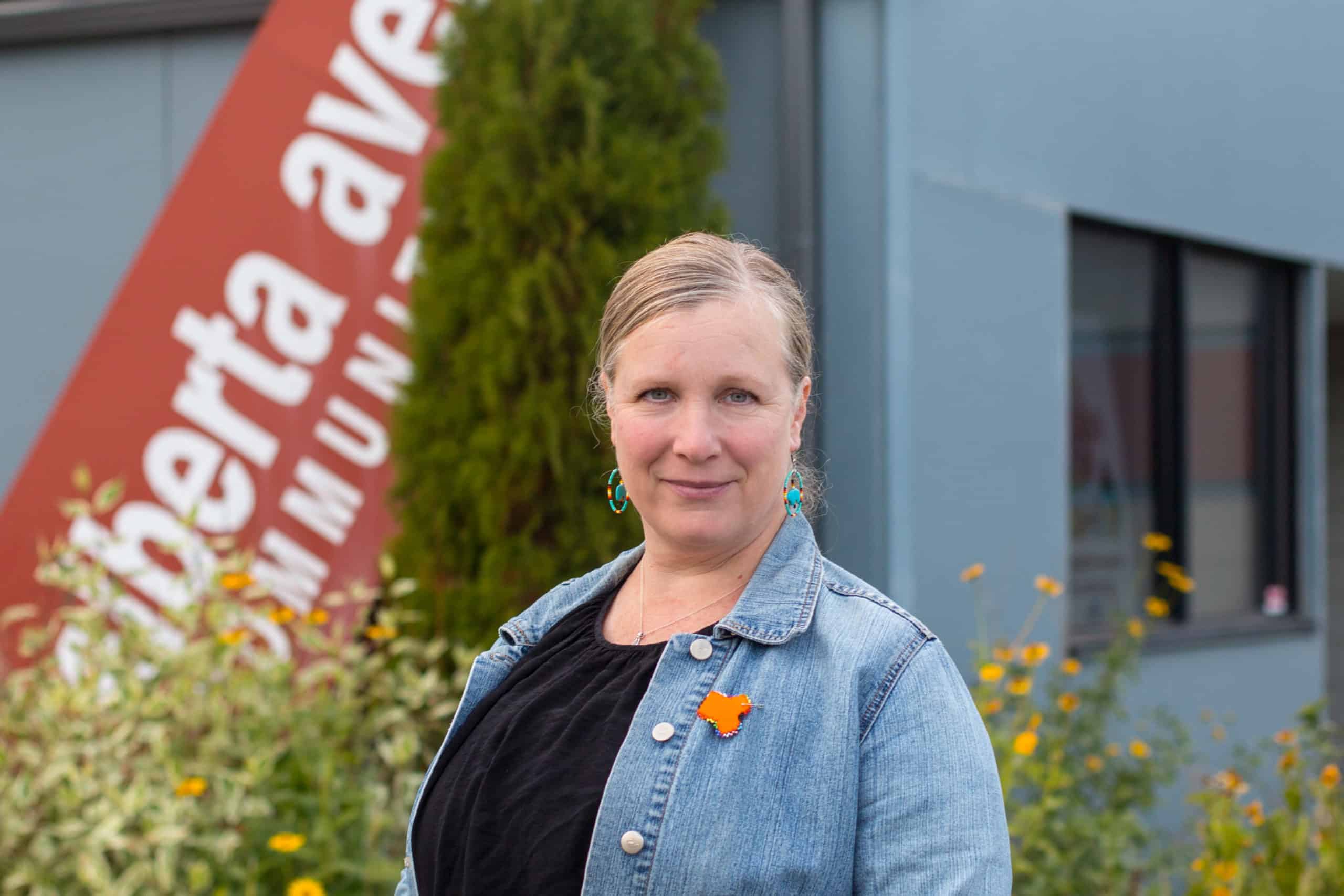 Thanks to grants from the Edmonton Heritage Council, Lippiatt was able to interview residents, gather stories, take photographs, and develop her website. She hopes her website will serve as a research base for future generations to reflect upon and learn the impacts a pandemic can have on human lives. "We are in the midst of history in the making. I want to record footprints left by people through this hard journey."
Lippiatt first reached out to her close friends for stories, who then turned to their friends and slowly the submissions grew. Online community groups on social media also helped in securing story submissions.
"Through these stories, I have learned so much of how people have reacted and adapted to the situation," states Lippiatt. "The tone of the stories themselves keep changing. In the beginning, it was about adapting to mandatory restrictions. When vaccines came out, they spoke of hope and optimism that the infection [would] slowly fizzle out. The second set of interviews that will be released shortly include experiences in the second, third, and fourth waves." She pauses. "These stories are in some ways darker because of the fading hope that vaccines will really end the pandemic. A dysregulation in social behaviour because of the new virus variants and misinformation is really evident."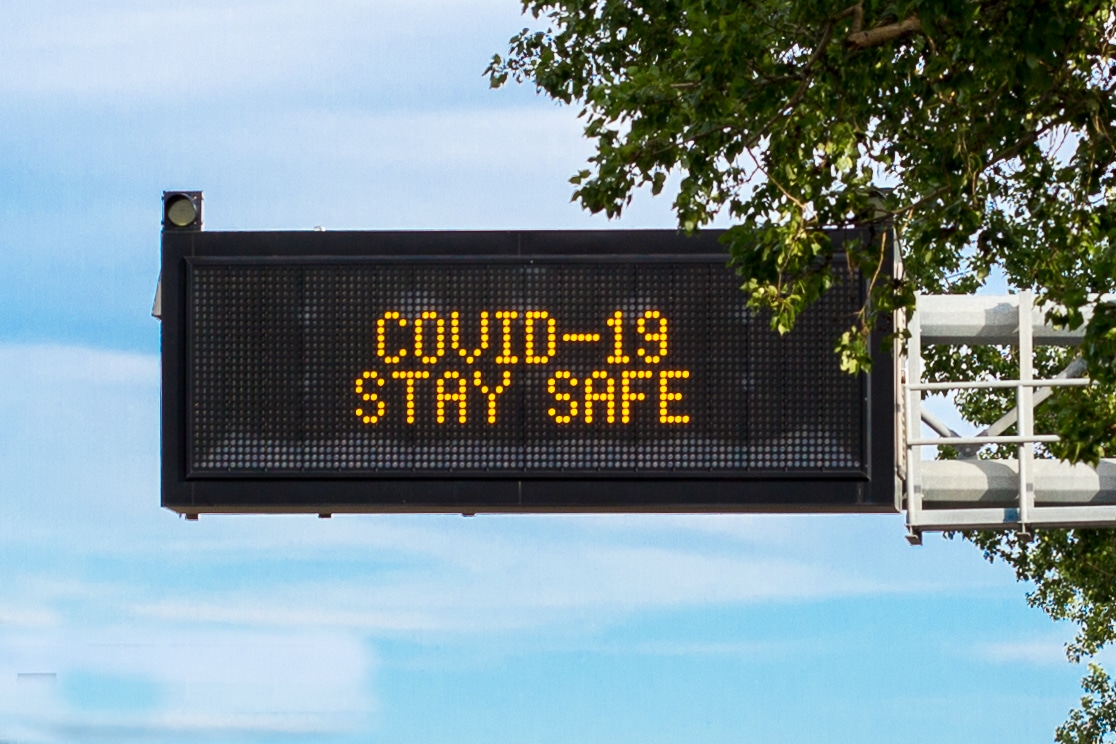 Lippiatt was recently interviewed by CBC Radio Active and is writing an article for WestWord Magazine about the project. Encouraged by the increasing readership of the website since its launch on Sept. 14, she hopes to one day include stories from communities beyond north and central Edmonton.
"There has been a lot of positive feedback from readers," says Lippiatt. "People feel a sense of support and connectivity through the stories and that they are not alone in the battle against the virus."
She adds, "Pandemics always end. There is hope and life will return to normal one day."
To find out more about Edmonton in the Time of COVID, visit yegcovidstories.com or @yegcovidstories on Instagram.