Stop and imagine you're taking time to smell the flowers

"The day is coming when a single carrot, freshly observed, will set off a revolution" (motto displayed at The Carrot Coffeehouse, a quote from Paul Cezanne). If this is true, what acts of genius and brilliance will be inspired by a morning ritual of marvelling at a seductive iris or a ravishing poppy?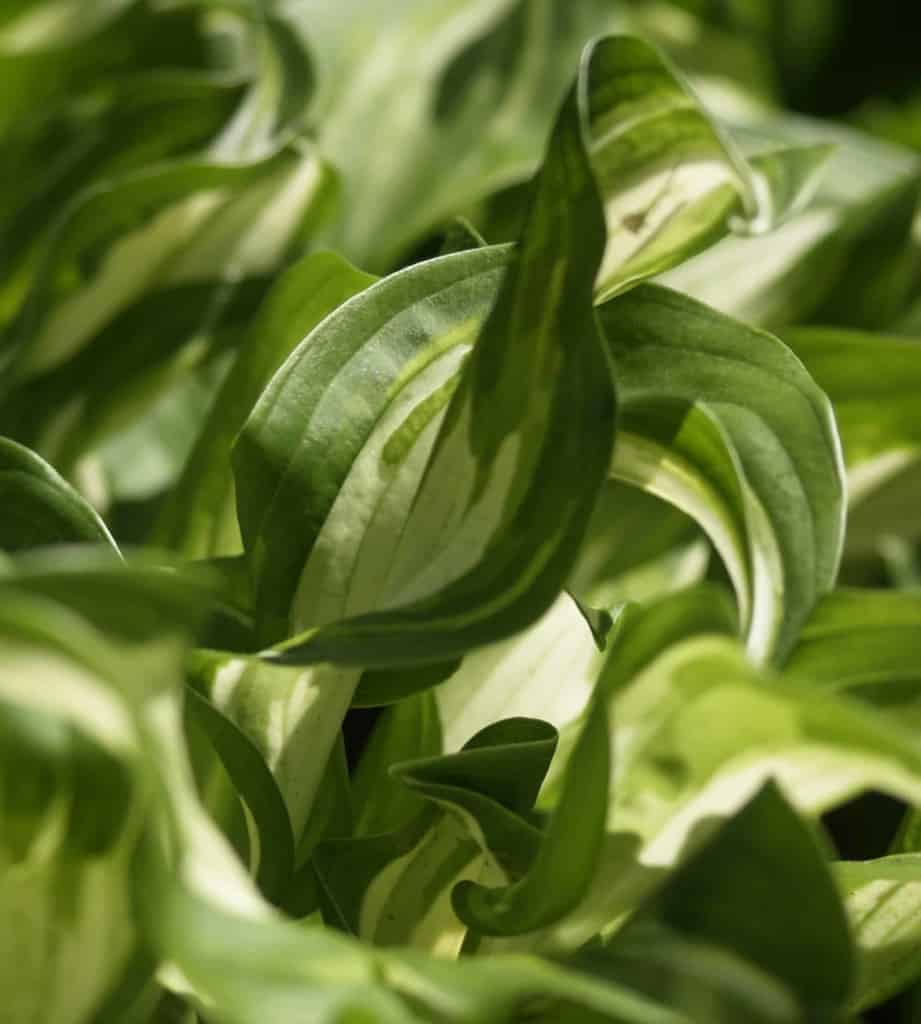 Beauty nurtures our soul and in turn is fed by our adulation. In a secluded crook in our backyard, cup of coffee in one hand and camera in the other, we immerse ourselves in this primal experience of seeing and being seen.
Just a little garden. Just a few (hardly exotic) flowers. Just a bit of time taken to frame the camera and snap the shutter. In return, we are gifted with the lasting vision of past beauties and hope for another spring.
Aydan is a social worker, blogger, tango dancer, outdoor enthusiast and co-parent with Patricia to eight children and 16 grandchildren. He's also a resident of the 'hood and loving it.

---
Featured Image: A downy woodpecker helping himself to the bounty. | Aydan Dunnigan-Vickruck