Shop or sell at the upcoming neighbourhood markets
Alberta Avenue's farmers market may be making a comeback depending on the success of three pop-up markets this year.
Following the success of last year's Christmas market, Special Events by Gina Miller is hosting its first pop-up public market on May 23, followed by two additional markets on July 25 and September 26. All three dates fall on a Thursday and the stalls are open from 4-8 pm.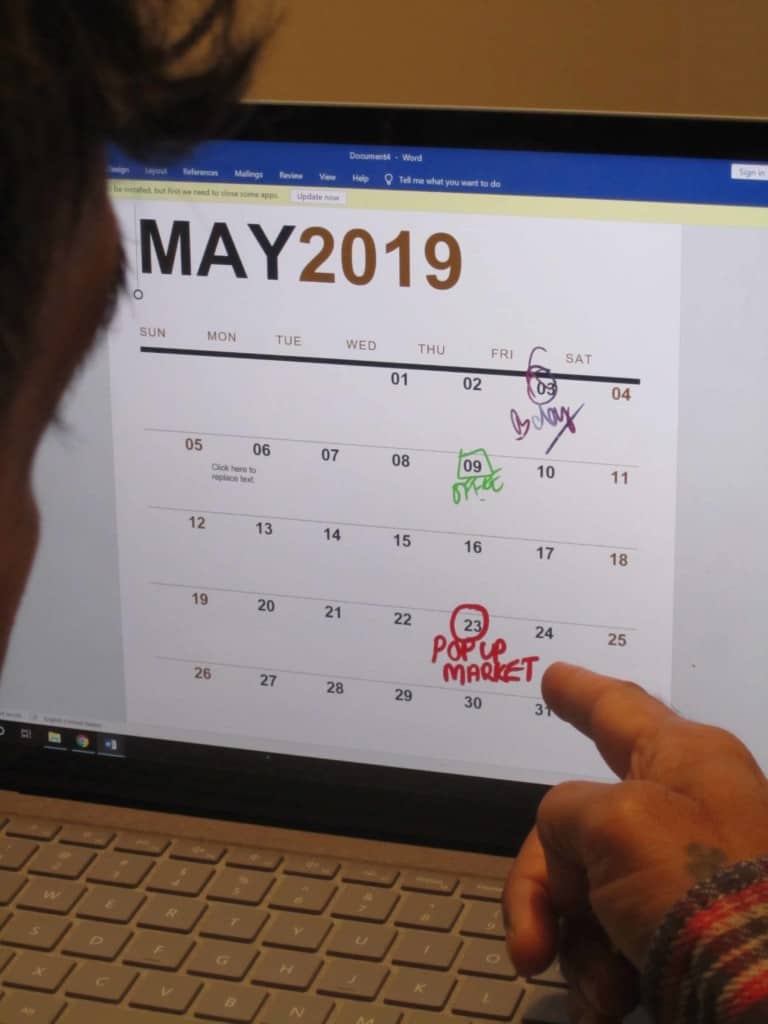 The Alberta Avenue Community League board has been discussing creating a farmers market in 2020. These pop-up markets will be a great test to see if Alberta Avenue can sustain a regular market.
Just like the name suggests, pop-up markets are temporary stores that encourage local shopping as well as supporting adjacent and walkable communities.
"We hope to have as much diversity as possible in these markets, but the focus is more on create it, bake it, and make it products that include culinary delights, jewellery, local artisans, and local artists," states Virginia Potkins, event organizer. "At our last Christmas market, there were at least 100 customers every hour. Vendors with appealing products along with right pricing benefited a lot and we hope to see more of these in the 2019 markets."
Booking a stall involves an application process. It costs $25 to book a stall for one event, $45 for two events, and $65 for three events. Only one vendor can be at one stall. Non-profit organizations are welcome to participate at a discounted rate. Revenue obtained from bookings helps to support the Alberta Avenue Community League.
Pop-up markets are a great opportunity for not only vendors to display their creativity, but also offers the public and community residents an opportunity to mix and mingle as they hop from one stall to the next. Outdoor events create vibrancy and connectivity.
Admission is free. There will be something for everyone, including food trucks. So, if you want to take your creativity to the next level or want to do something different, check out the pop-up market.

---
POP-UP MARKETS
Alberta Ave Community Centre
9210 118 Ave
Thursday, May 23, 4-8 pm
Thursday, July 25, 4-8 pm
Thursday, Sept. 26, 4-8 pm
Contact: [email protected].

---
Featured Image: The pop-up markets will include products such as food, jewellry, and artwork. | Pixabay