Photos of two rinks illuminates well-used and loved facilities
In December, Rat Creek Press contributors attended a free photography workshop. Participants learned some tips on taking photographs and were challenged to create a photo essay.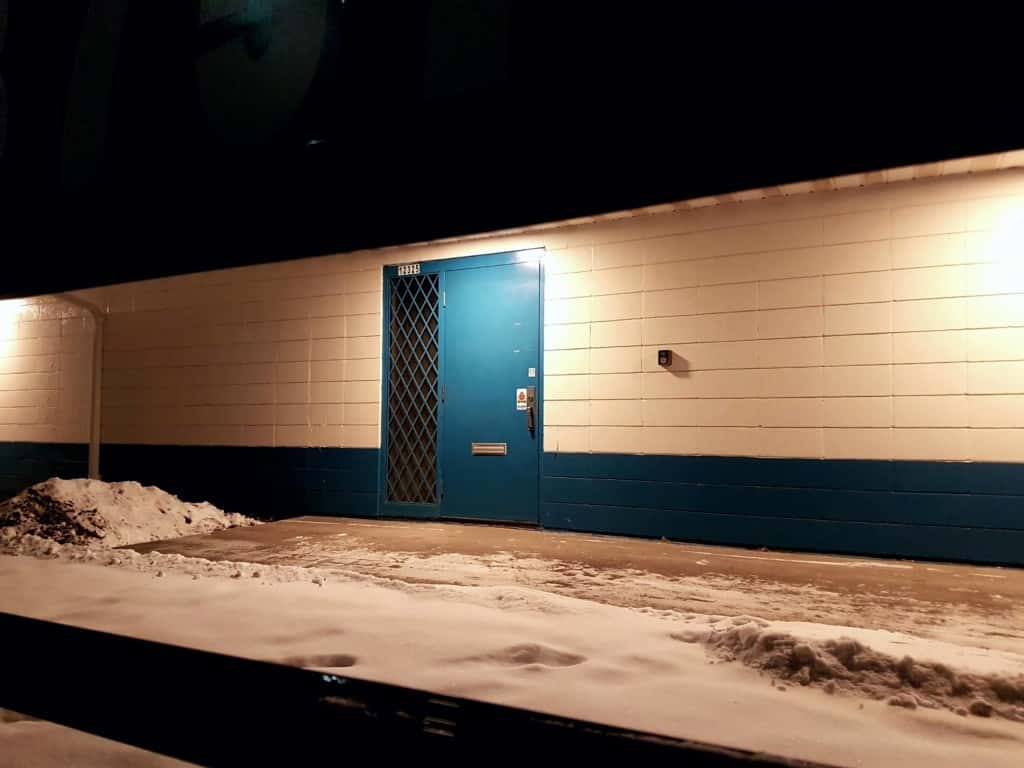 This photo essay focuses on community rinks near Eastwood and Delton. The photos were deliberately taken at night to keep the photos cohesive.
---
Featured Image: Sunday evening at Eastwood. | Victoria Stevens
Victoria is an entrepreneur, roller derby player, and basset hound lover living in the Delton area.
Latest posts by Victoria Stevens (see all)