Vince Carnovale bought the apartment building he named Kings Landing on 94 Street and 114 Avenue in 2018 from a numbered company. When he first purchased Kings Landing, there was a drug dealer living on each floor and regular parties throughout the building, which spilled into the community. The basement was a chop-shop for stolen bicycles. The original building systems were not up to code.
In the past three years, Carnovale has completely transformed the building. He says, "I've poured my heart and soul into this building."
The charm of an older apartment building remains. The stairs to the second and third floors have the original wooden railing. All the suites are bachelors or one bedrooms and all have large, light-filled windows. Each suite has its own unique size, shape, nooks, and crannies.
In his initial renovations, Carnovale did his best to repair the hardwood floors and old cabinetry but over time, he realized that newer materials are easier to keep clean, repair, and replace as necessary. In subsequent renovations, he's installed vinyl flooring in all the suites, and replaced the old cupboards with new ones. Each suite has a new kitchen and bathroom (with the exception of one suite, which retains its purple bathtub.)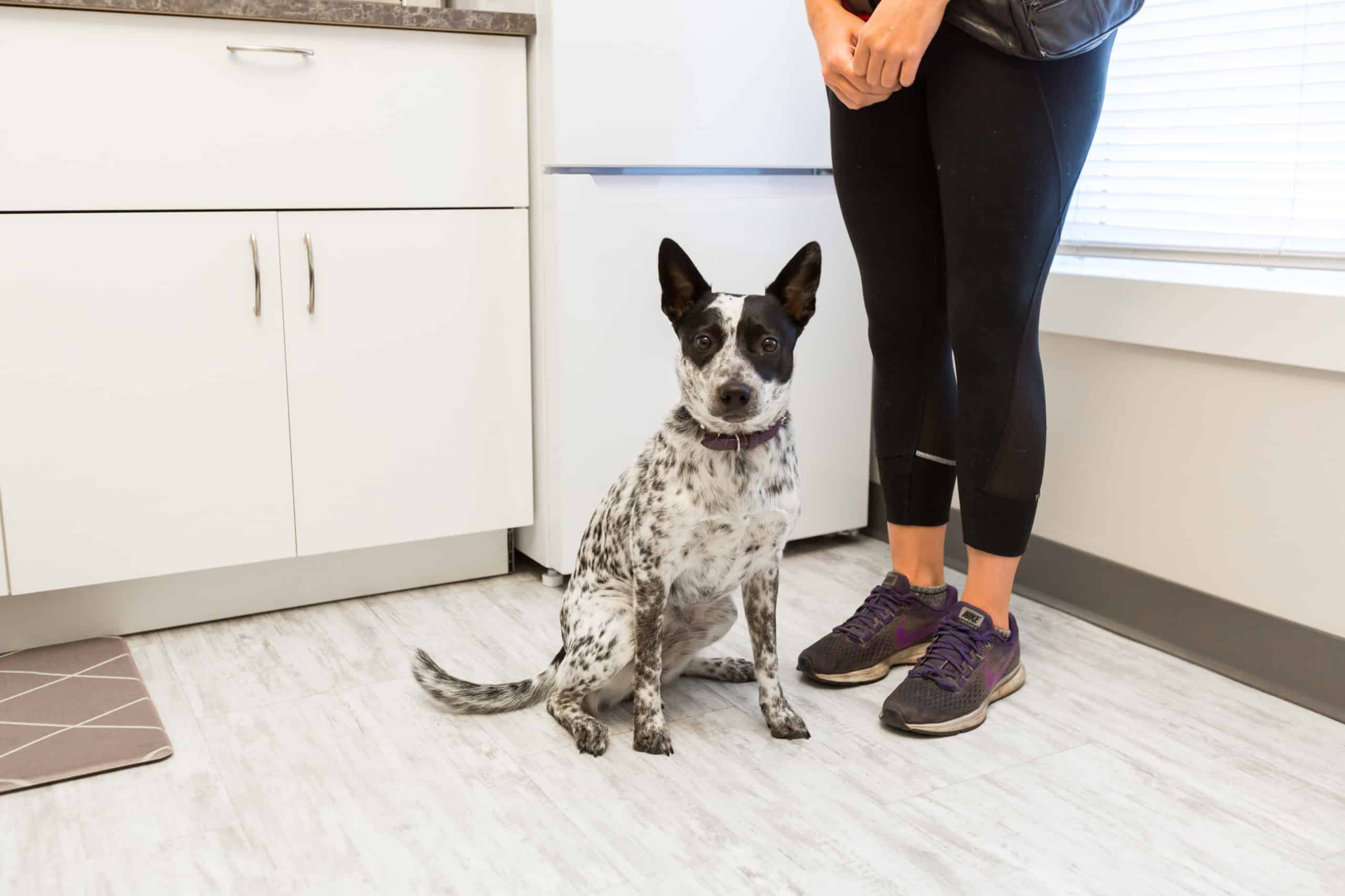 Each suite is heated by an old-fashioned radiator. It took multiple tries, but Carnovale figured out a way to balance the hot and cold rooms by adding an additional air vent to the radiators furthest from the boiler room. The entire building's electrical system has been updated up to and beyond the required code with GF plugs and new fixtures.
Changing the atmosphere of the building took significant time and effort. Carnovale put the safety of his residents front and centre. Both main doors have keyless fob entries. Every suite has two locks with a strike plate. Carnovale installed a new group postbox. Tenants also need a fob to use the laundry room, and the door has a two-way, 180 degree peephole so tenants can see in and out before entering or exiting. The building has been modernized with a brand-new fire safety system and a fire safety plan is available for all tenants to read. Cameras are installed outside and in all the common areas, which Carnovale can monitor in real time. Lights flood the sidewalk on the street level apartments, making the entries unattractive for people to loiter. The parking lot is fenced and monitored by cameras.
Carnovale recently completed phase one of the Crime Free Multi-Housing Program from Edmonton Police Services. There is also a resident manager in the building.
Karesha Kennedy, a former tenant says, "Vince is an amazing landlord. He was always present and able to answer any questions I had. Whenever something was wrong, I could always approach him and he'd be ready to fix anything. He always tried to make my stay comfortable and privacy was a given at all times."
Kings Landing has 23 units, priced starting at $798 which includes all utilities including WiFi. All suites are pet-friendly.
Carnovale says he is proud of the physical changes he made to Kings Landing, but more proud of the changes the building has made to the neighbourhood. "Good efforts [in this building] change the terrain of the whole neighbourhood. Everyone benefits."
Now that Carnovale's work is nearly complete, he is looking for a buyer to preserve and carry on the changes he has made.