Trisha Estabrooks is back, both as Ward D's trustee and as chair of the Edmonton Public School Board (EPSB).
At the end of October, EPSB's trustees unanimously voted for Estabrooks to resume her position as chair as she begins her second term as Ward D's trustee. "It is an honour to be re-elected, especially during a real challenging time." Estabrooks says she believes this job is all about serving kids and families and looks forward to the next four years.
Including herself, there are two incumbents on the board. It is a whole new board essentially, but Estabrooks says she knows it will be great as there will be new ideas and fresh perspectives. Most trustees ran on a campaign to keep the draft curriculum out of classrooms and oppose the current curriculum. This aligns very well with Estabrook's opposition to the curriculum. She says it needs a complete overhaul and a rewrite.
"The main priority is to keep the draft curriculum out of the schools, and we are not out of the pandemic, so it must continually be navigated to keep schools safe." Estabrooks says she will advocate for the right measures to be put in place to keep schools operating. "We will continue to have to fight for adequate funding for public education in the province. Edmonton Public is going to be at the forefront in this fight. This is a team effort for the trustees."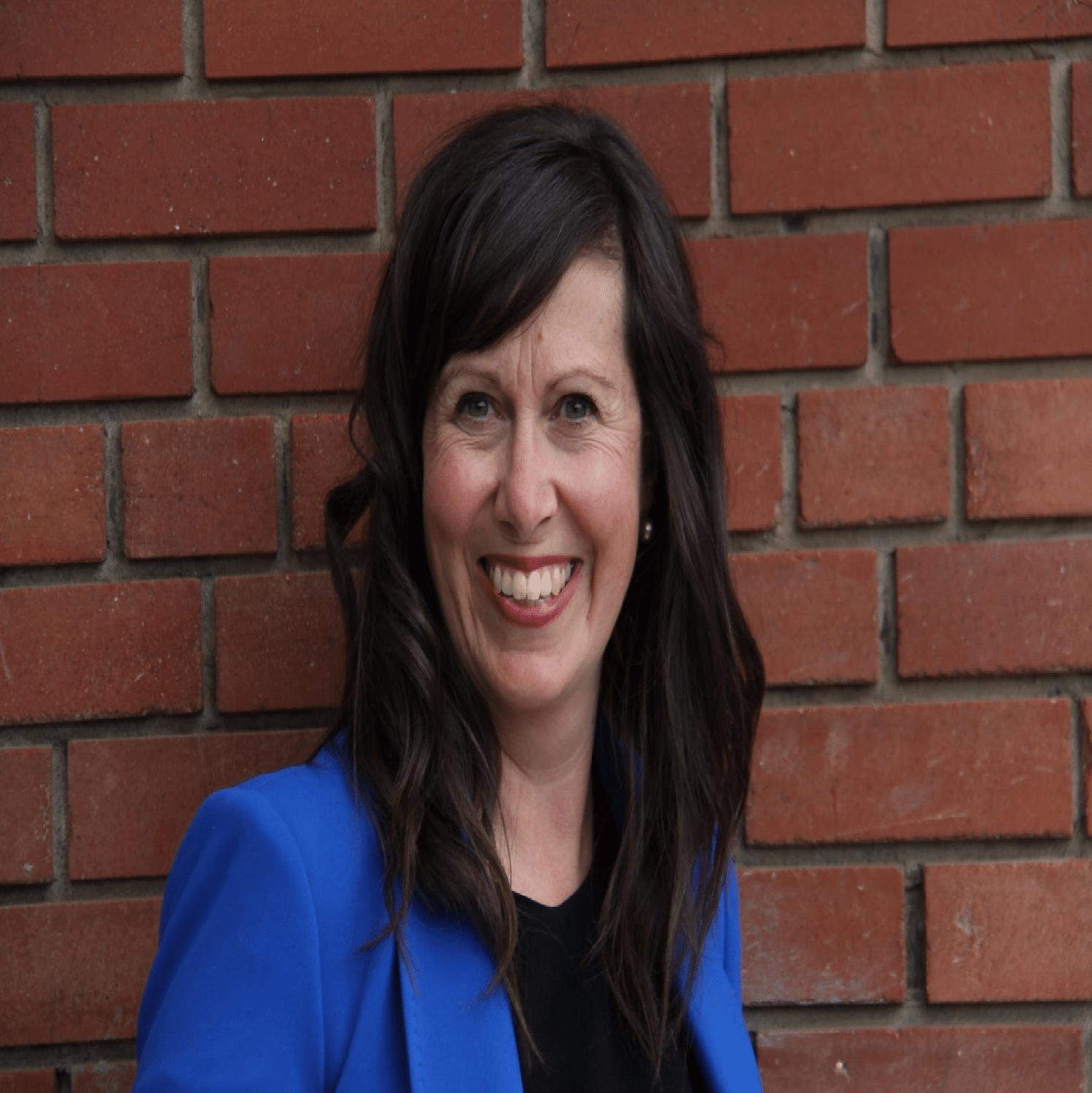 The school board is going to mount pressure on the Minister of Education. Estabrooks says she believes many school boards across the province will do the same and EPSB will be debating a motion at the next board meeting on Nov. 30 to oppose the curriculum. "This will affirm Edmonton Public's position to oppose the curriculum with a new board."
The trustees who got elected, including Estabrooks, worked hard to assume the role of public school board trustee. "There is a heightened expectation to work hard as trustees, especially with the current situation with the pandemic amongst other issues." Estabrooks wants the school system to be more anti-racist and inclusive. "We need ongoing work that requires conversation, attention, and an ongoing commitment to get to a better place. Another step being taken is the collection of race-based data. Edmonton will be the first in the province to take this work on."
Estabrooks believes the coming year will be another pandemic year. Parents are familiar with the challenges of sending kids to school during a pandemic. "Luckily seeing a significant decrease [of COVID-19 infections] in our city numbers, which includes our schools, will hopefully see a return to things families and kids miss such as volunteering, field trips, and graduation ceremonies."
Estabrooks does not see vaccinations being mandated for students, as this would have to come from the provincial government. However, there is a high compliance rate for teachers getting vaccinated. "Teachers know to keep themselves safe, it is wise to get vaccinated." Over 90 per cent of teachers are vaccinated at this time. "If we can end the year with the pandemic in the rear-view mirror, this will be great."