As the snow flies, we are reminded that it is holiday gift giving season! If you are looking to pick up one-of-a-kind gifts, give these shops a try.
Pe Metawe Games (11805 94 St, pemetawe.com/games) is an Indigenous-owned role playing game (RPG) and board game store offering a variety of games, such as Dungeons and Dragons. They offer drop-in games nights, currently done virtually. The gift of a monthly membership, drop-in sessions, or one of their many board games would be a great gift and experience to give.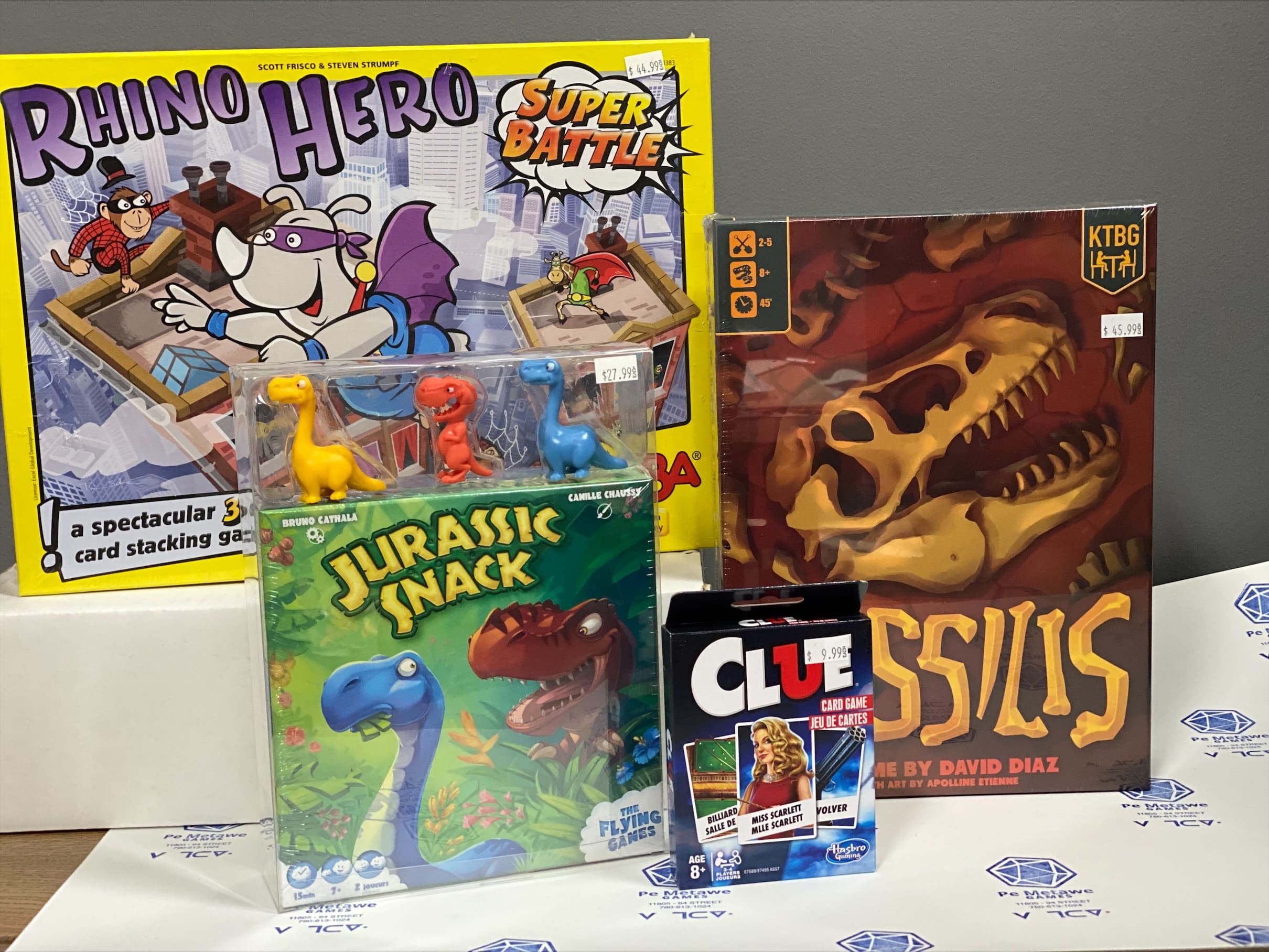 Avenue Artisan Shop (9004 118 Ave, inside MedX Drugs)
A place to find locally created gifts from artisans in the community. You can find wall art, jewelry, and even books by local artisans, ensuring the gift you are giving will be truly unique.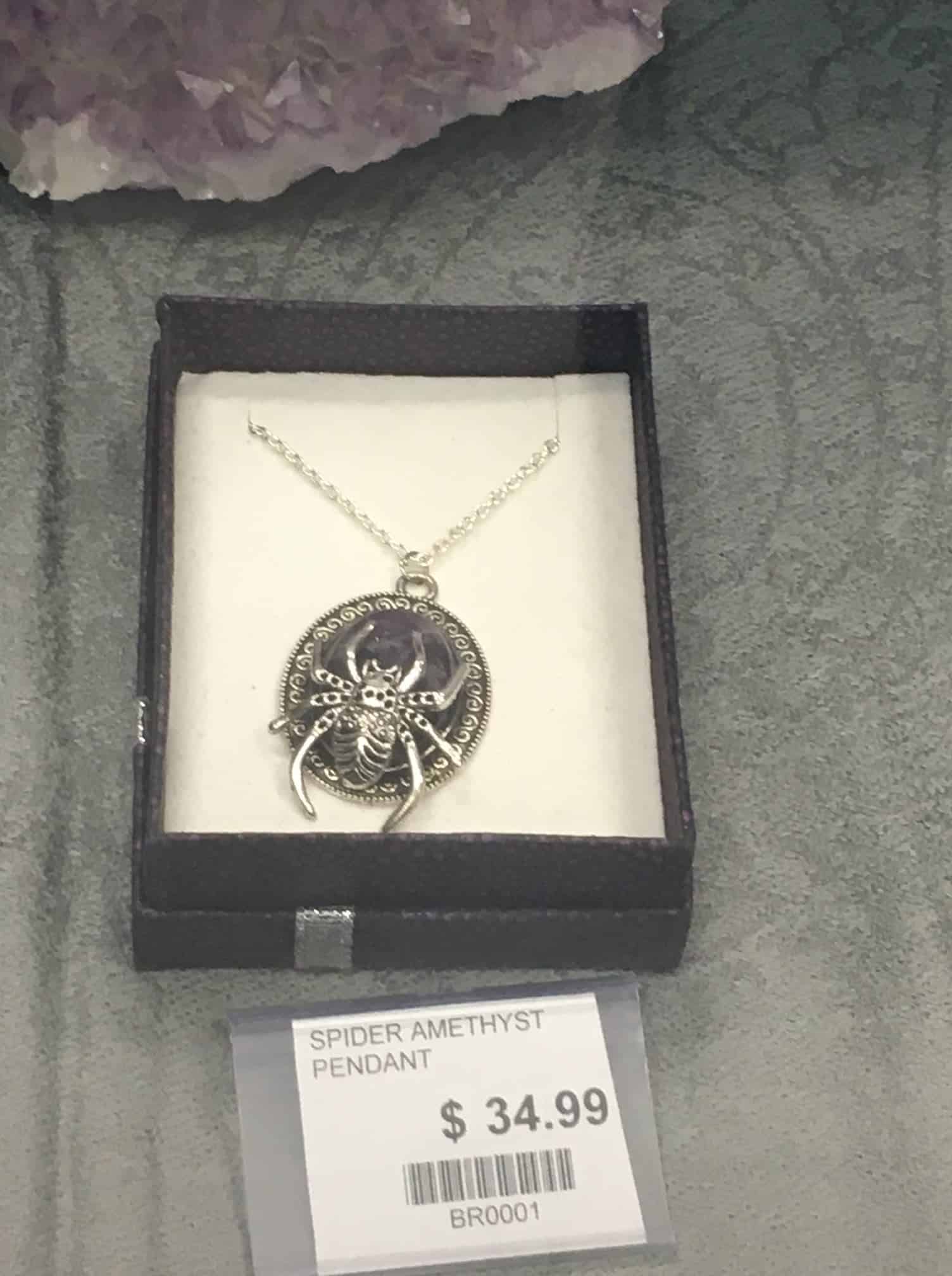 Plaza Bowling Co. (10418 118 Ave, plazabowlingco.ca) is a vintage five pin bowling alley with modern touches. Book a lane or grab a gift certificate for some bowling shenanigans as a gift for the person who has everything.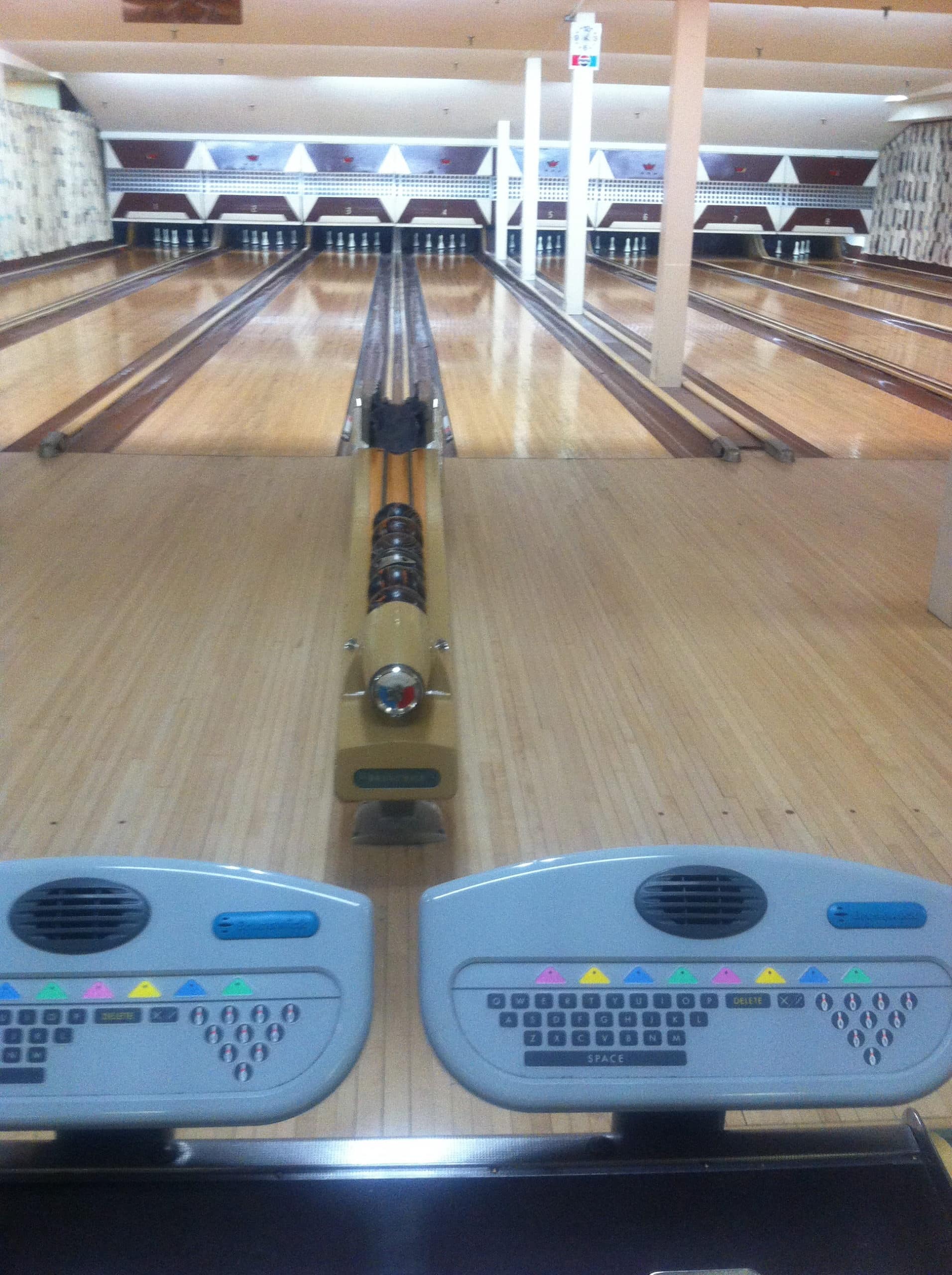 The Carrot Community Arts Coffeehouse (9351 118 Ave, thecarrot.ca) As a hub for arts on Alberta Ave, you will find a variety of handmade and artisan-created pieces to buy. You will definitely find that perfect gift.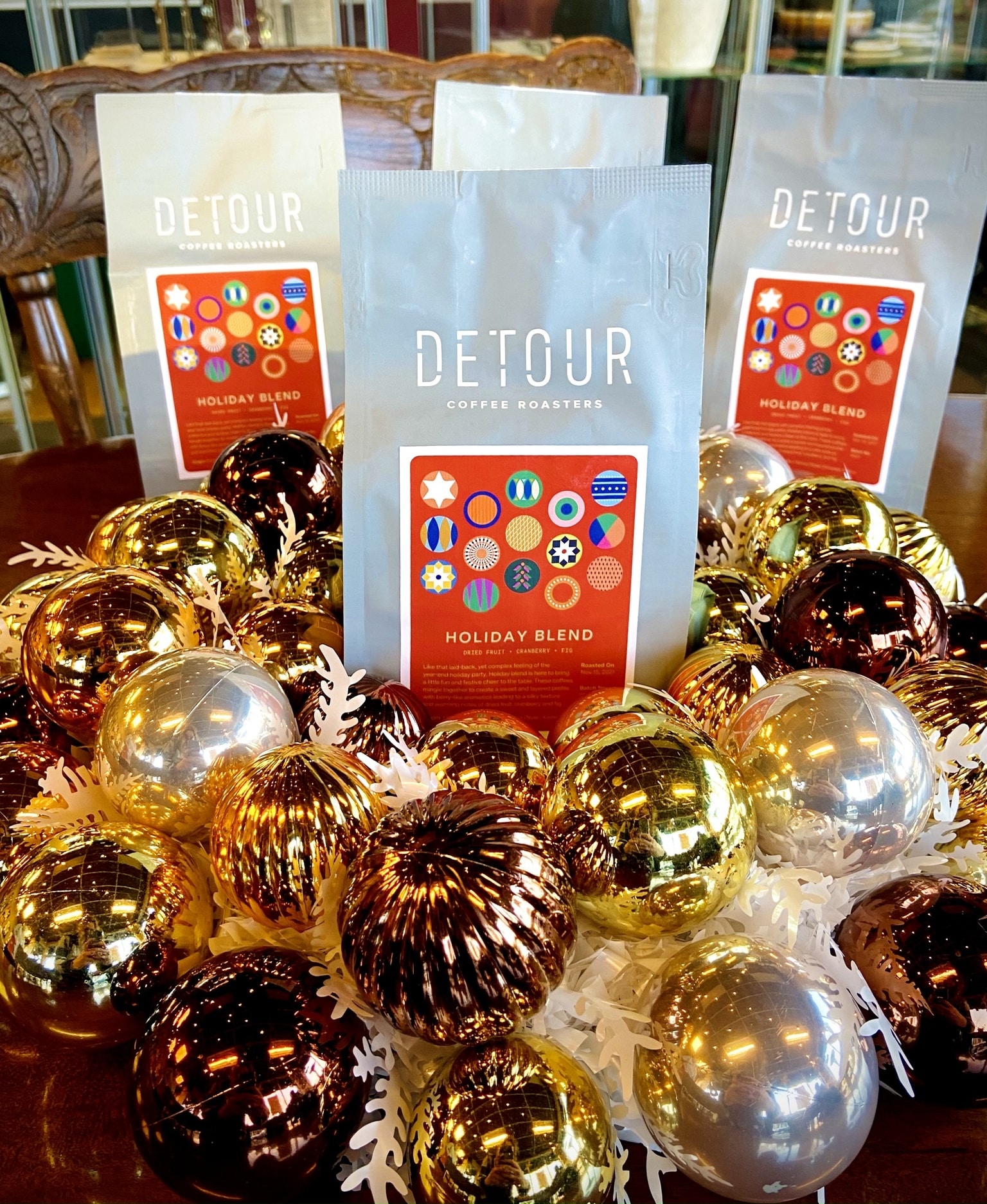 Common Box Games (8932 118 Ave, commonboxgames.com) If you have a lover of RPG card games, such as Magic: The Gathering or Pokemon, Common Box Games is the place to shop. They offer both sealed packs and singles to help that gamer build the perfect deck as well as accessories.
Nexwave Video Games (10402 118 Ave, facebook.com/NexwaveVideoGames/)
Video game nostalgia is in full swing, so why not remind someone of great childhood memories? Nexwave has got you covered from the early days of NES and Sega all the way up to the PS4. They can be found on Facebook at Nexwave Video Games.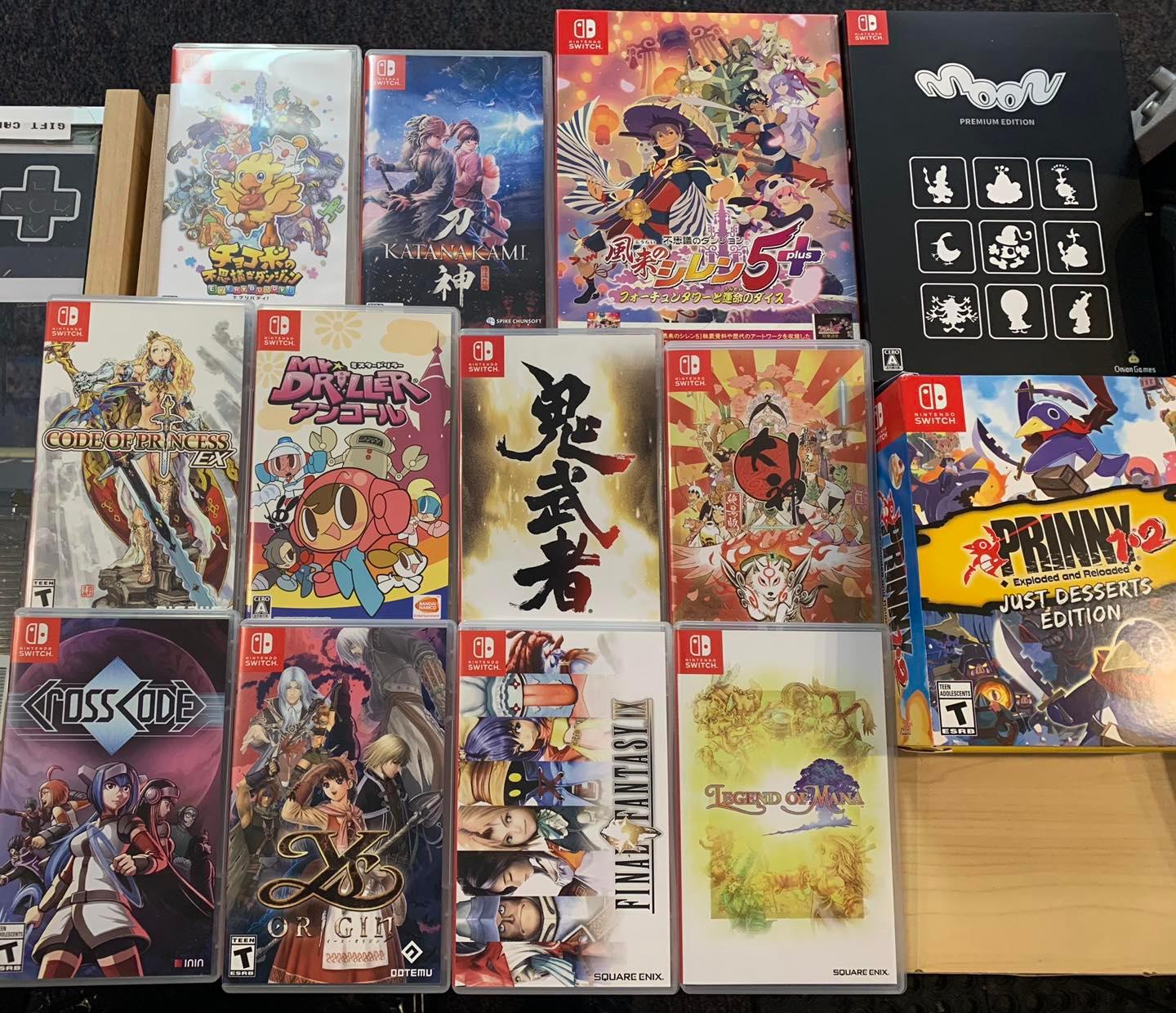 Alternative Glass and Snacks (12459 97 St, 780.474.0744) offers an array of cannabis accessories, infused snacks, and beverages. Blown glass bongs, vape pens, and beautiful pipes can be found here for the cannabis connoisseur in your life. They can be found on Facebook at Alternative Glass and Snacks.
The Nina Haggerty Centre for the Arts (9225 118 Ave, thenina.ca) The Nina's artists use mediums such as clay, textiles, and paint to create incredibly unique and beautiful art. The Nina also offers a Create Box if you are interested in exploring different art forms. Purchases can be made online or in person.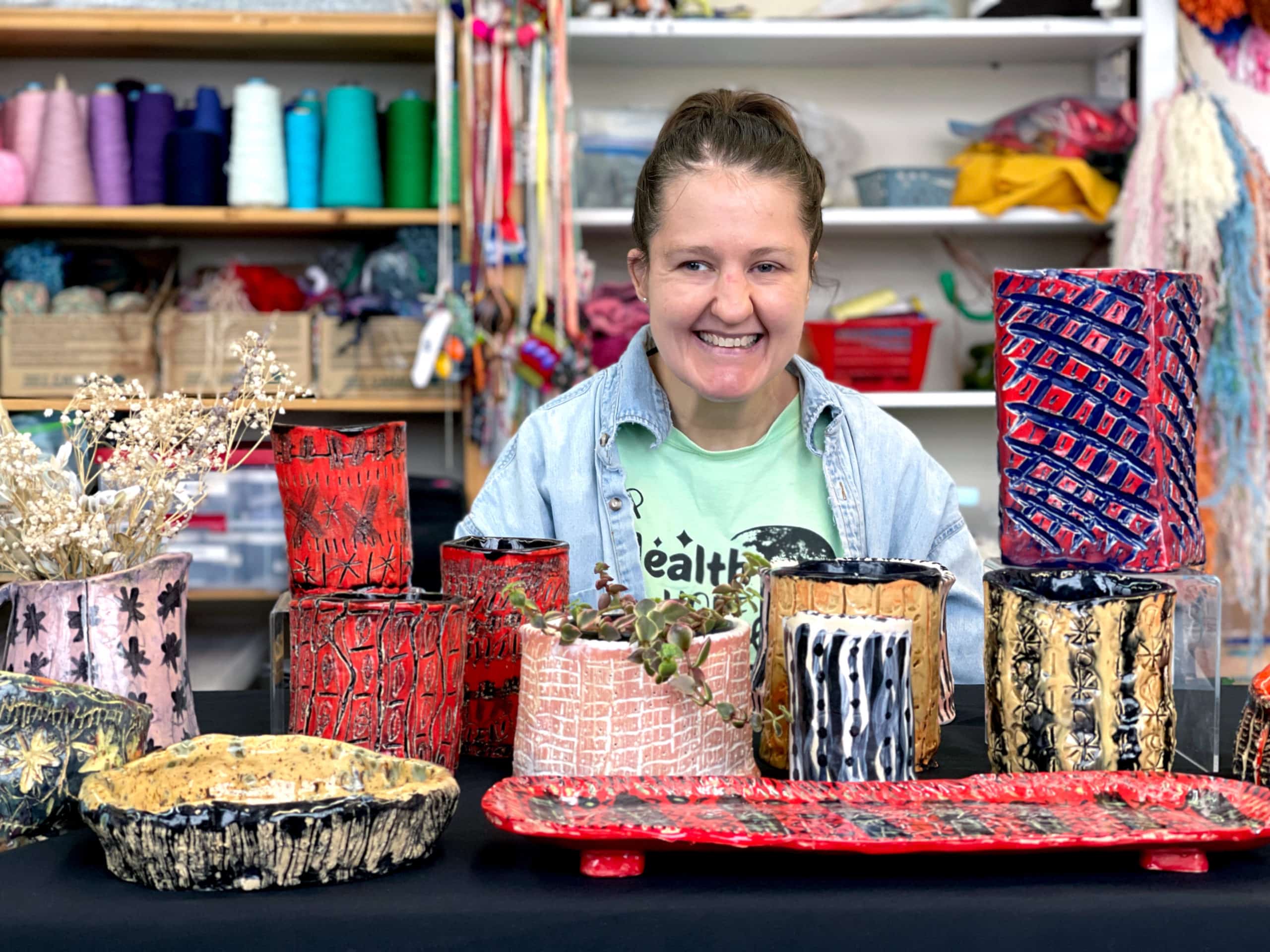 Bissell Thrift Shop (8818 118 Ave, bissellthriftshop.com) is the perfect place to find that one-of-a-kind gift at an affordable price. Thrifting is very much a trend right now and is a great way to keep your shopping list under budget.
Al-Hikmah Bookstore and Clothing (8901A 118 Ave) carries a great selection of Arabic language books, including books for children of all ages, as well as beautiful cultural gifts. The staff are very friendly and are happy to help you choose something perfect.
Straight Blast Gym (11714 82 St, straightblastgymedmonton.com/) is a mixed martial arts gym offering classes and training for people of all ages, abilities, and interests. Those who like to be bumped and tossed around will love some sessions in their stocking.
Elite Dance Studio (11756 95 St, elitedancestudio.net/) offers dance classes for all ages and skill levels as well as interests. You can learn the classic two-step or a steamy Latin dance. Offer to sign the dance lover in your life up for one of their programs as a gift this year. Whatever you decide to give or do this holiday season, we hope you have a good one!