This December and January, local leagues are gearing up with seasonal events and plans for the new year.
On Dec. 16, Alberta Avenue Community League is holding an Ugly Sweater Party.
"There will be dinner, games, and a dance," says Valda Roberts, league president. Roberts explains the event is a membership dinner. League members will pay $10 for the event, and guests will pay $20.
"We're going to do a full-on turkey dinner," says Roberts, adding that she thinks organizers may include a prize for the best ugly sweater.
At the beginning of December, the Salvation Army is distributing toys at the league.
In February, the league will start up its Thursday night Community Hub/Engagement Nights once again.
"We're going to be focusing on different programming for every different [Thursday]," says Roberts. "The goal is to promote interactions between people. We want to facilitate fun, interesting, and engaging events." Organizers plan on holding nights focused on well-being, culture, a human library (people who share information about their skill sets), and a family night.
"This is a way for everyone to be involved at the community league," says Roberts.
Morgan Black, Elmwood Park League president, says, "A sleigh ride will be held on Saturday, Jan. 14 [from] noon to 2 pm, and Heights Residential will be decorating our exterior fence for Christmas in the first week of December." The sleigh ride will include free hot chocolate at the league hall.
Parkdale-Cromdale Community League has two holiday events planned for Dec. 17 and Dec. 21.
Sarah DeLano, the league's program director, says, "We are going to have a holiday party on Dec. 17 with soup, Santa, and stockings stuffed with goodies for kids. We will accept food bank donations and suggest cans of soup to fit with our holiday soup warming theme."
The holiday party will be held during the afternoon, with exact times to be determined, and organizers will provide community members with different types of soup and biscuits.
"We will also do crafts and decorate gingerbread houses," DeLano adds.
On Dec. 21, organizers are also holding a solstice carolling event.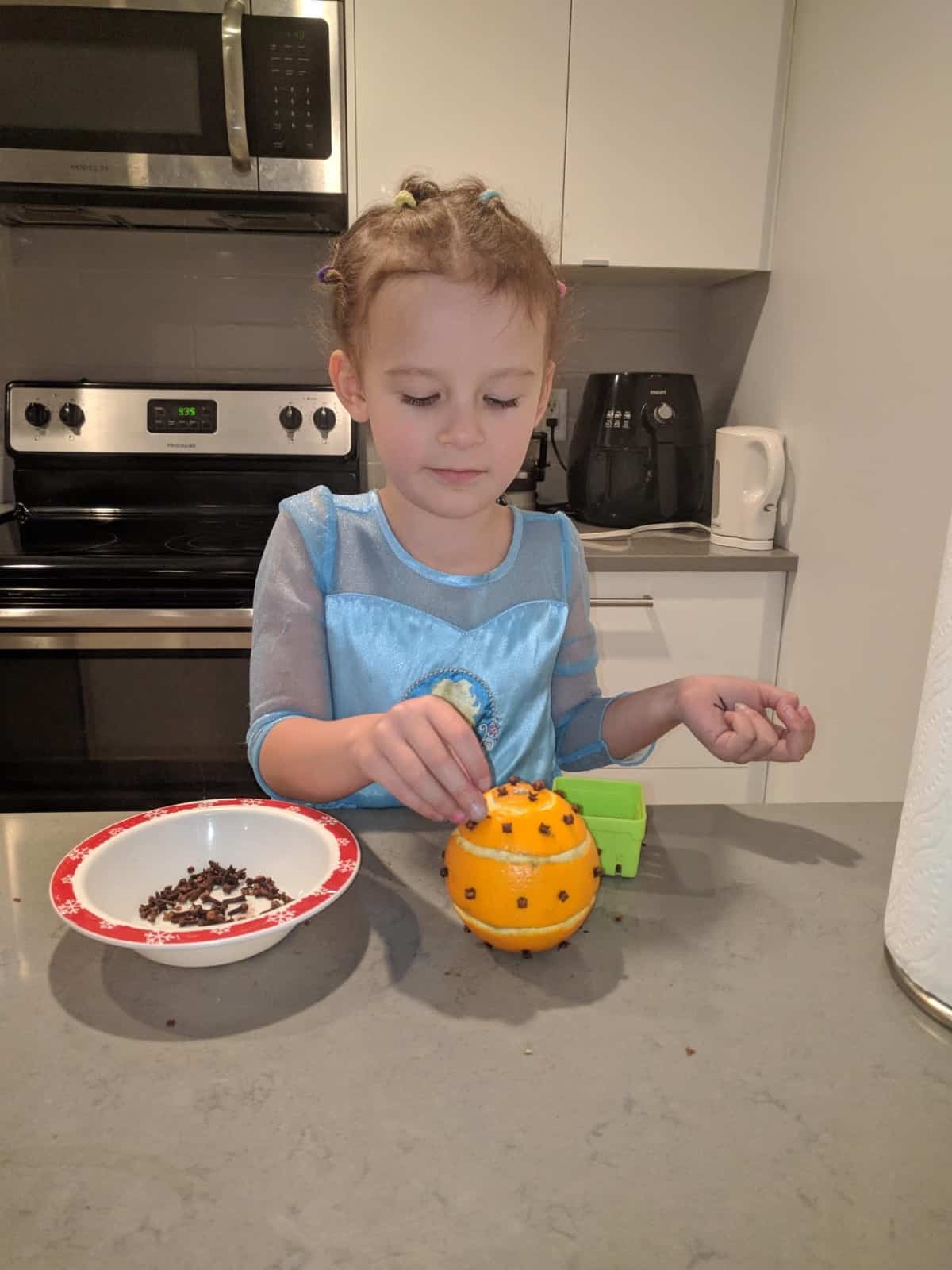 "Solstice carolling starts at 6:30 pm with a nightcap and solstice-related activities at 8 pm at the hall. We will have a fire and make pomanders [clove-decorated oranges]."
And Westwood Community League will be holding Winterfest on Jan. 21 from 1 to 3 pm on league grounds.
Katie Hayes, communications director, says, "Winterfest will include snow painting, tobogganing, hot dogs, and s'mores."