On May 14, Alberta Avenue Community League hosted its annual Bloomin' Garden Sale, and the hall was filled with colourful flowers and community once again.
This was the first time that the event had been held in two years, and guests and vendors were excited to be back.
The sale featured a variety of plant and art vendors, selling jewelry, photography, candles, and everything in between. The kitchen served hungry guests with eggs Benedict and other specialties. And Alberta Avenue's compost sale also ran at the same time as a fundraiser for the league.
"Everybody is just so happy to be outside in fresh air, with their neighbours, doing something positive," says Ali Hammington, league president. "And after not having the [sale] for the past two years, I can see the vendors are doing great [and] the kitchen's turning out great food."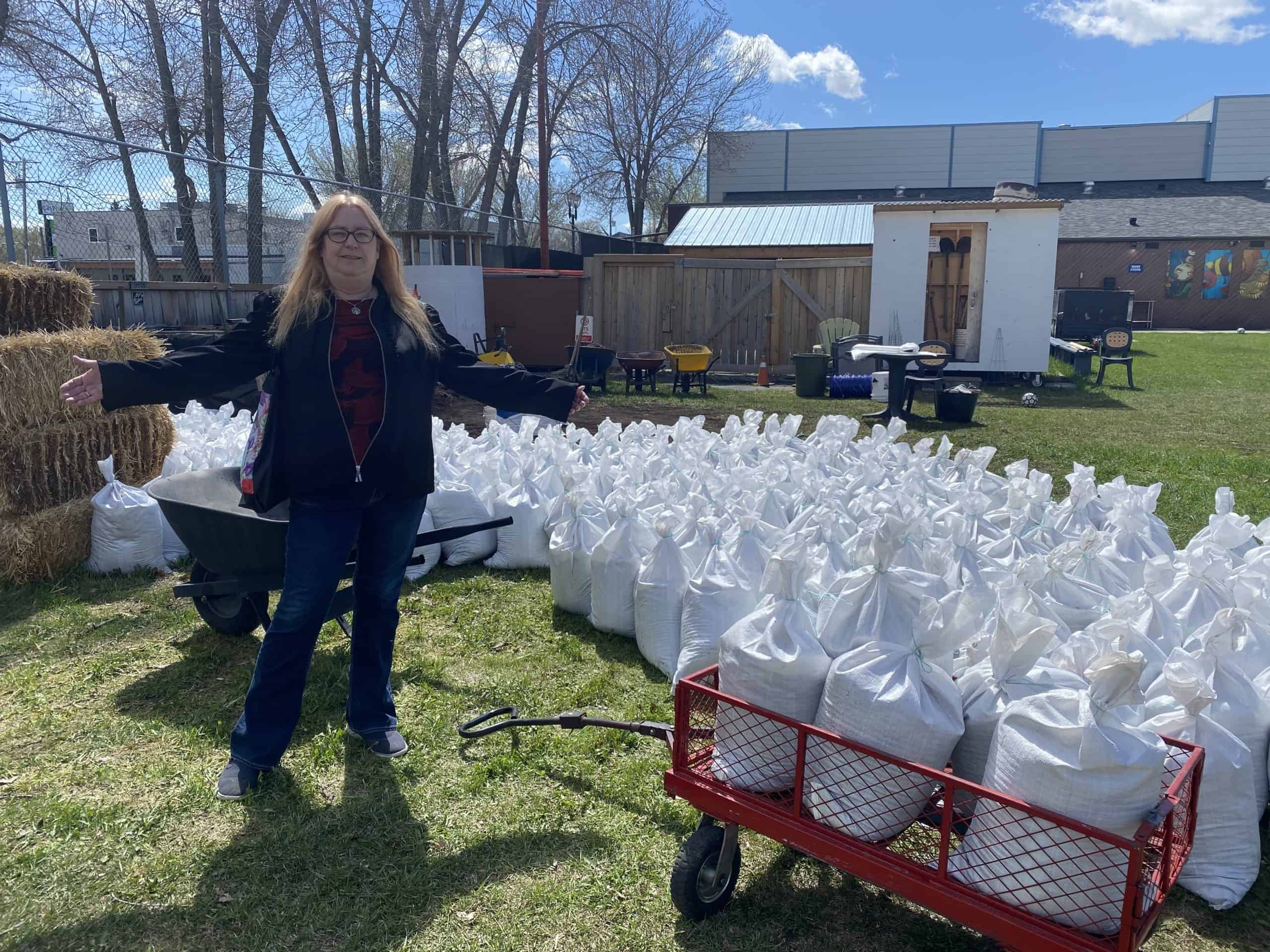 Joanne Lofeudo-Blondheim was one of the vendors at the Bloomin' Garden Sale who had attended in past years. Lofeudo-Blondheim is a fine art photographer who has lived all over the world, finding colour and beauty in everything.
"I really think that Alberta Avenue, the people who live in this area, really try to support the local things so much and that… part is so wonderful, that people really want to lift up the community," she says.
Robin Light showcased her artwork, which includes watercolour and oil paintings. "It's nice to be outside, it's nice to see the community again, because we've all been hiding," says Light. "You can just feel that everyone's like, 'Yay, I get to go out, I get to garden, I get to talk to people, I get to see people that I haven't seen in two years!'"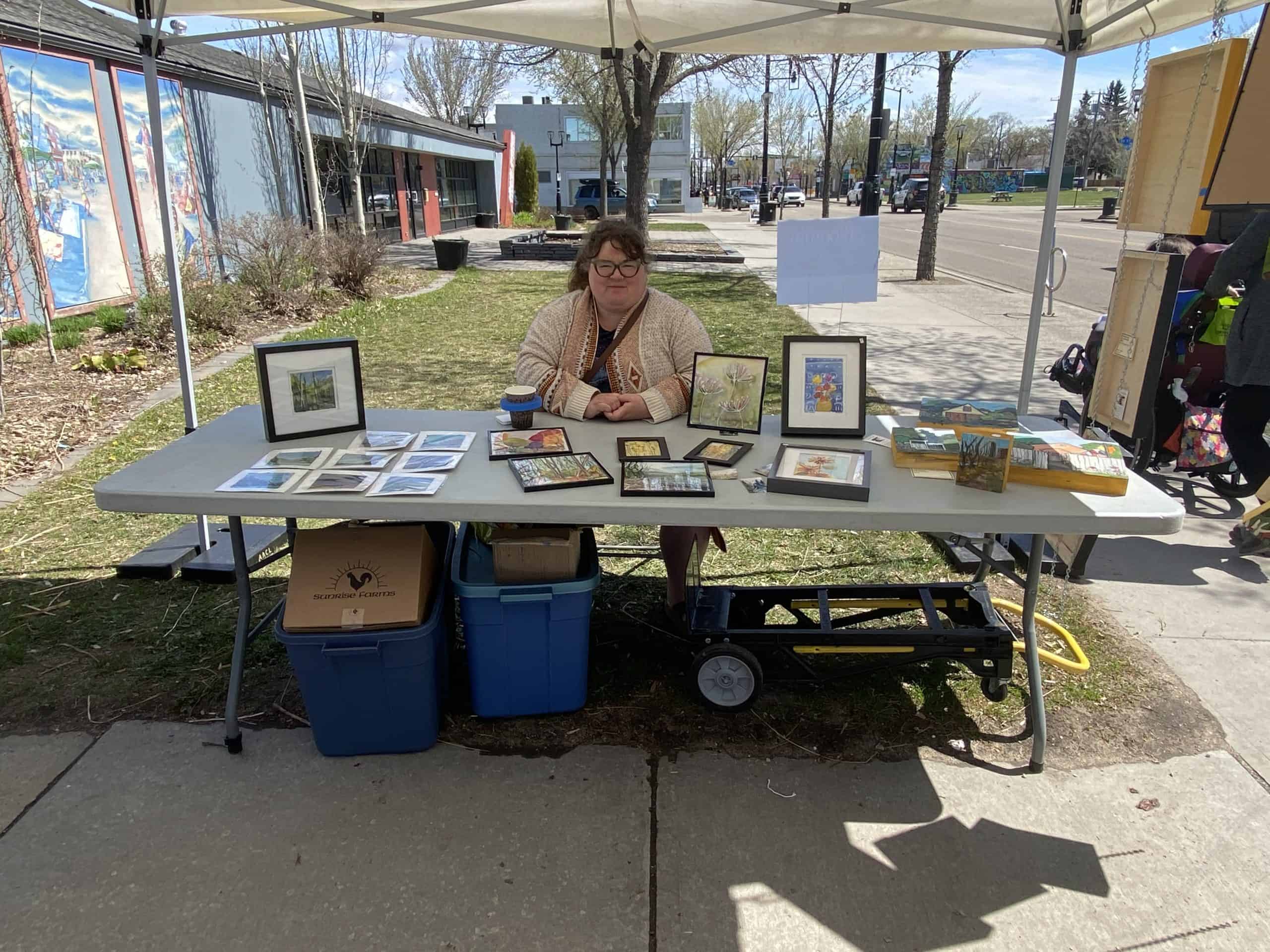 Andy Weaver, who sold his tomato plants at the event, says he was happy to be there, chatting with others who also have a love of gardening. "This year specifically, growing your own local food is more important than any other time I can remember. Mainly because of the war in Europe and the [high] cost," he says.
For Francheska De Luna, Yvette De Luna, and Ruth Sambrano, not only was May 14 the first time they attended the Bloomin' Garden Sale with their candle company, Likha, but it was also their first event altogether.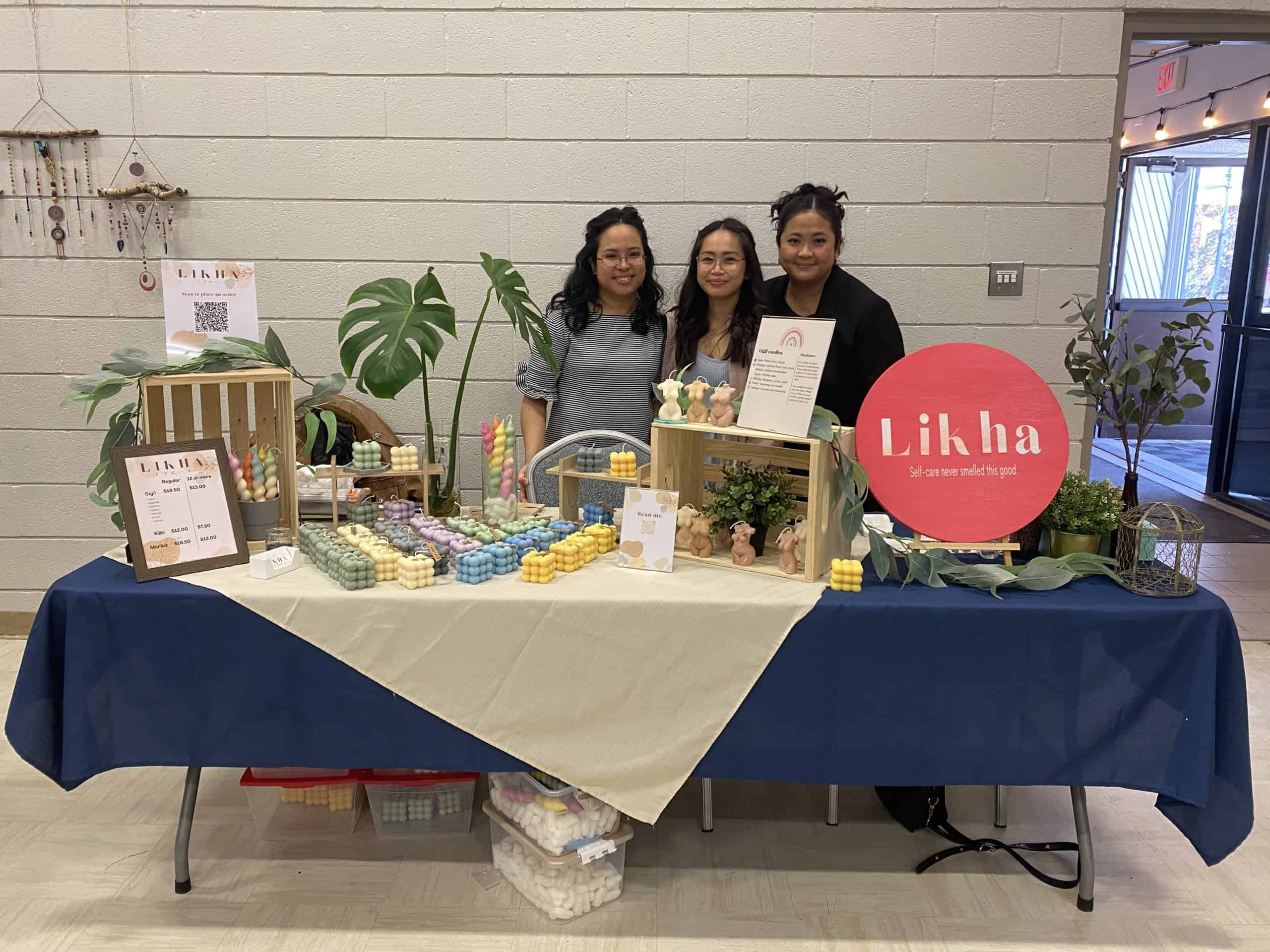 The three women wanted to showcase their Filipino heritage in their candle company, and so all their product names are in Filipino. Their company name, Likha, means "create."
"During the pandemic, of course a lot of us were always staying at home and a lot of us often neglected our self care," says Francheska. "We were trying to figure out how to [find] an outlet or a creative way to make us happy, joyful, in spite of the pandemic."
More vendors included Arnica Wildflowers, an Edmonton-based small business that provides residents with native Edmonton and area plants, a booth selling soda pop designed by students at John A. McDougall Elementary School, and Julie Drew's artwork. This year, Drew painted an African violet that she purchased at Bloomin' two years ago.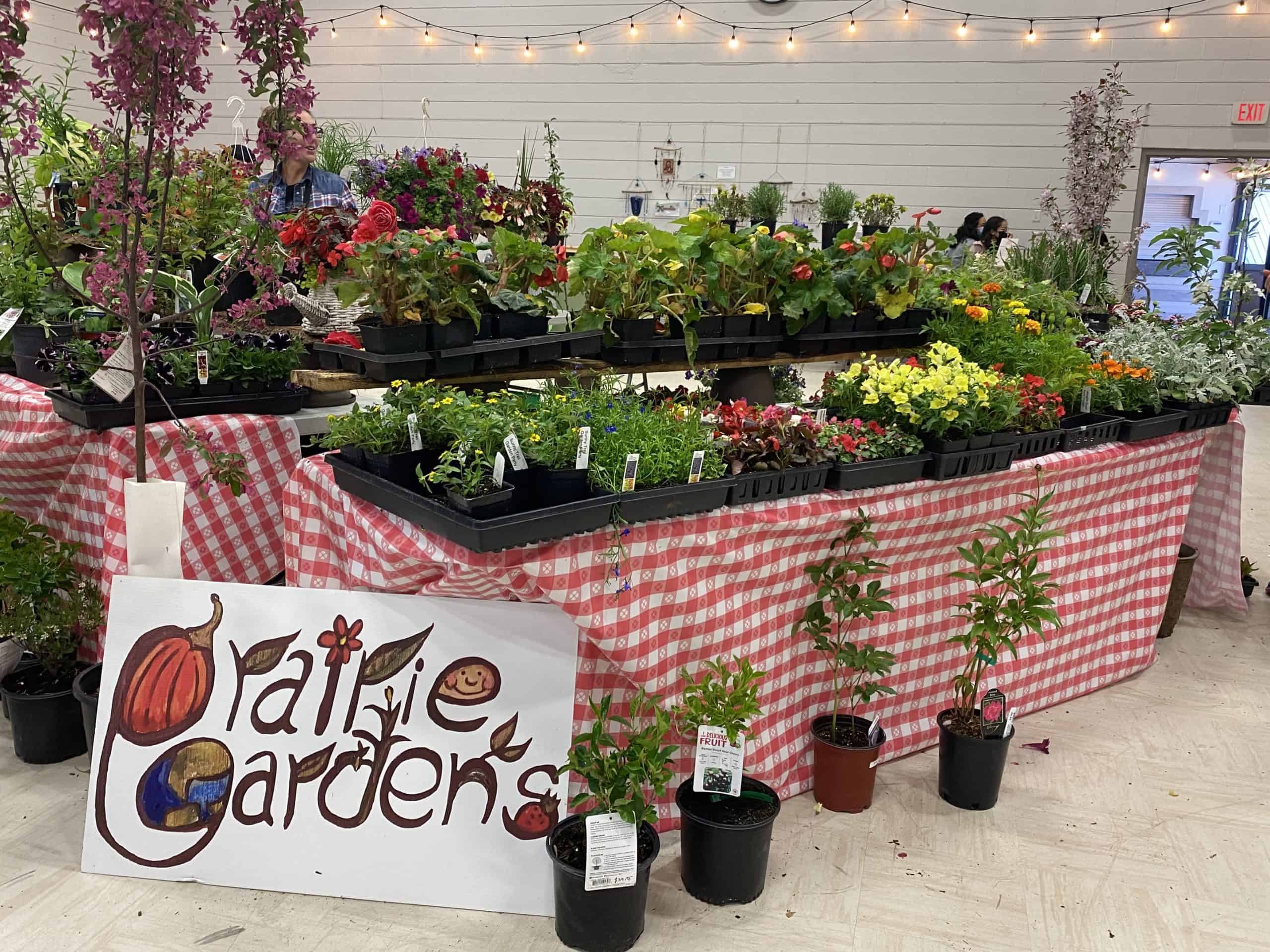 As the weather continues to warm up this spring, guests can plant their finds from the Garden Sale and enjoy them throughout the growing season. Happy gardening!