Our neighbourhoods are some of the oldest in Edmonton, and you'll see the evidence in the historic character homes along our tree-lined streets. If history interests you, here are three different neighbourhoods to explore and learn more about: Alberta Avenue, Spruce Avenue, and Cromdale.
If uncovering stories of the past interests you, visit the Rat Creek Press' history project website TheAveWeHad.org. The website includes the Norwood Historical Walking Tour. Explore the interactive map or download the brochure and audio clips of residents telling stories in their own words. Brochures are also available from Alberta Avenue Community League.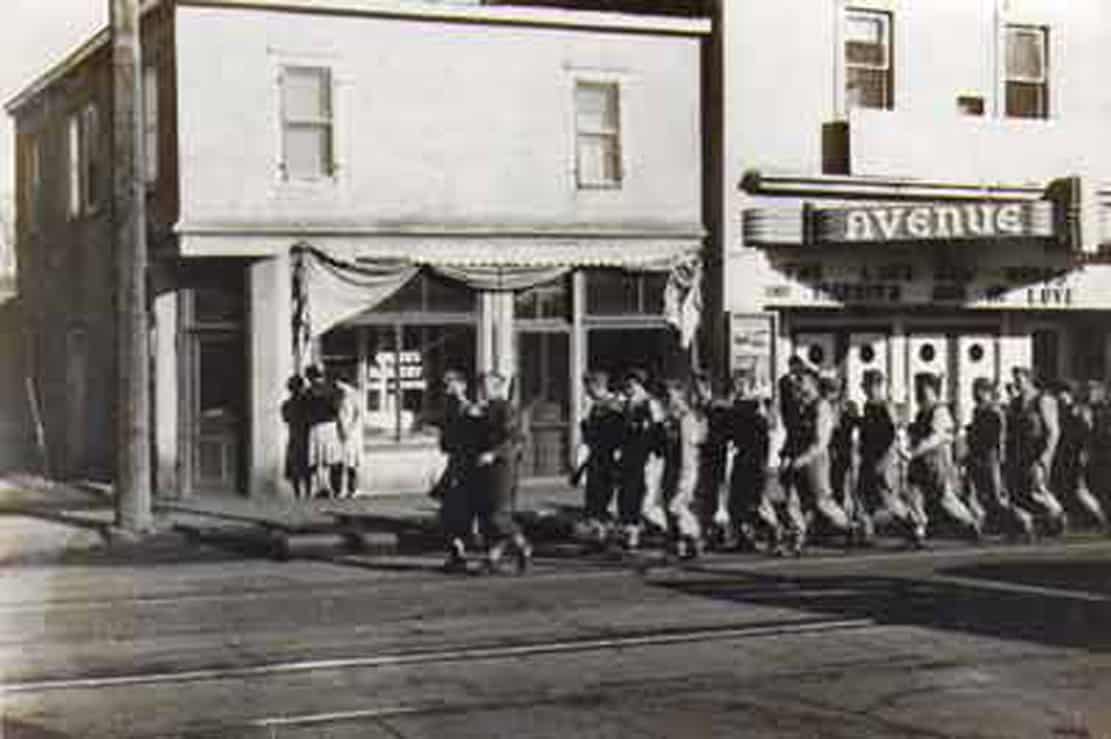 In May, Spruce Avenue Community League hosted its eighth Jane's Walk. The walk includes the history of the Spruce Avenue neighbourhood as well as its historical houses. Every year Wesley Andreas, the league's director of the history project, tries to add something new. You can find the walk info at sites.google.com/view/spruceavejaneswalk/, which includes a 1.2 km walking route with nine points of interest. Around 50 house histories are also mapped. If you prefer paper, the website has three documents you can download.
Cromdale is a small neighbourhood shaped like a C due to the Kinnaird (Rat Creek) Ravine running through the middle of it. The neighbourhood encompasses the Save-On shopping area, the East Edmonton Health Centre, houses opposite along 112 Ave S, the apartments south of the LRT, and Viewpoint (the houses south of the ravine between 111 Avenue and Jasper Avenue). It's a beautiful area to explore due to its parks, nature, and the many interesting historic houses. Here's a Cromdale Historical Walking Tour circa 1978.