Reni Ferreira is a mestre, the highest level a student of Capoeira can achieve. Still, the teacher at Parkdale-Cromdale Community League's free Capoeira classes is in awe of one of his young students. "I have students in the five to seven years range, as well as eight to 16," Ferreira says. "One student, only four years old, is so coordinated that I am amazed."
Capoeira (pronounced kapo-way-ra) is an art form, practised to songs and music. Its origin is deep in Brazil's past, a martial art invented by slaves in the 1500s, with its roots in Africa. It was persecuted until 1937, when it was finally taken from the penal code.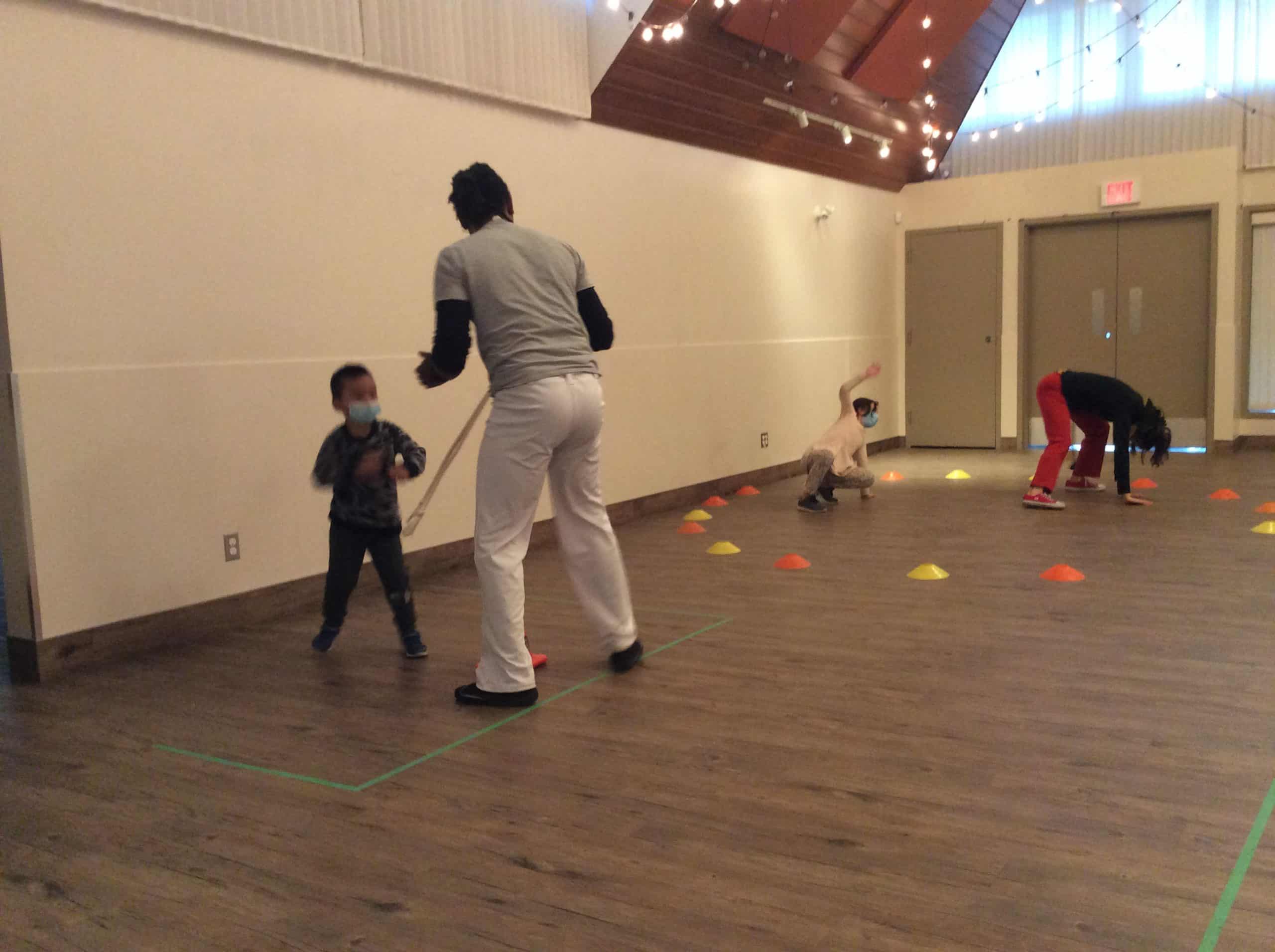 Ferreira, now 42, began learning Capoeira in Salvador, Brazil, when he was eight. Salvador embraced Capoeira, an urban movement that grew out of political events. "Capoeira is the protector of Brazilian culture," says Ferreira. "It was developed in response to oppression."
Here in Edmonton, Capoeira has been on the scene since 1998 with the launch of the Capoeira Academy as a not-for-profit society. Ferreira arrived in 2001 to teach. His brother, Antonio, who studied with him, now lives and teaches in Russia. "We went to a small private school. The principal was into Capoeira for physical training. Antonio and I both loved it."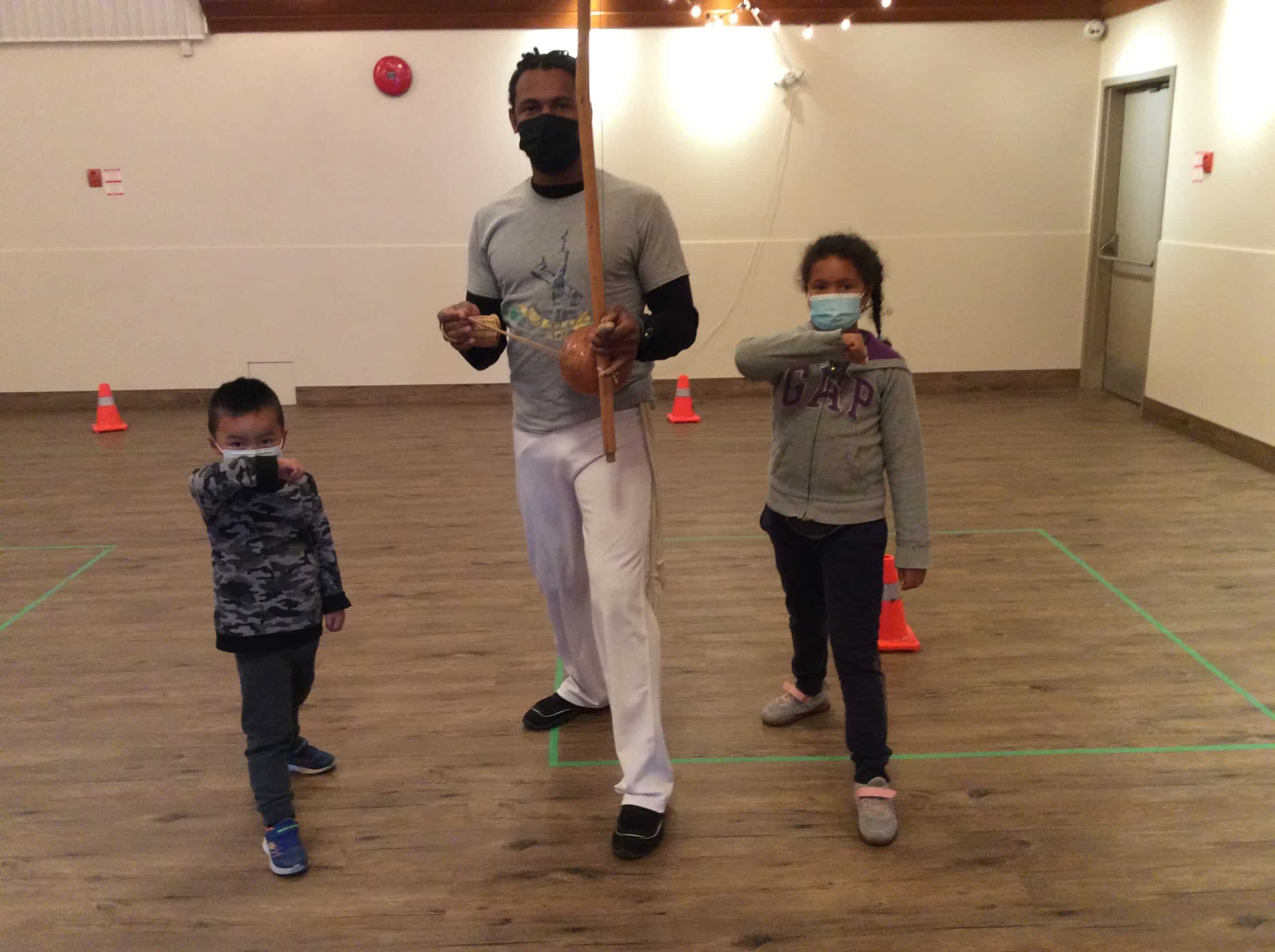 The free classes, offered on Tuesday and Thursday nights until Nov. 16, are sponsored by CreArt.
"My son didn't want to register for any sports," says mom Audrée. "We tried this out and he wanted to do it right away." At eight years of age, her son Dashiel is in the older-student class.
In the younger class, Freeman, almost five years old, shows remarkable endurance during the hour-long session. Although he sometimes takes a break, he persists, running and leaping with the rest. As the class progresses, the students are put through their paces in the guise of play. Ferreira knows just how to keep them moving and having fun.
Freeman's mom, Elaine, brought him to class for a chance to "play around." The activity, practised to the sound of a berimbau, a gourd-and-stringed instrument, gives Freeman a sense of music and is good for physical development, she says. "The teacher is so patient with him," she adds. Elaine also Googled Capoeira online and practises with her son at home.
These young "Capoeiristas" learn two basic movements. The ginga (translated as swing or move in Portuguese) focuses on footwork while combining hand and head movements for "swagger", says Ferreira. The esquiva (escape in Portuguese) features head movements that distract from the footwork of the ginga.
The central purpose, Ferreira says, is "not to kick and punch. It is how to interact with others. The art form builds self-confidence because it teaches the children to socialize. They must take turns, be observant, and show respect."
Ines is happy that her eight-year-old daughter, Kendra, is making new friends while getting stronger. Ines wants her daughter to be confident, and the class helps. "I was shy when I was a child," she recalls. "The class is teaching my daughter not to be shy."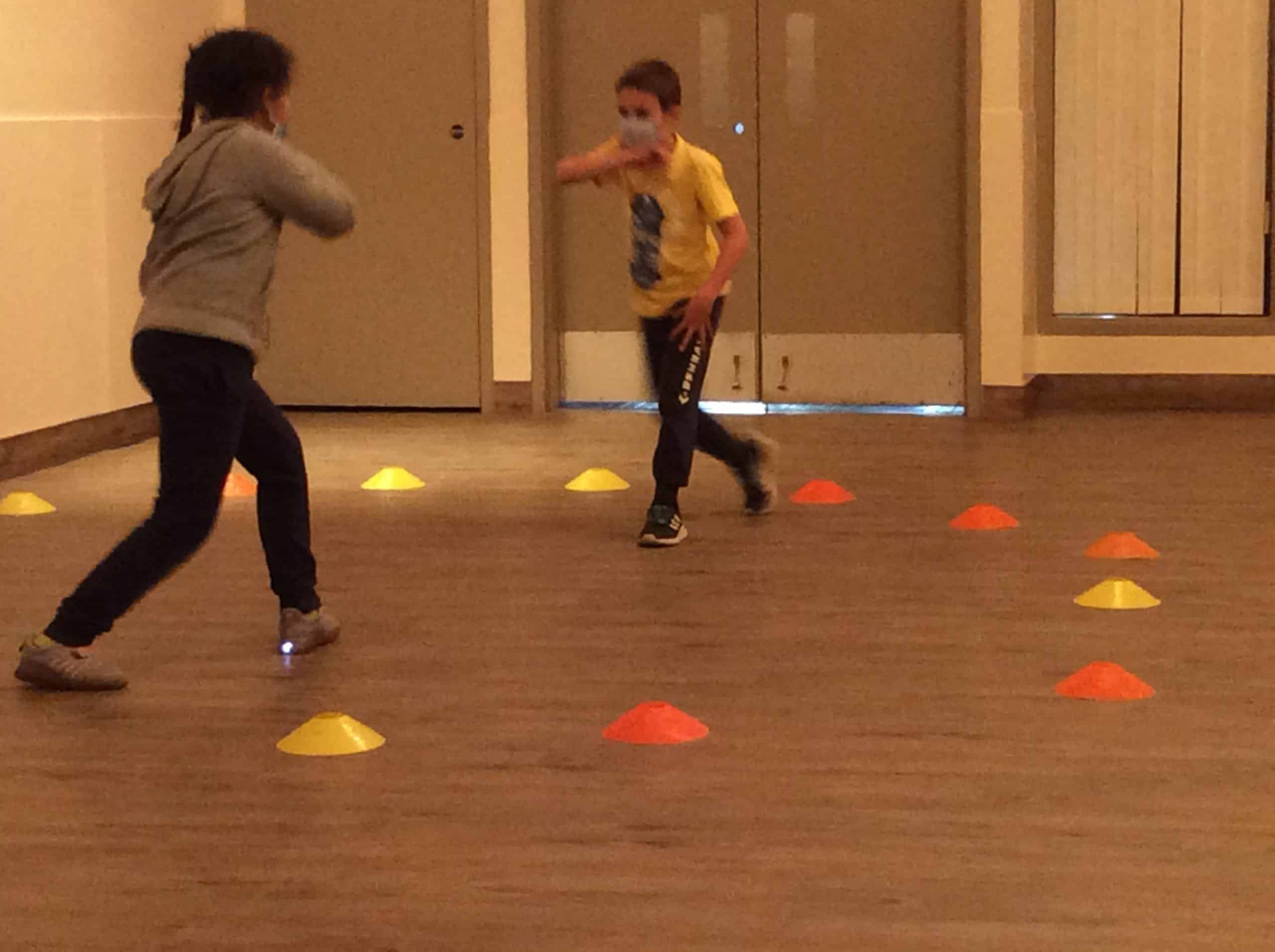 Parkdale-Cromdale Community League (11335 85 St)
Tuesdays and Thursdays
5-7 years old; 6-7 p.m.
8-16 years old; 7-8 p.m.
Sept. 28 to Nov. 15
Ferreira is working with CreArt to include more classes.
For more information, email [email protected]