Gaetan Benoit moved to Eastwood six years ago. In that time, along with his partner Katrine Deniset, he has contributed significantly to arts in the neighbourhood, including an active role with Deep Freeze Fête.
As a volunteer with the Eastwood rink, he also recognizes the importance of sports and community connections.
"Growing up on outdoor rinks in Prince Albert, Saskatchewan, I was a huge fan of the pure simple, beautiful fun of outdoor hockey," says Benoit.
So when he and Deniset found themselves in the neighbourhood looking for a place to live, he realized the house across from Eastwood rink was the one. "Imagining the kids and teenagers out there playing and possibly joining them ended up convincing me that this was the house for me," he recalls.
About a year later, at the Eastwood Community League AGM, Benoit was asked how he wanted to help. He recalls "the answer was easy."
"I wanted to give some love to our rink, which I felt was underutilized. I wanted to get more people using the beautiful space. Next thing I knew, I was signed up as facilities director."
A former journalist and teacher, Benoit's work with CBC led to producing Oniva!, a highly successful program for western Canadian francophone youth.
The devastating news of a brain tumour about two years ago spurred his love of the arts, particularly music, into making the most of the time he had left. In an interview with generationsnouvelles.net, he said that after his diagnosis, he decided to make a list of projects.
"The music was on top," he told the host.
As a 'fransaskois' from north central Saskatchewan, Benoit's love of his francophone heritage shines through so much of his work. He recently recorded an album, featuring the single Viejo Mundo, and in 2020 made a video that takes the challenge of living with brain disease, head-on.
The video, contributed for Brain Tumour Awareness week, sees the "P'tite cuisse fransaskoise" facing Brain Eater on the wrestling mat.
Now in the end stages of his battle with brain cancer, Benoit says he's been humbled at the commitment and selfless dedication of "our Eastwood team".
"What an honour and a profound learning experience it's been."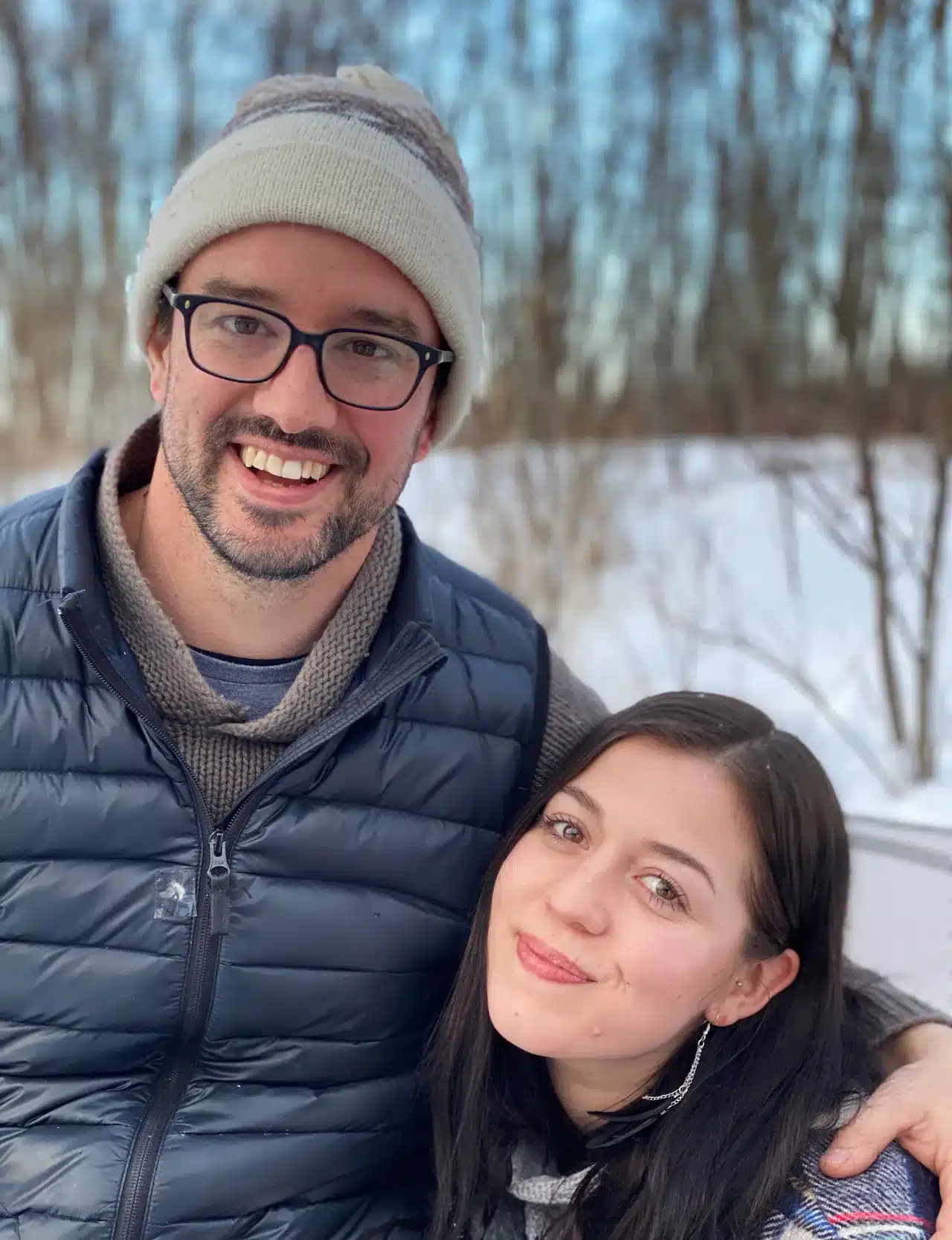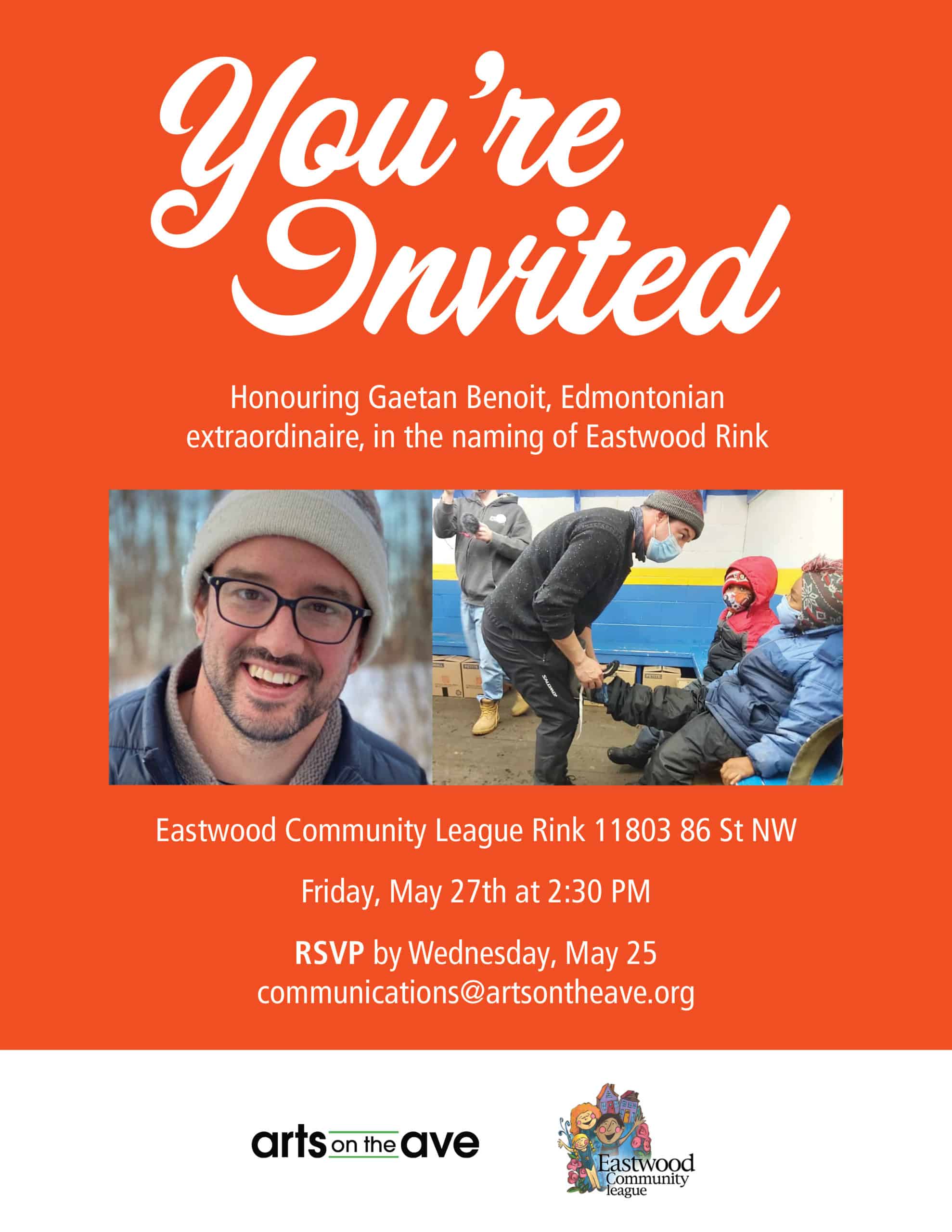 See Gaetan's video at braintumour.ca/stories/wrestling-with-the-brain-eater-gaetans-video/.