118 Radio, an online radio station focusing on Alberta Avenue, is set to launch in May, confirms Andrew Winter, one of the station's founders.
"[Broadcast radio] requires a lot of different licenses that they're not giving away freely these days, so it's difficult to have a traditional radio station…where you just dial into a number and it's there," says Winter. "I think this is partly why 118 Radio may not have worked 10 or 15 years ago. [How] many people are listening to their Spotify playlists while they're driving down the road, or they're using apps to listen to things that are online? I think the timing is a little bit better and being digital may sound like a disadvantage, [but] I don't know if it is."
Gordon Bates, Winter's business partner, adds, "I think there's a huge advantage, in one aspect," says Bates. "If we were trying to make it your traditional radio station, it probably wouldn't happen. A [traditional] radio station would not be able to afford to be focused on a geographic area [like] we are talking about."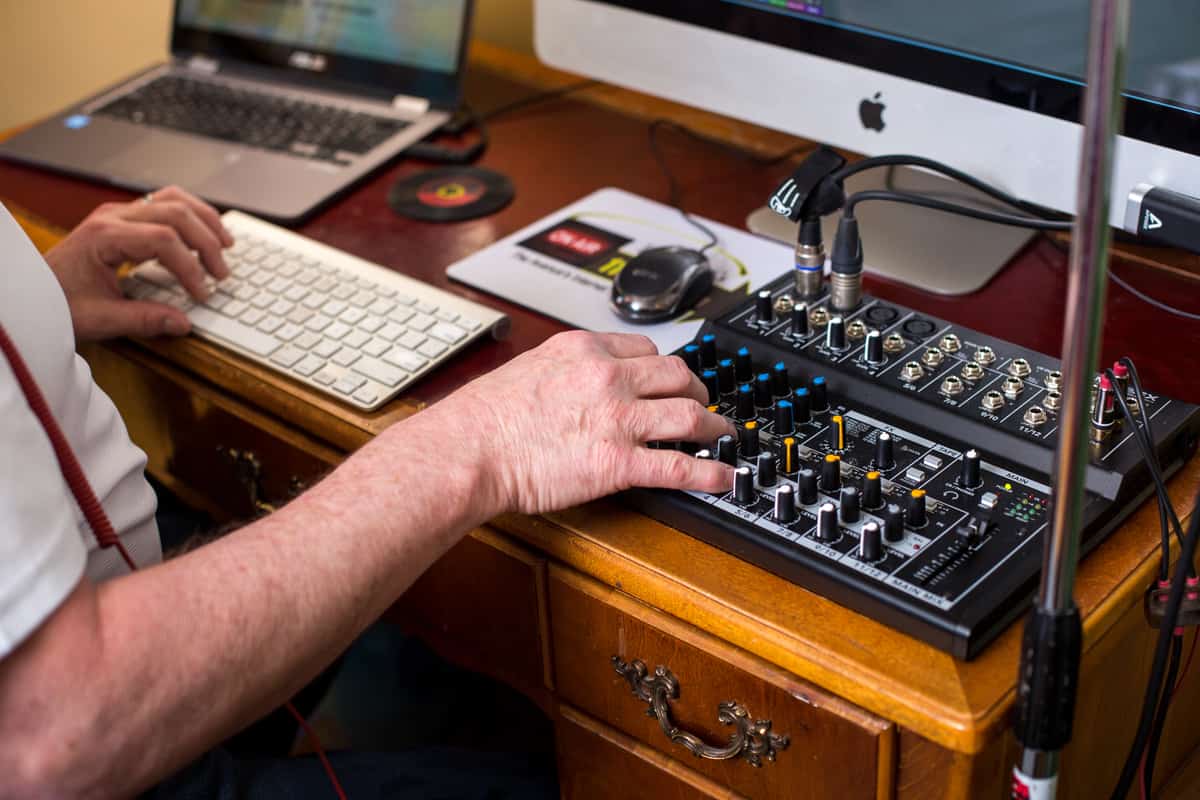 Launching on May 2, the station will play a selection of music and deliver updates on news within the Alberta Avenue community without becoming "full-on talk radio," says Winter.
"News is a funny thing," Winter adds. "[It] can go stale pretty fast, especially if you're broadcasting it over the airwaves. Yes, there will be news…but we're not going to start broadcasting the police report or anything like that."
Though the station may not cover daily news, any updates on area news will be timely enough to make regular tune-ins worthwhile.
"Although it's not live, we still want to be community interactive," says Bates. "We want to do things that create interest in shopping, living, and playing on 118 Avenue."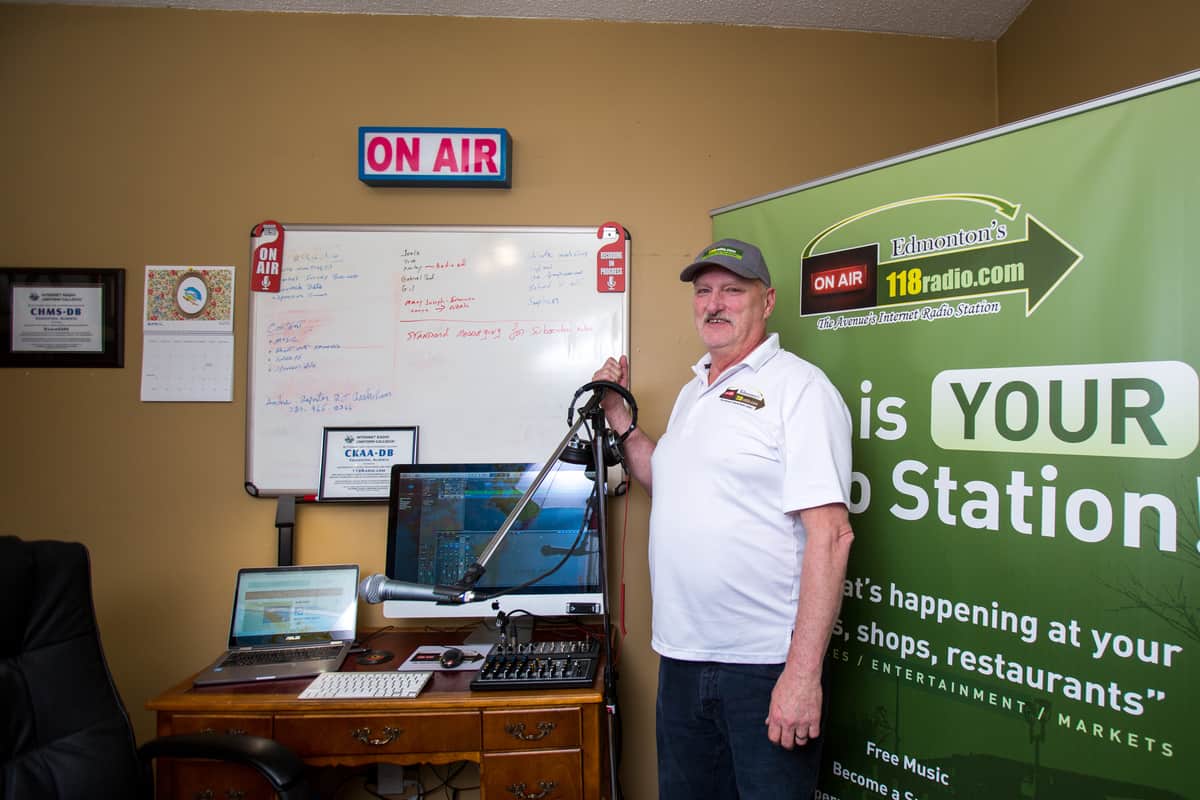 Bates acknowledges the terrain for their vision may still be uncharted, but the focus of the station will remain locally oriented.
"We're starting out small here. [We're] not aware of anything like this anywhere, so I don't think there's anything to copy," he adds. "But we do have a vision…to be a viable business, [and] we think we have the right ingredients to make that happen. So where it ends up at the end of the day could be much bigger than we're talking about today."
Despite Bates and Winter being the only people running and operating 118 Radio, all of their hard work to get the station going isn't simply a business venture.
"This is gonna sound cheesy, but…I believe in this neighbourhood," says Winter. "I just want to support the community that I live in. [And I] get to use my radio background; it's been a passion my entire life, so it's nice to be able to put into practice something that I've always wanted to do."
"When you think of 118 Avenue," adds Bates. "You take multiculturalism, family-run stores, family-run restaurants, entertainment—so much activity in the community. Where else can you find that?"
The radio station will officially launch on May 2, and a larger grand opening will take place at the Alberta Avenue Night Market on June 30.
---
KEY POINTS
Local internet radio station starts May 2.
Run by Gordon Bates & Andrew Winter, 118 Radio will play music & local news.
Learn about shopping, living, & playing along 118 Ave.
118radio.com
[email protected]