Freeze or can excess vegetables for future use
As we move into the fall season, local gardeners are likely asking: what the heck do I do with a zucchini the size of a human infant?
Wayne Gong, garden chair of the Parkdale Cromdale community garden, notes that this year's weather has resulted in a crop of zucchinis of unusual size.
"This year, we had lots of rain so that's not very helpful," he says of the yield in general, based on the 25 raised vegetable beds tended by the community garden group members. The group promotes gardening as a way of connecting people in the neighbourhood.
Gong, who grew up in a condo, developed an interest in gardening. He helped out at a friend's acreage and later at the University of Alberta's South Campus community garden.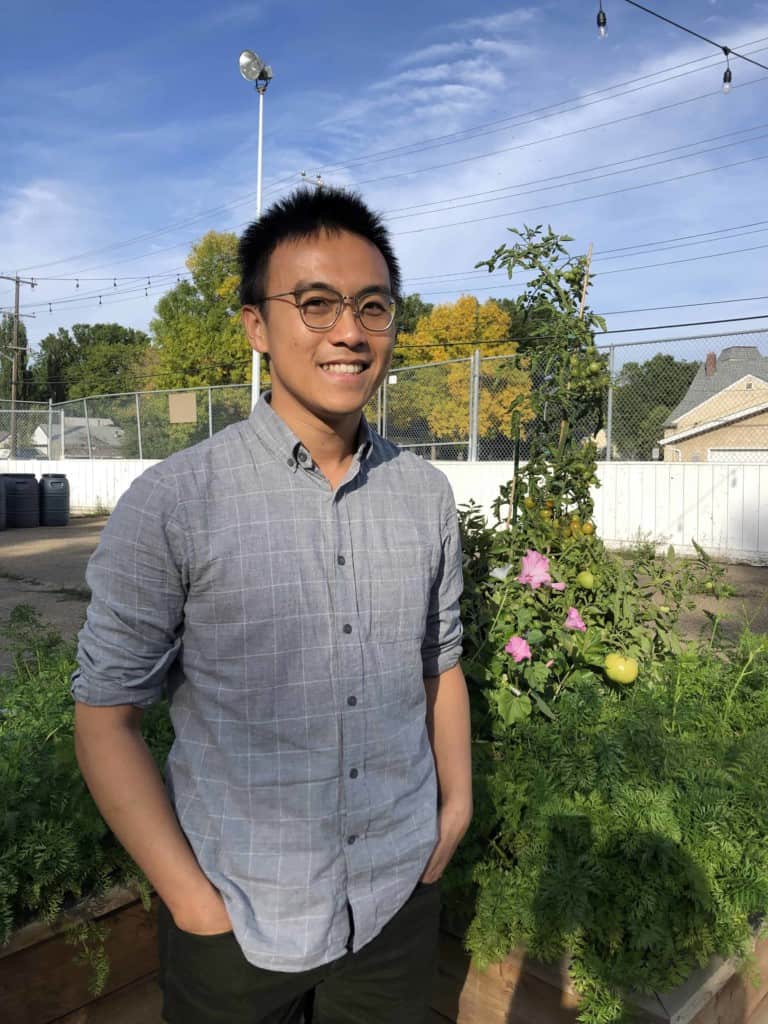 "When I moved to Parkdale, I wanted to do something similar, so we created the community garden. We wanted it to be a gathering place for friends and neighbours with a common interest."
A number of other community gardens exist in our area, such as the one at Alberta Avenue Community League and Eastwood Community League. Parkdale Cromdale plants five raised beds to supply ingredients for their fall Harvest Dinner and, based on this year's menu, they appear to have harvested tomatoes, zucchini, peas, beans, onions, carrots, and various herbs.
Like all other gardens, results vary depending on condition. This year's rain has seen a bumper crop of zucchini and carrots, while the tomatoes have suffered. But if you're like most gardeners, you still have too much of something! Gong has been nibbling away as the veggies have matured (carrot soup is a favourite), but at the end of the season, he suggests ways to preserve the excess.
"For this seasonal harvest, we process them. We shred the zucchini and freeze them so they can be used later for zucchini bread or other things. The carrots can also be kept in the freezer. You chop and freeze them. We're learning from past experience; they don't need to be blanched."
In better years for tomatoes, you can make sauce (freeze or can it) or freeze/can the tomatoes whole. But this year, you will likely have to ripen them indoors before you can eat them.
"You have to pick them before frost," he says. "Put it beside a banana and they'll ripen."
Despite the challenges, Gong says it's all been worthwhile. We can all hope for more sunshine next year, but there are still rewards and lessons from this summer.
"There's a lot of friendship from this activity that brings our neighbours closer to each other, and it releases stress. I love it. On top of that, we have the harvest. We produce something out of soil, water, and sunshine. It's exciting."
---
Featured Image: If you have excess produce from your garden, there are different ways to store it or preserve it. | Pixabay