The idea is to love what you do, and Sarah and Salar Melli have turned their love for tea into a business called Vintage Fork. The business is currently an online loose-leaf tea shop that offers free same day delivery when orders are placed before one o'clock in the afternoon, Monday through Saturday.
Once a boutique restaurant inside the Rutherford House Museum, Vintage Fork went online in March of 2020 because the restaurant was forced to close. Demand for the tea from customers who visited the restaurant was evident, prompting the Mellis to sell tea online.
The couple are also the owners of a historically designated home in Alberta Avenue. This also allows them to have a food business on the main floor as they are given direct control over their property. They do plan on selling tea out of the house eventually when it opens and will still offer delivery.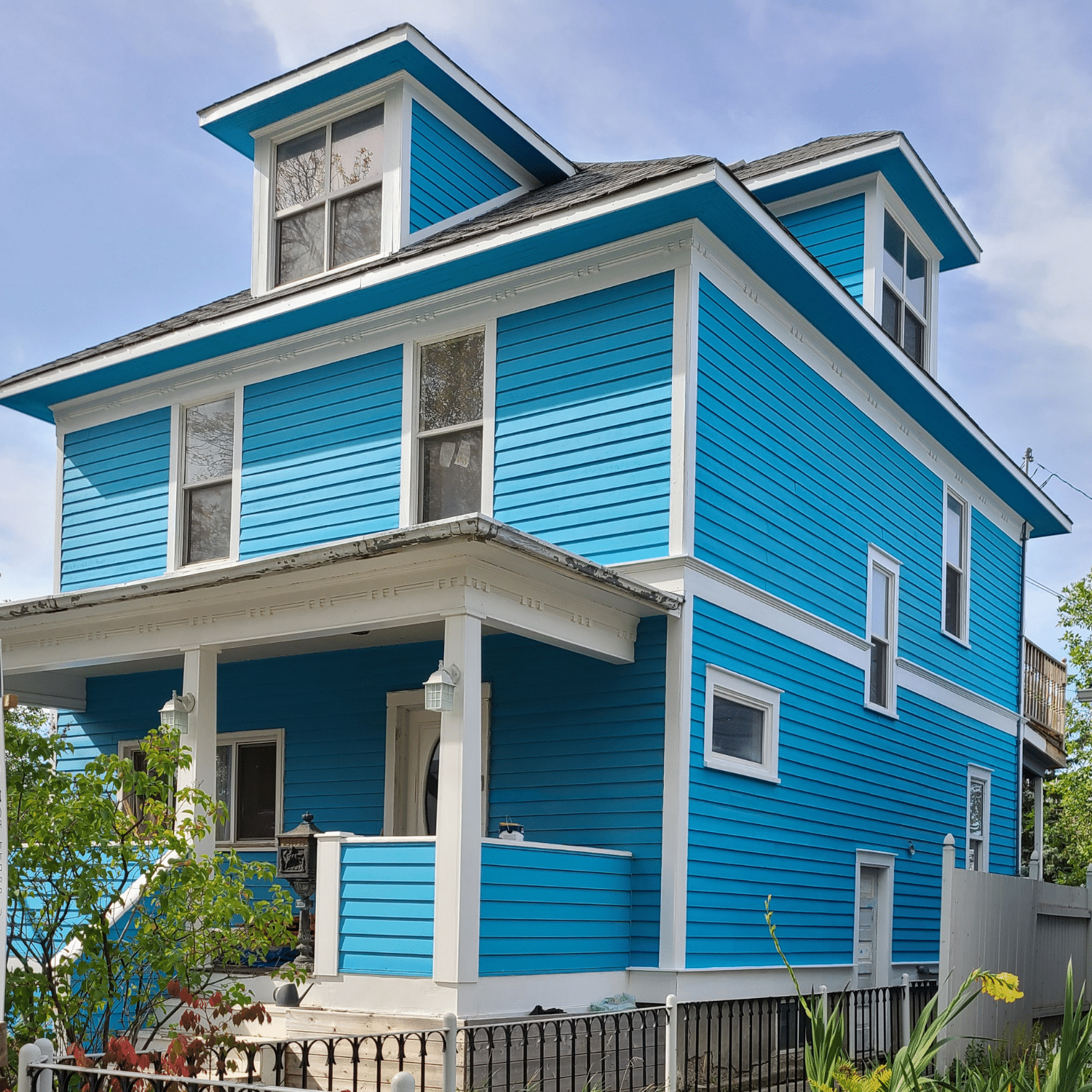 The teas are not of their own creations, but "working with one of the best importers in Canada, Vintage Fork serves tea from all over the world." For example, countries like India, Kenya, Albania, and Sri Lanka bring a lighter flavour of Earl Grey tea balanced with sweet and creamy notes. Reviewers on their website love the smell as well as yummy flavour and creaminess. As a bonus, Earl Grey is also available in decaf.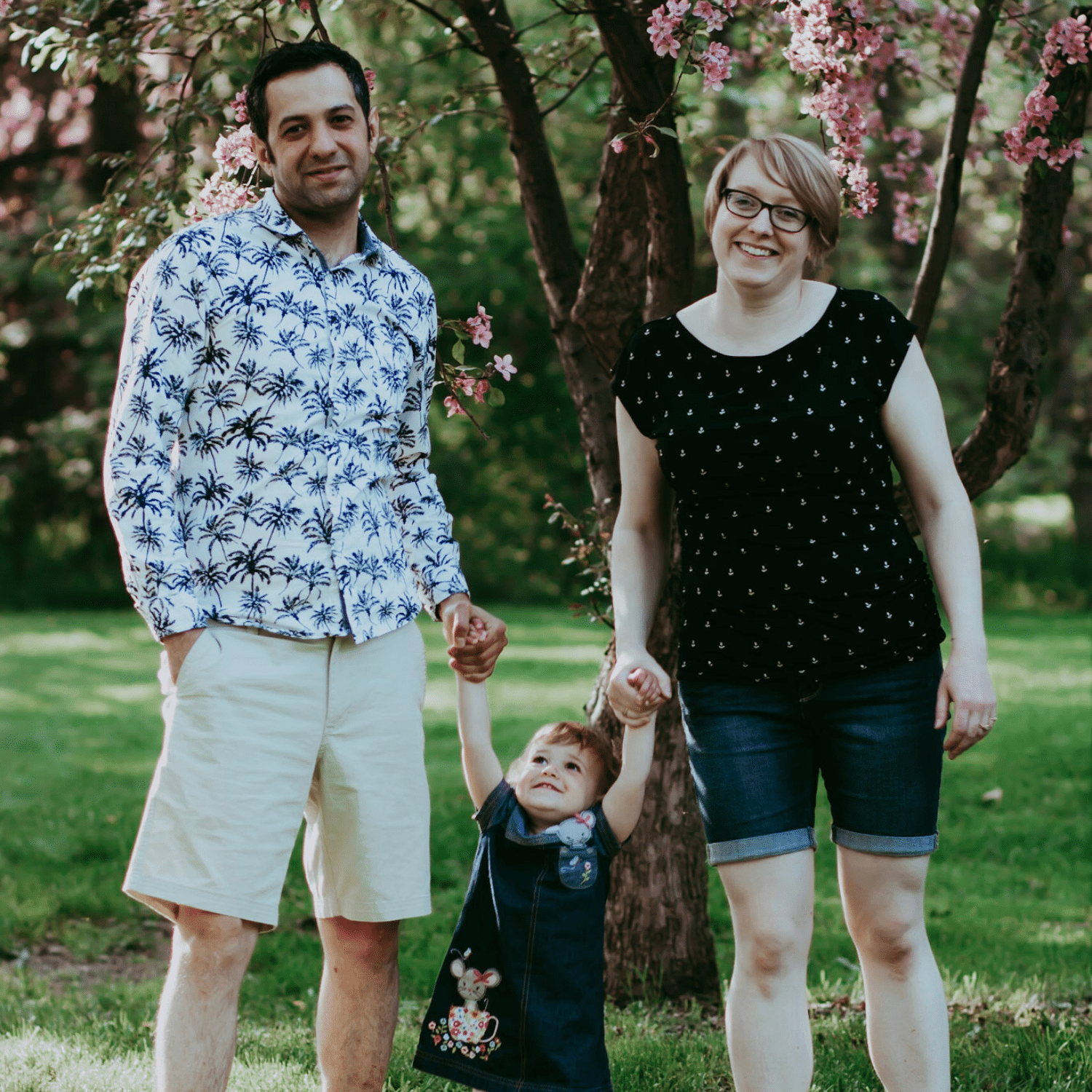 Always looking to work with other local businesses, they have partnered with a downtown cookie shop known as Cookie Love, also a local family-run business. "Making a great addition to a cup of tea, customers can purchase award winning cookies made with love that have no artificial flavours. The cookies are freshly baked," says Sarah.
Vintage Fork publishes a newsletter, which is Sarah's favourite part of being an owner. She does things a little different in her newsletter, writing real letters and stories to customers. It's almost like getting a letter or story from a friend. You get to learn more about who they are as owners and it builds that connection. They are very open and customers appreciate it, allowing for a more personable experience.
Sarah also serves as vice chair for the Rat Creek Press board, and Salar keeps busy with other business ventures as well as doing most of the deliveries for Vintage Fork. Salar also recently ran as a candidate for city councillor in Ward Métis. The Mellis also love spending time with their daughter as she begins to transition from preschool to kindergarten.
For more information about Vintage Fork, visit vintagefork.ca.