Karen Mykieta, Publisher
For the last 20 years, Karen poured her heart and soul into building community in the Alberta Avenue District. Now she is starting a new season in her life and exploring where that might take her.
Talea Medynski, Editor
Talea is the Rat Creek Press editor. She loves sharing the stories of our diverse neighbourhoods.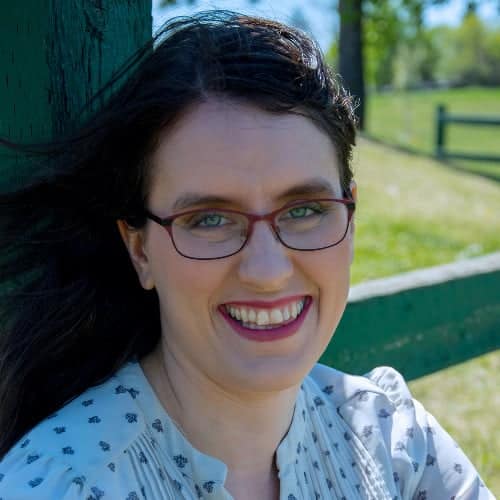 Brenda Fortin, Designer
Brenda has a proven track record of balancing and prioritizing multiple high profile projects. Whether I am working with an administrative assistant or a Vice-President, I have no trouble taking direction and also contributing my own ideas in a productive and effective manner.